VISIT "TOP BUSINESS" HOTEL – INTERCONTINENTAL DANANG SUN PENINSULA RESORT IN HOSPITALITY WITH PEGASUS STUDENTS.
Visiting, practical experience at enterprises is the guideline of Pegasus International College. It is a regular activity at school to shorten the gap between theory and practice, helping students update their practical knowledge and have a closer look at the future working environment. Since the establishment of the school until now, this activity has been increasingly focused on and improved in both quality and quantity.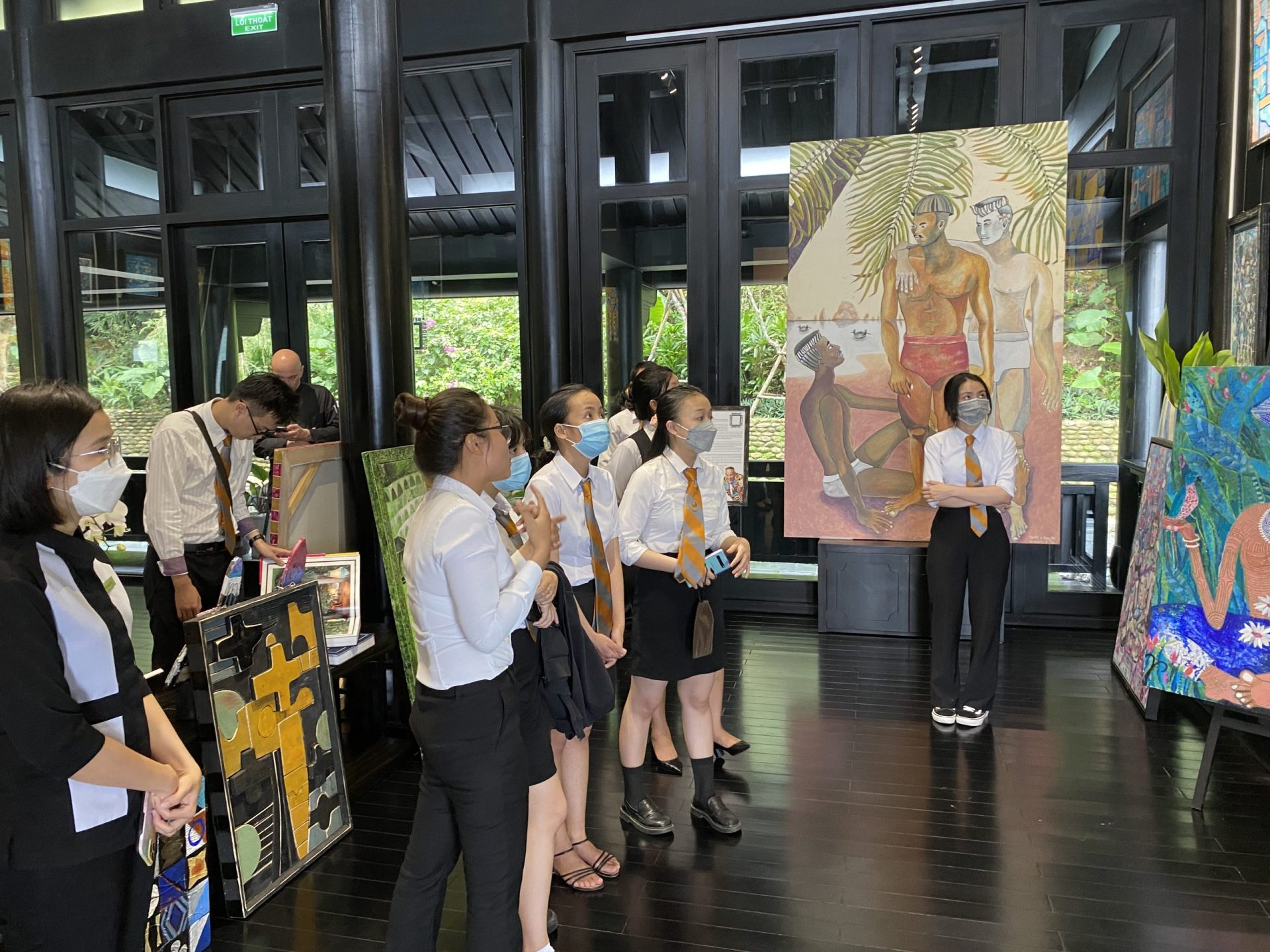 As part of their ongoing introduction to the many excellent hotels and resorts in Da Nang, the Australian Qualifications Framework (AQF) students were treated to a familiarisation tour of the world-famous and multi-award-winning Intercontinental Da Nang Sun Peninsula Resort. The tour was conducted by new Executive Chef Mauro Zanusso and members of the HR team who guided the students through the many beautiful and exclusive food and beverage outlets within the resort.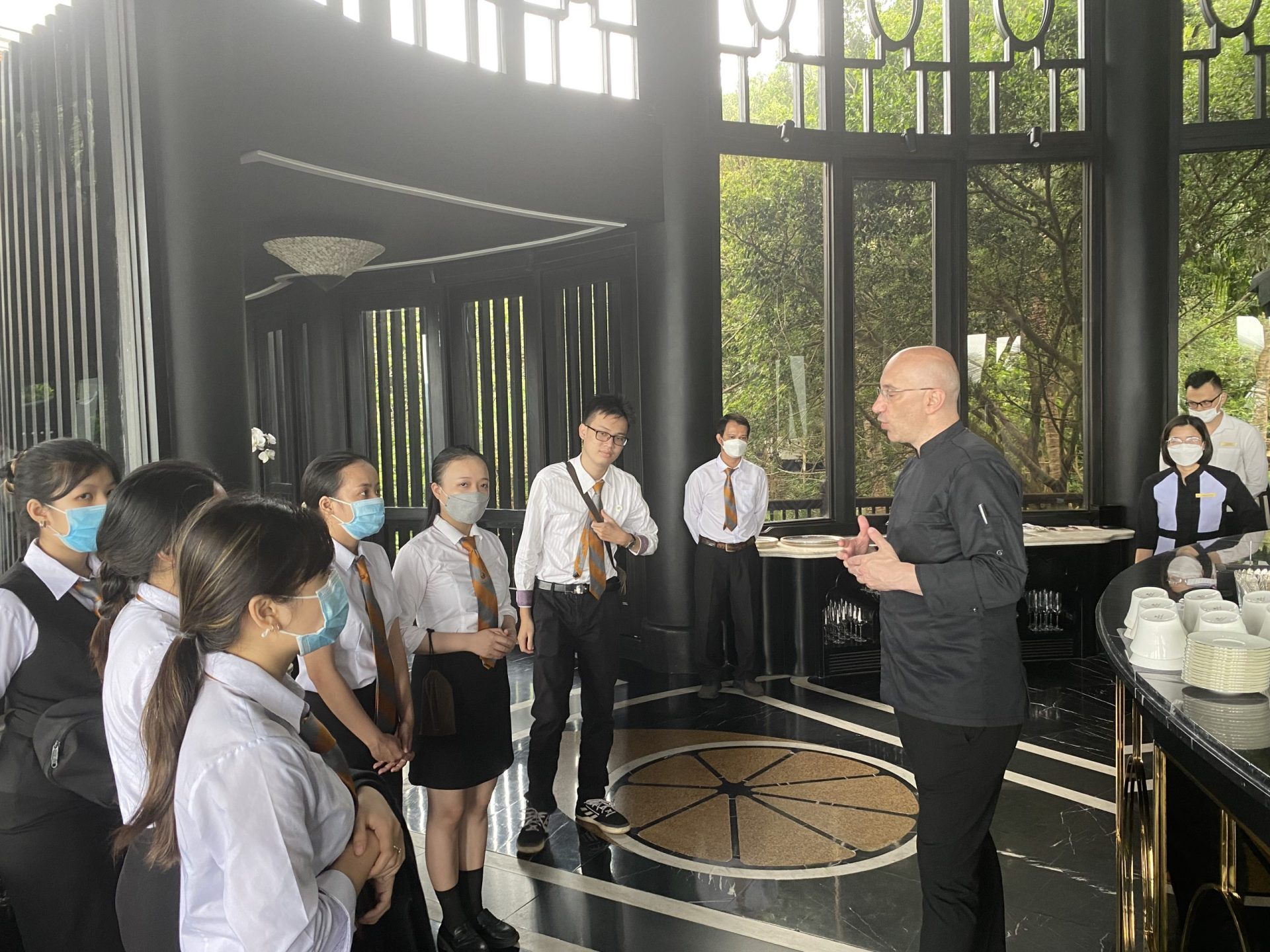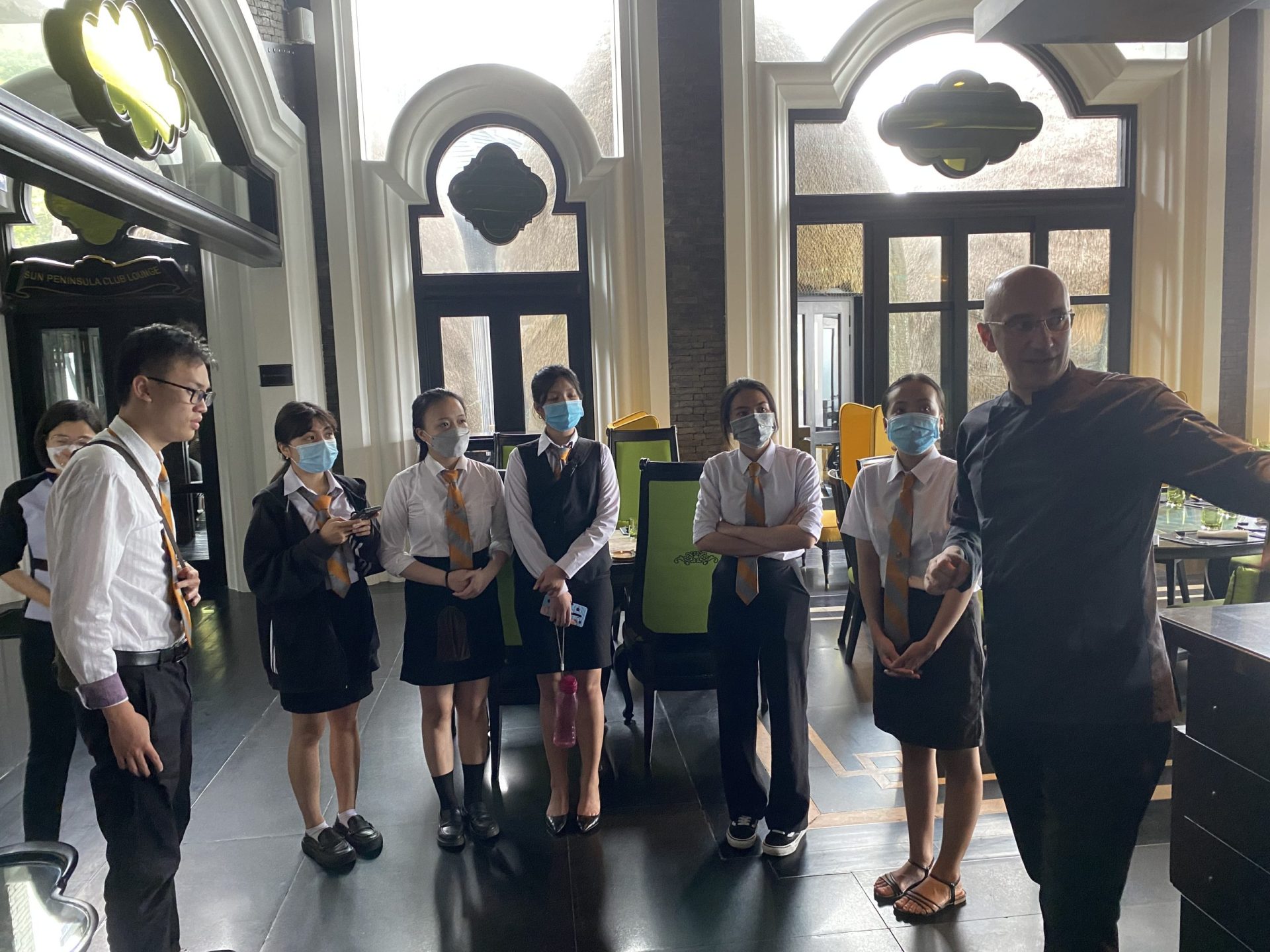 Pegasus International College has sent many AQF students to the Intercontinental Da Nang to undertake internships and training, providing valuable industry experience and opportunities to work at one of South East Asia's leading resorts.