THE VISIT OF THE NEW AUSTRALIAN CONSUL-GENERAL, MS. SARAH HOOPER TO PEGASUS INTERNATIONAL COLLEGE, DA NANG.
On Wednesday 13 March, Pegasus International College received a visit from Ms. Sarah Hooper, Australian Consul-General, and Ms. Nguyen Thi Bich, Economic & Government Affairs Officer.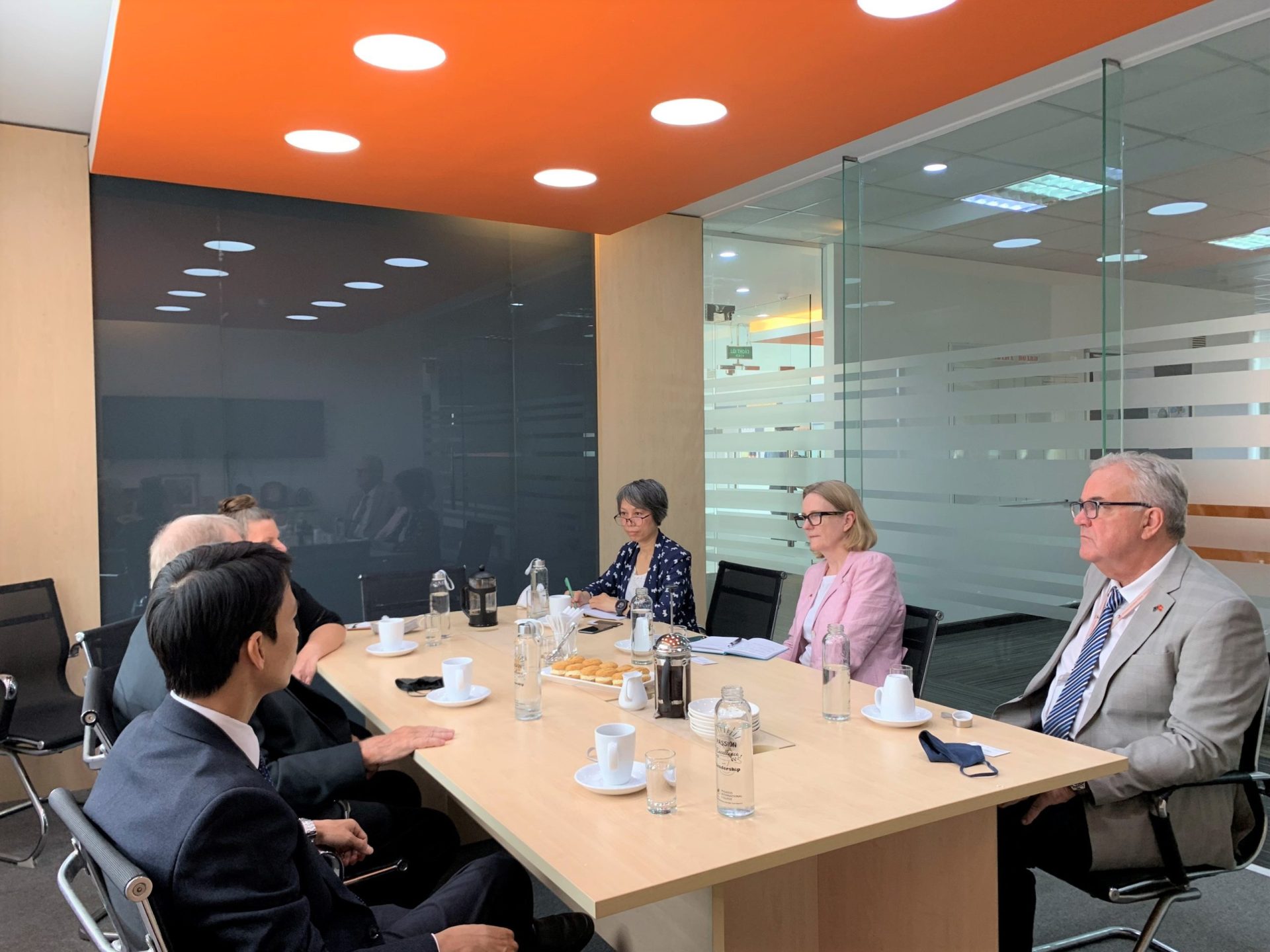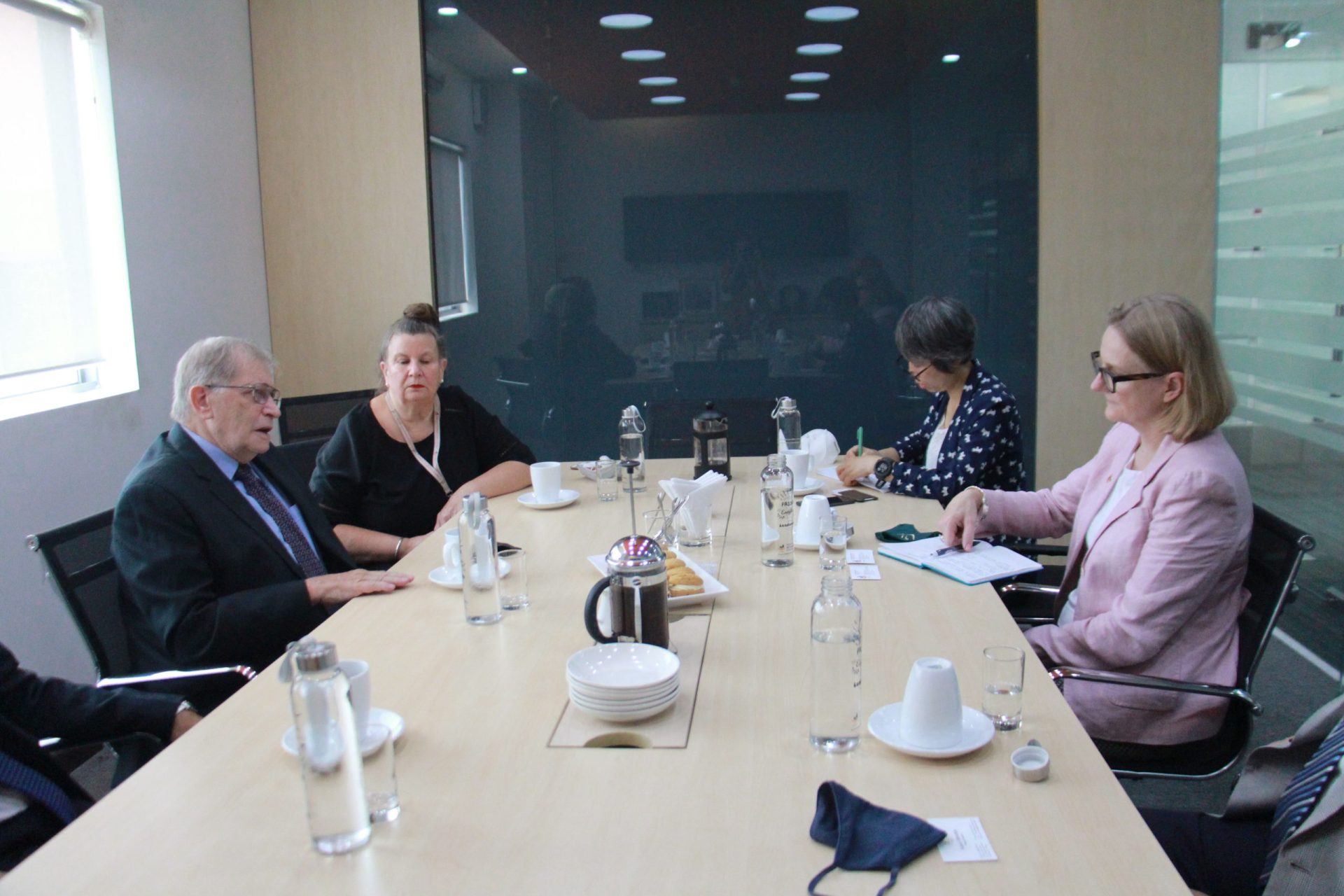 The meeting was at the request of the Australian Consulate in Ho Chi Minh City following the appointment of Ms. Hooper to Vietnam as the new Consul-General.
Attending the meeting were Dr. Hank – Dean and Director for Academic Development; Dr. Linh – Principal of Pegasus; Ms. Karen Goodwin Roberts and Mr. Michael Roberts – teacher at Pegasus International College.
As Pegasus International College provides Australian academic programs under an Agreement with its Registered Training Organisation in Australia, the meeting provided an opportunity to apprise the Consul-General of Pegasus' Australian connection. Included in the discussion were the topics:
Courses offered under the Australian Qualification Framework;
The effect of COVID on operations;
Student participation and recruitment levels;
The future of the tourism and hospitality industry;
And other related matters.
The visit was concluded with a tour of the modern facilities at Pegasus International College.