PEGASUS STUDENTS EXPERIENCE THE WORKING ENVIRONMENT AT HOIANA QUANG NAM RESORT
On Monday 21st March, the AQF* students undertook a site inspection of Hoiana Hotel & Suites, and the yet-to-be-opened Khos Hotel, both part of the 1,000-hectare coastal development of Hoiana.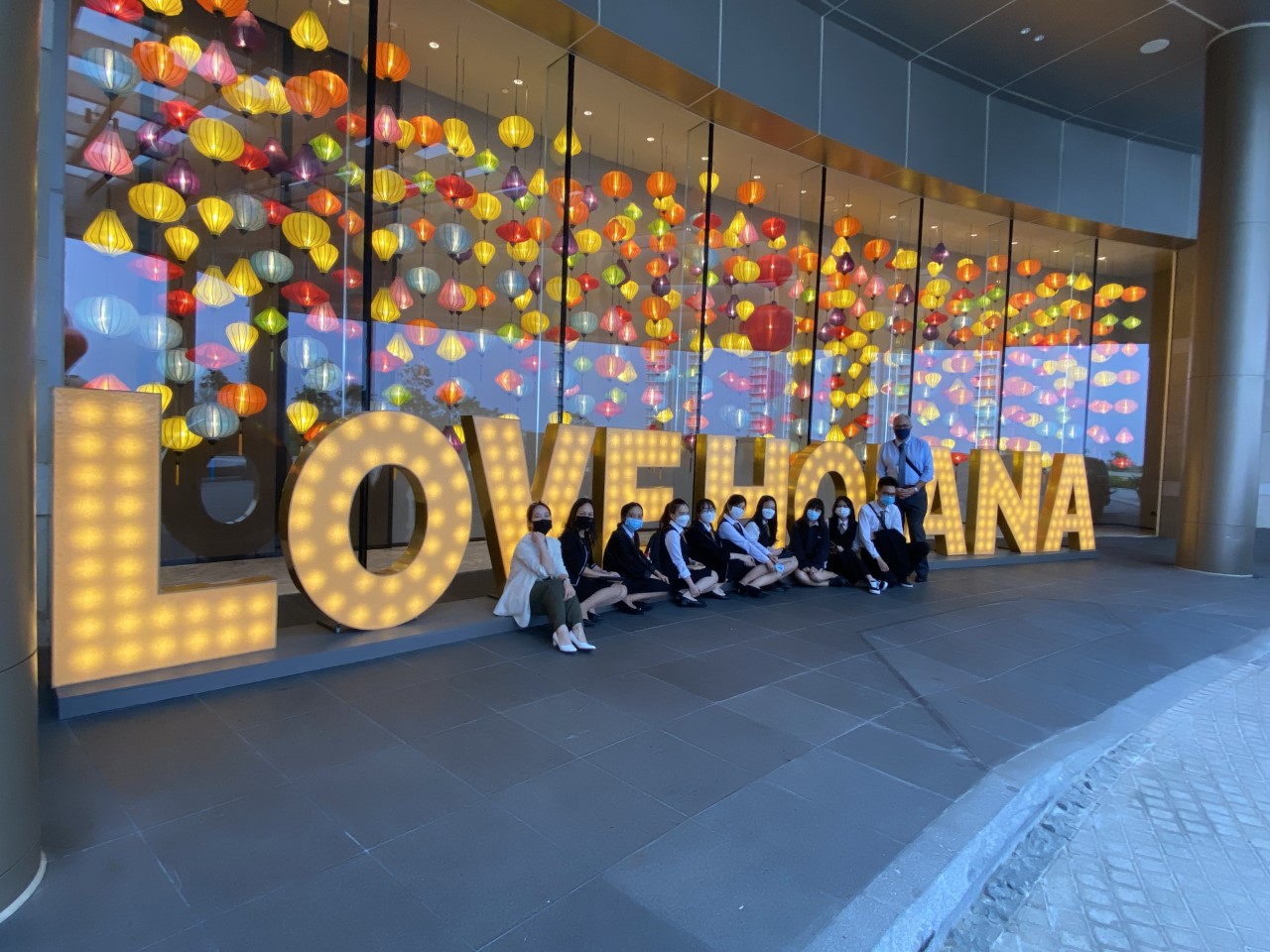 The students were addressed by Ms. Thuy, Director of Talent and Culture, as well as Mr. Benoit, the Managing Director, and Mr. Jimmy, Group Director of Operations. Ms. Thuy outlined job and intern opportunities at Hoiana and gave the students an excellent insight into the parent company, Rosewood Hotels & Resorts, which will also operate a Rosewood Hotel and a New World Hotel on the same site, bringing more than 1000 rooms to the destination.
Ms. Thuy also praised the dedication and service of former Pegasus International College AQF students who are currently employed at the Resort.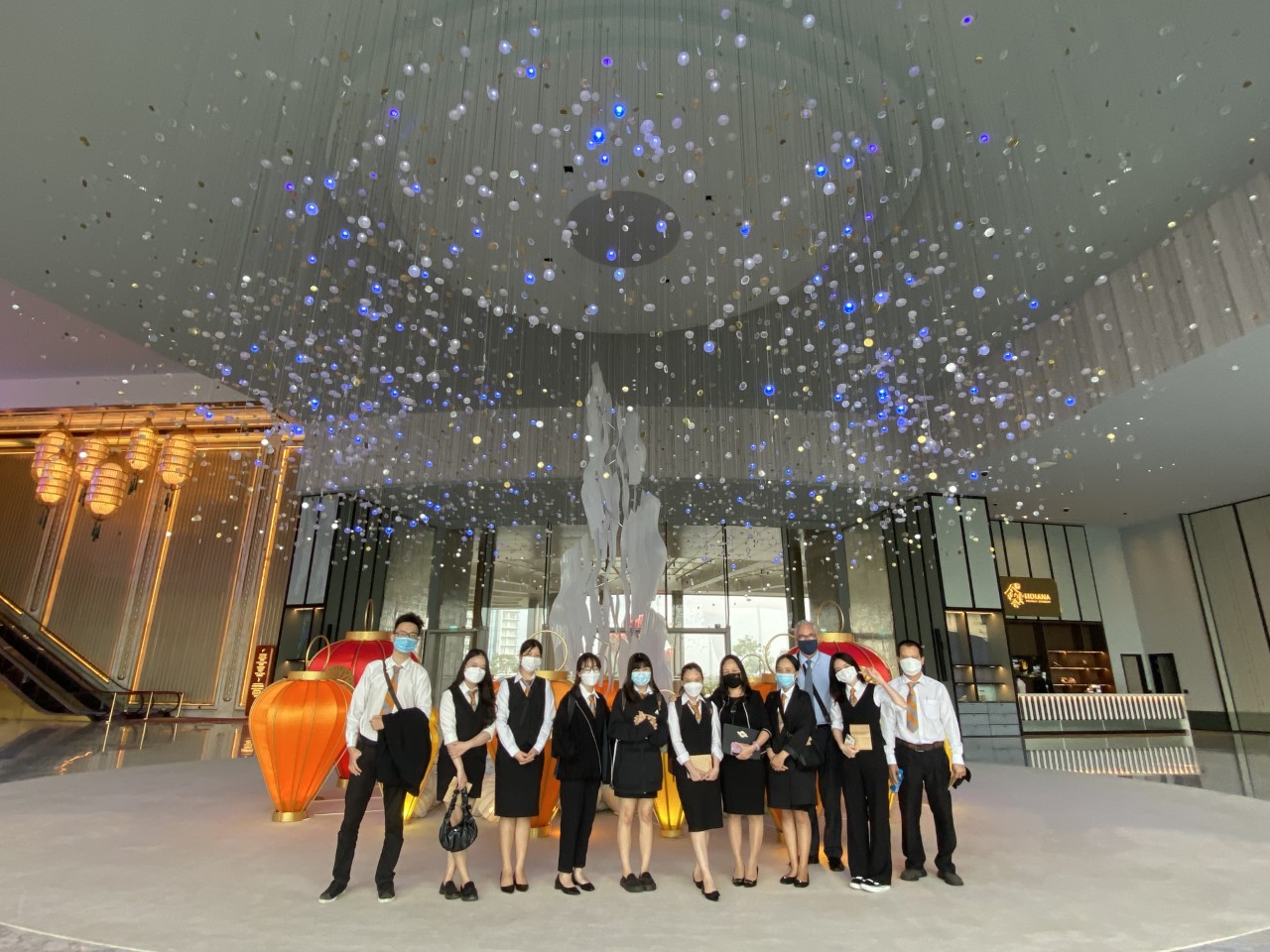 AQF (SIT60316 ADVANCED DIPLOMA OF HOSPITALITY MANAGEMENT): this course is delivered by Pegasus International College (PIC), Vietnam through a partnership agreement with KW Education Pty Ltd trading as Pegasus UniCollege RTO 31984, (PUC). It is delivered and assessed entirely in English, with most units having online support.
TGA Link: 
https://training.gov.au/Training/Details/SIT60316