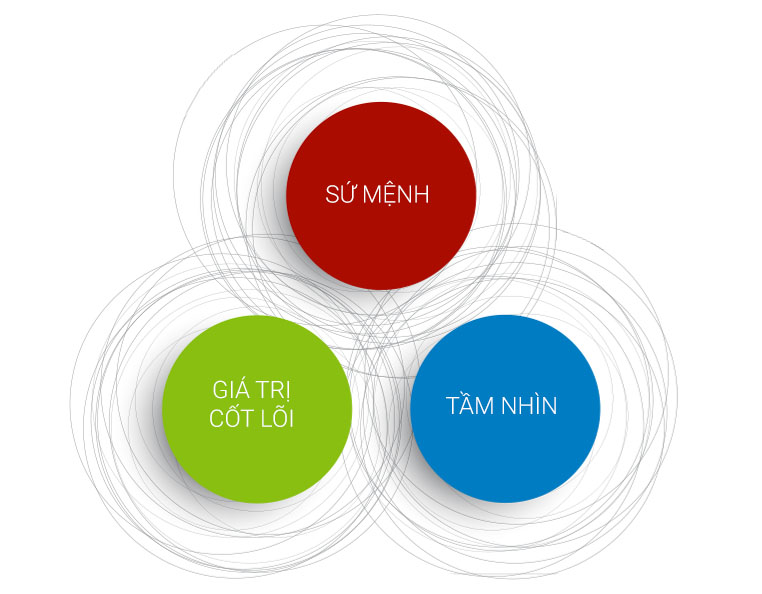 Embracing the best of Global Education to fulfill the aspiration of future generations of students.
During construction and development, Pegasus International College strived to become a College in providing training of high quality human resources in many fields, with a view to upgrading into a university. The College aims to have a pivotal role in the system of universities in the central region and the country.
To provide innovative teaching and learning to empower learners to reach their fullest potential as Global Citizens.
Pegasus International College has a mission to train high-quality human resources in many fields from elementary to college diploma level, to meet the requirements of reputable enterprises and corporations in Danang, Hanoi, Ho Chi Minh City and provinces of Vietnam. The College also conducts scientific and applied research in the tourism, hotel, restaurant and business sectors. In addition, the school provides training solutions and programs of international standards to businesses, hotels, 4 – 5 star resorts in provinces and cities nationwide, but especially in Danang, Hanoi, Nha Trang, Hoi An, and specific tourist attractions in the North, Central and South.
Excellence
Passion
Leadership