KINDERWORLD INTERNATIONAL GROUP
KinderWorld International Group was founded in 1986 in Singapore by Mr. Ricky Tan, the Chairman and CEO. KinderWorld offers a combination of Eastern values with an international outlook in education to educate future generations to become global citizens to lead a responsible life for the society and community.
In the late 1990s, the founding members of KinderWord decided to develop more of the group's overseas facilities, including Vietnam. KinderWorld has grown rapidly in Vietnam providing educational programs for students from Kindergarten to College. In 2000, KinderWorld established KinderWorld International Kindergarten (KIK) in Hanoi and Ho Chi Minh City, established Singapore International School in Hanoi and Ho Chi Minh City in 2004. In 2015, the group set up Pegasus International College in Danang. In 2019, with the rapid development of the school, the College established Pegasus International College branch in Hanoi.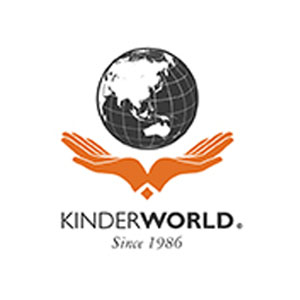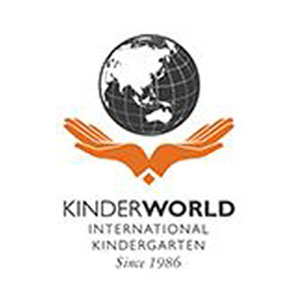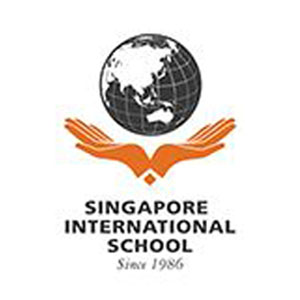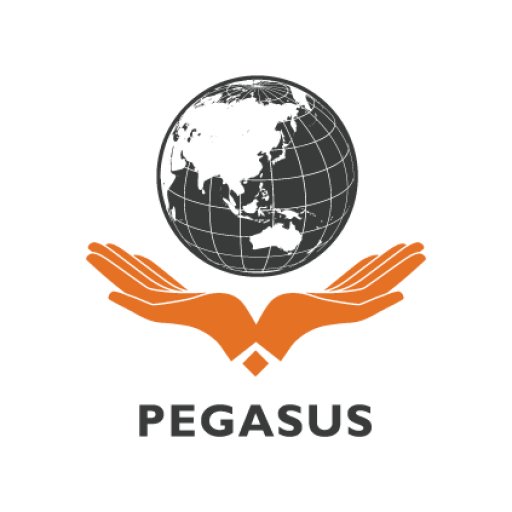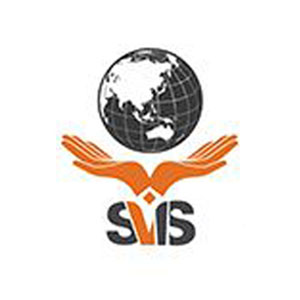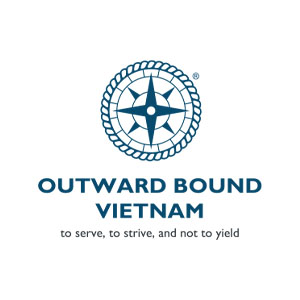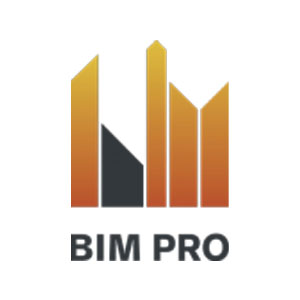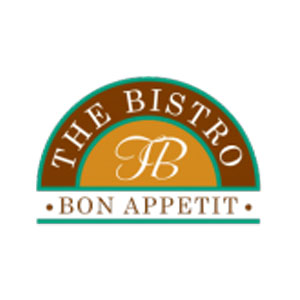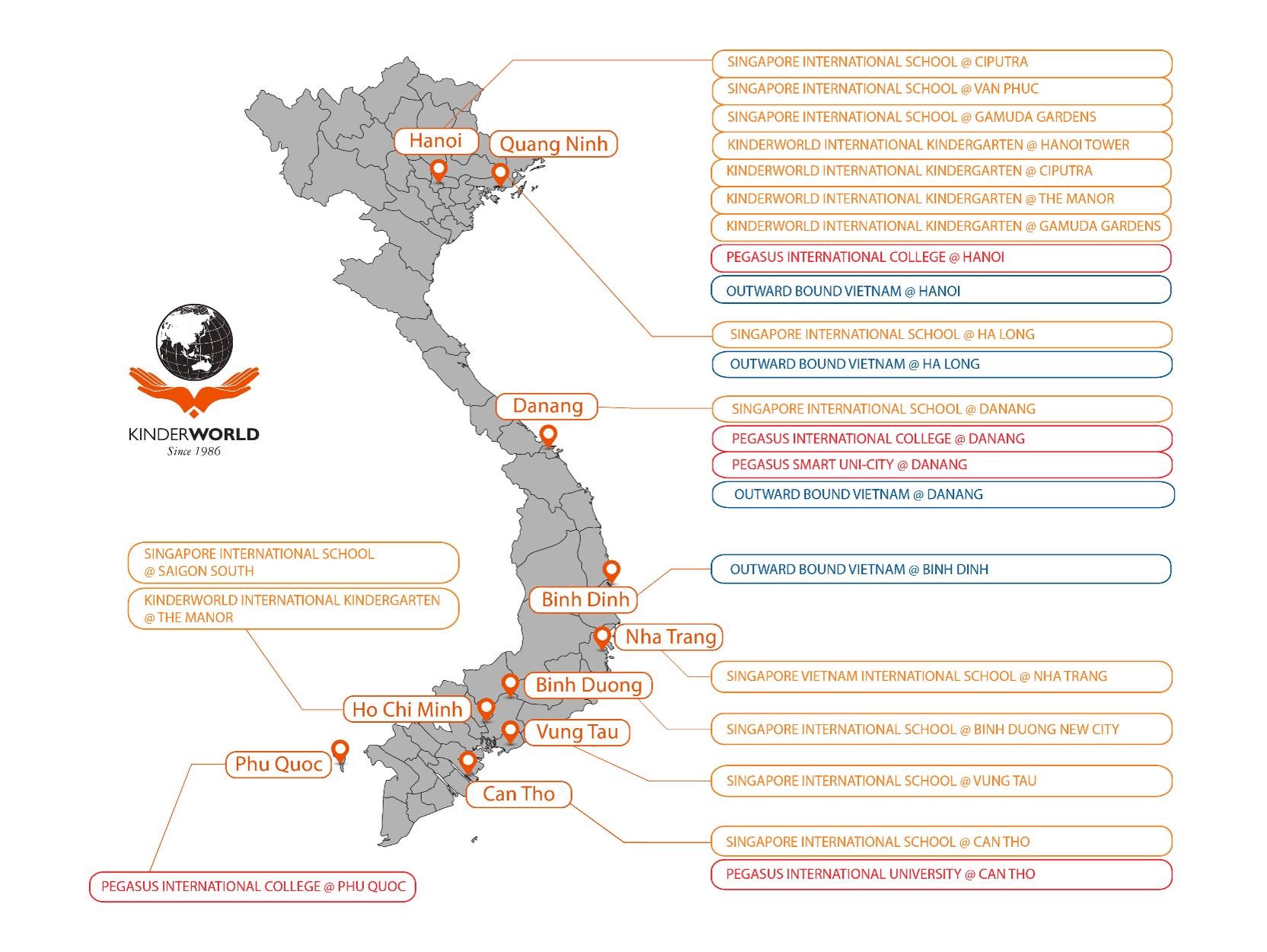 Education network of Kinderworld International Group in Vietnam
THE DEVELOPMENT HISTORY OF PEGASUS INTERNATIONAL COLLEGE
Pegasus International College was established in 2015 in Da Nang, Vietnam. The College is a member of the Kinderworld International Group, Singapore. The College provides high-quality vocational education training programs in the field of hospitality and business for students graduating from junior high school or higher in Vietnam. Currently, the College focuses on training in Hotel and Restaurant Administration; Business Administration; Marketing; Human Resource Management; Accounting/Finance for pupils of Da Nang, Quang Nam, Nha Trang, Hanoi, Ho Chi Minh City and neighboring provinces.
The College also cooperates with NOREC in Norway to provide a 1-year International Student Exchange program in food studies from Europe and Nepal, granting the Certificate III in Hospitality from the Australian Qualification Framework.
In addition, Pegasus offers Enterprise Development Programs to further the professional training of staff in 4-5 star hotels and resorts.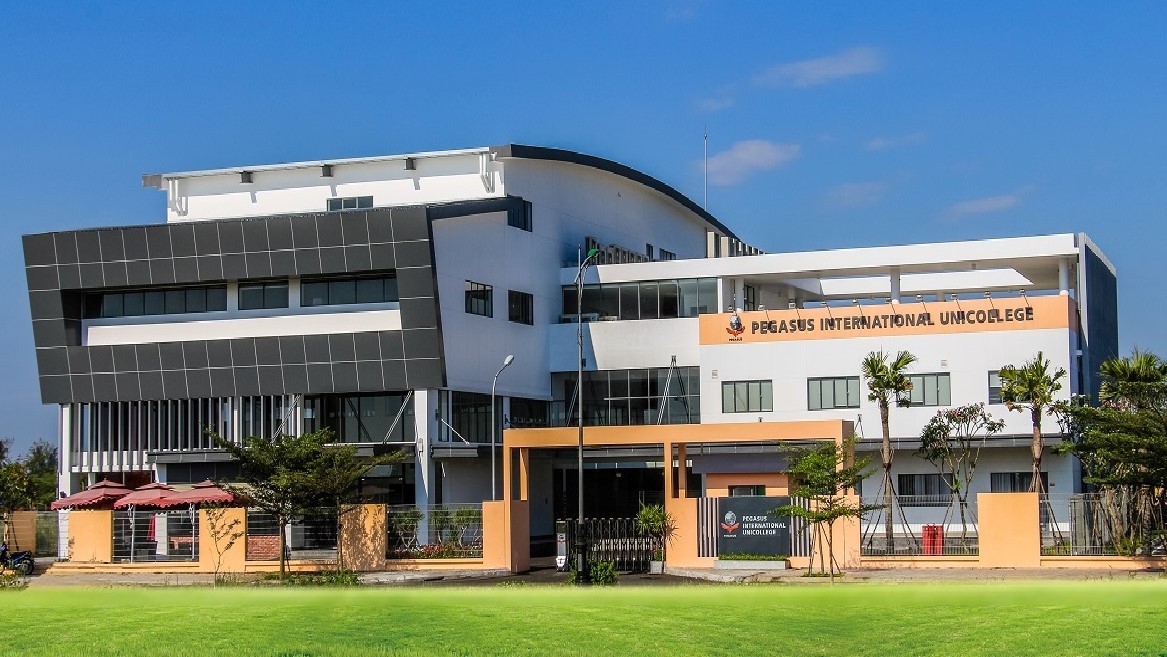 In 2019, the College was granted a license to establish its campus at 2/2c Diplomatic Corps Area, Van Phuc, Ba Dinh, Hanoi by the Ministry of Labor, Invalids and Social Affairs. This is a new development step to university status to contribute more effectively to the development of high quality human resources in Vietnam.