PEGASUS-ERS PARTICIPATED IN EXTERNAL ACTIVITIES AT SANDY BEACH RESORT, DA NANG
This morning the AQF students attended a networking event hosted by Mr. Kamal Armel, General Manager of the Sandy Beach Resort. The networking event was held in partnership with the Da Nang Tourist Guides Association and Singapore Airlines.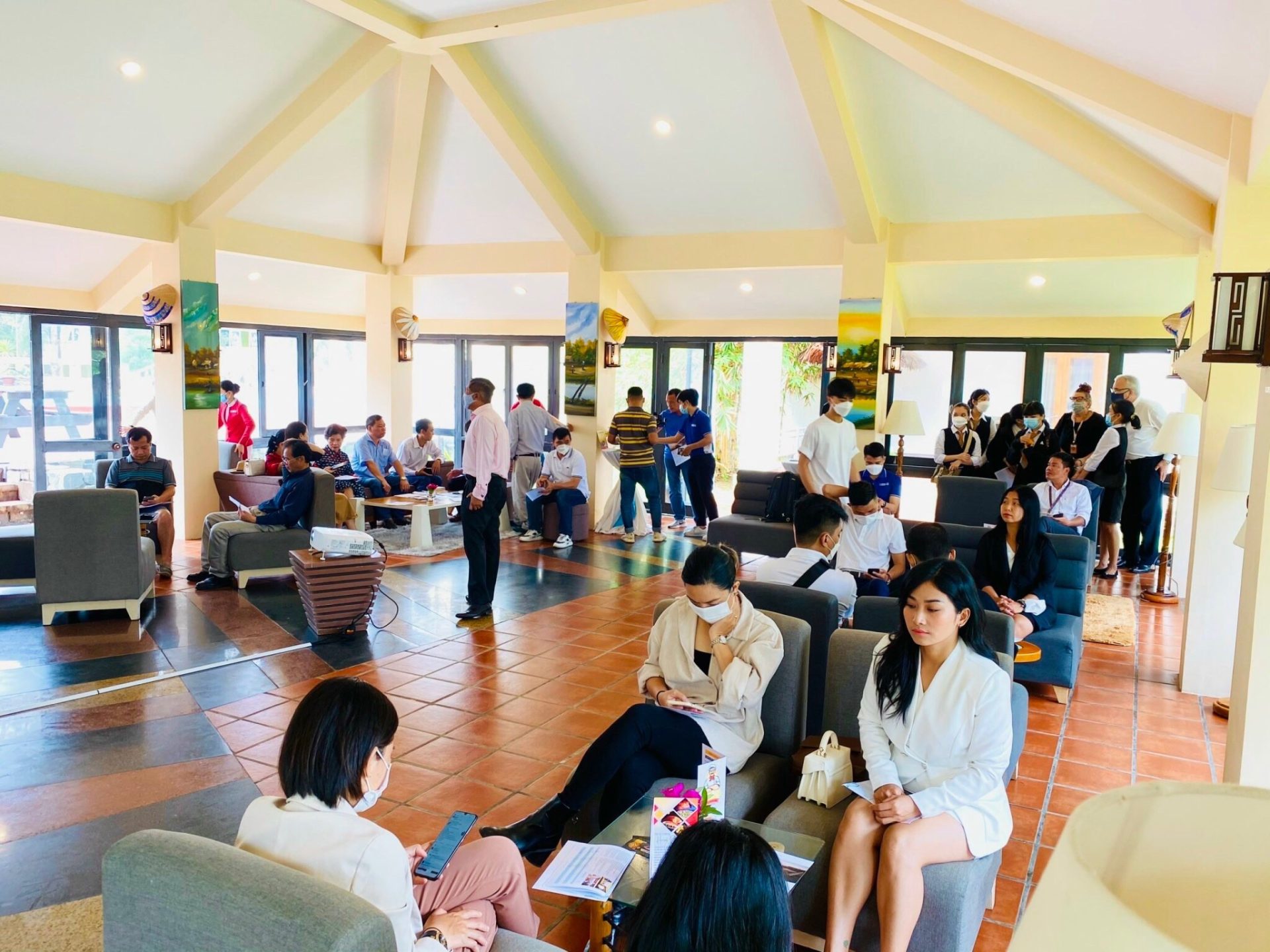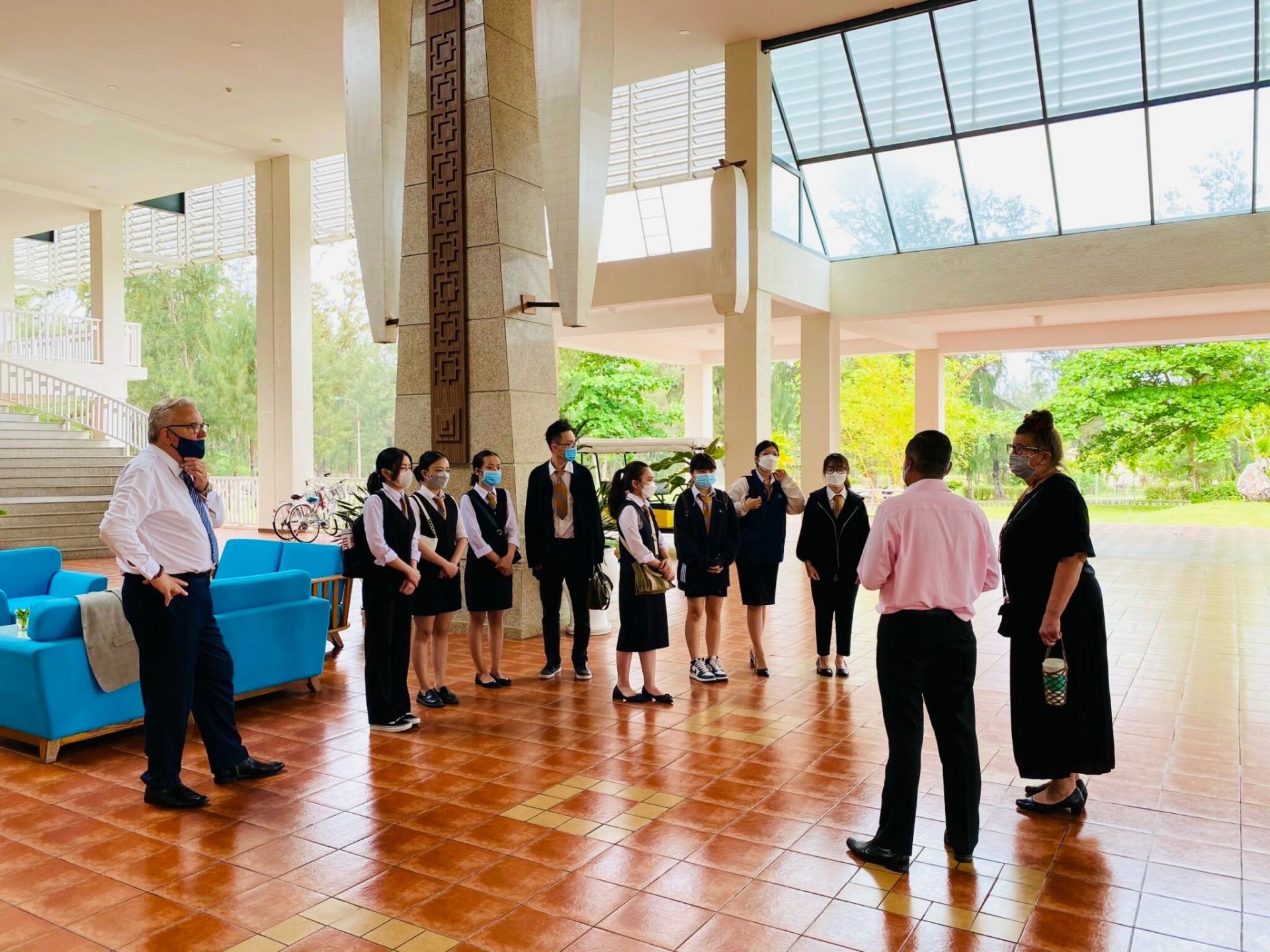 The students had the opportunity to speak to the members of the Association about careers as tour guides and heard encouraging details from Mr. Nguyen Bao An, the Head of Singapore Airlines in Da Nang about the airline's plans for the future.
Mr. Kamal was also very generous with his time, personally conducting a familiarization trip of the resort, following which he spoke to the students at length about the hospitality and tourism industries, and careers and opportunities.