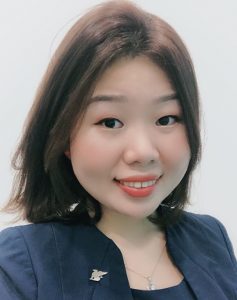 JW Marriott is a luxury hotel brand of Marriott International Group – one of the largest hotel groups in the world. JW Marriott has also been a reliable partner of Pegasus in recent years.
The partnership between JW Marriott and Pegasus is clearly demonstrated in the Hotel Tour program, in which Pegasus students have a chance to directly visit the real working environment in the kitchens under the guidance of the hotel chefs. In addition, the hotel also offers numerous attractive job opportunities.
Pegasus' students have a positive attitude, are diligent, and, are proactive in learning at their jobs.
We understand that the lecturers at Pegasus must meet the Australian Skills Training Quality Authority standards. The number of students in class is also limited. In fact, the batches of Pegasus students doing internship at the hotel have good skills and received positive feedback from the head of department.
Ms Chu Viet Anh
Head of Training, JW Marriott Hanoi Hotel