HOTEL TOUR TO SHERATON GRAND DA NANG
Continuing the program "Field Trip at Enterprises" to help students have a better overview of how to operate a hotel, Pegasus College organized for students to visit. Sheraton Grand Hotel Danang - an international hotel chain owned by Marriott International Group on 18.03.2021. This is also an honorable place to welcome heads of countries to dinner in the framework of the APEC conference in 2017.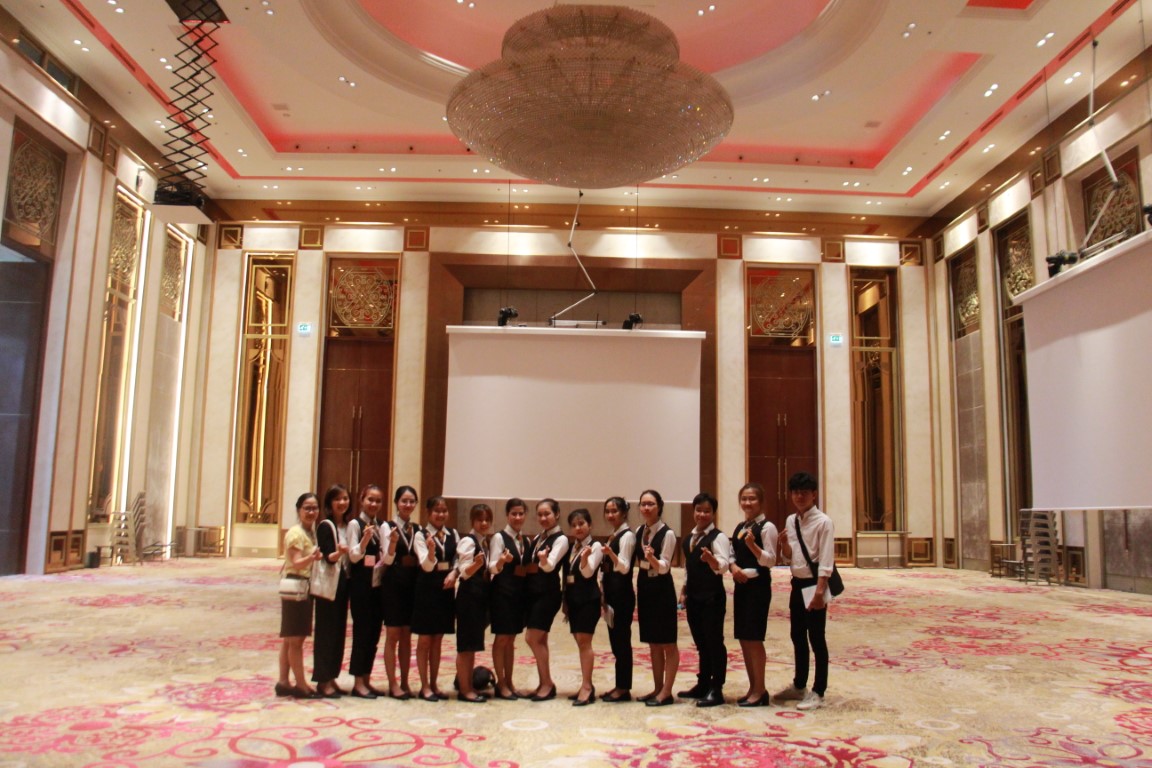 Under the guidance of Ms. Dung, in the training department of the Hotel, Pegasus students have gained valuable knowledge, better understanding of the foyer, hall, and restaurant area with cultural diversity. Sheraton's water and conference room, kitchen area ... This is not the first time our students have been guided by Ms. Dung to visit the hotel, but every time, even though they are very busy with their work. Ms. Dung is always friendly and instructs enthusiastically and answers all the questions of the students.
And the special thing is that the students had the opportunity to meet again the students of Pegasus International College who are working at Sheraton Hotel again.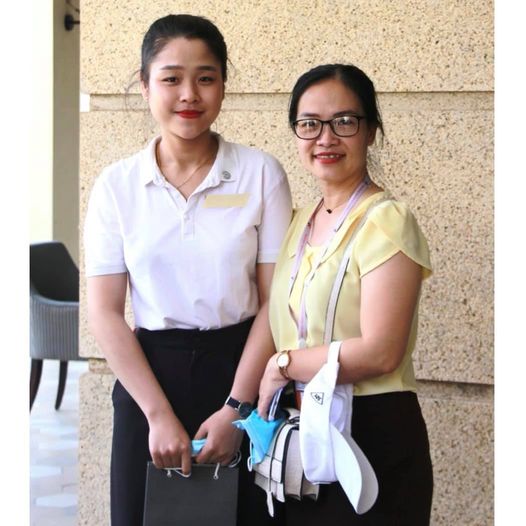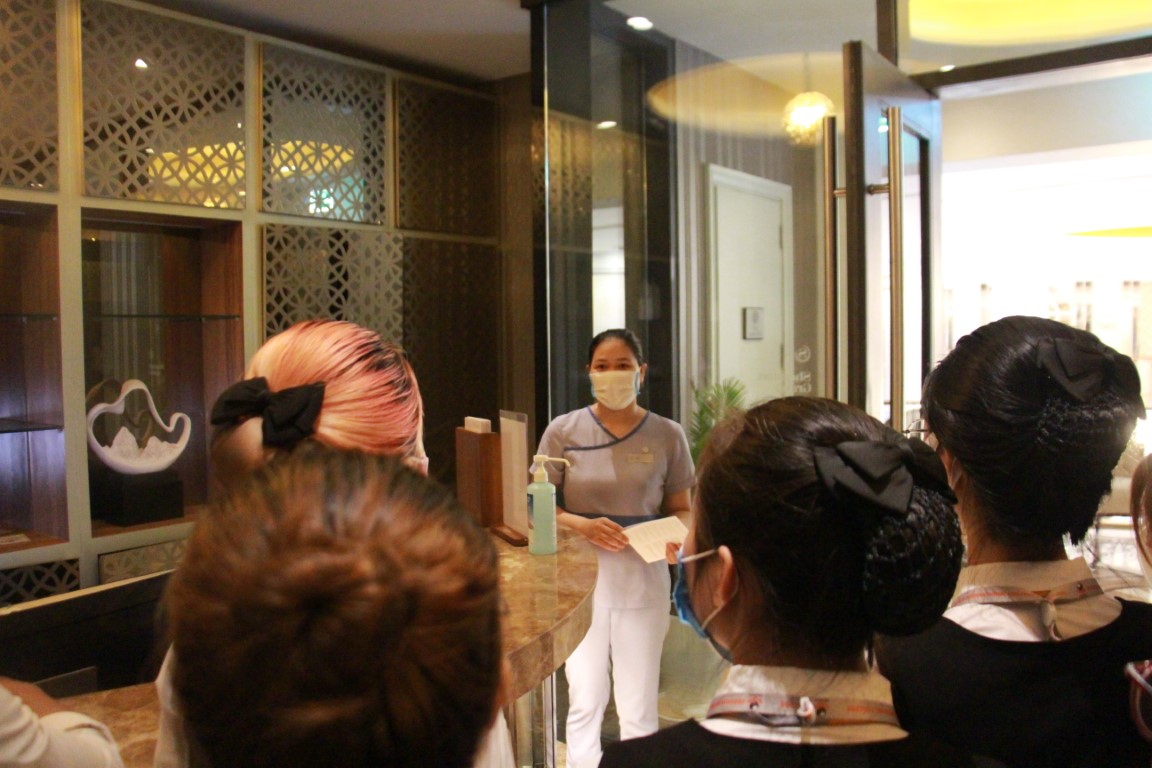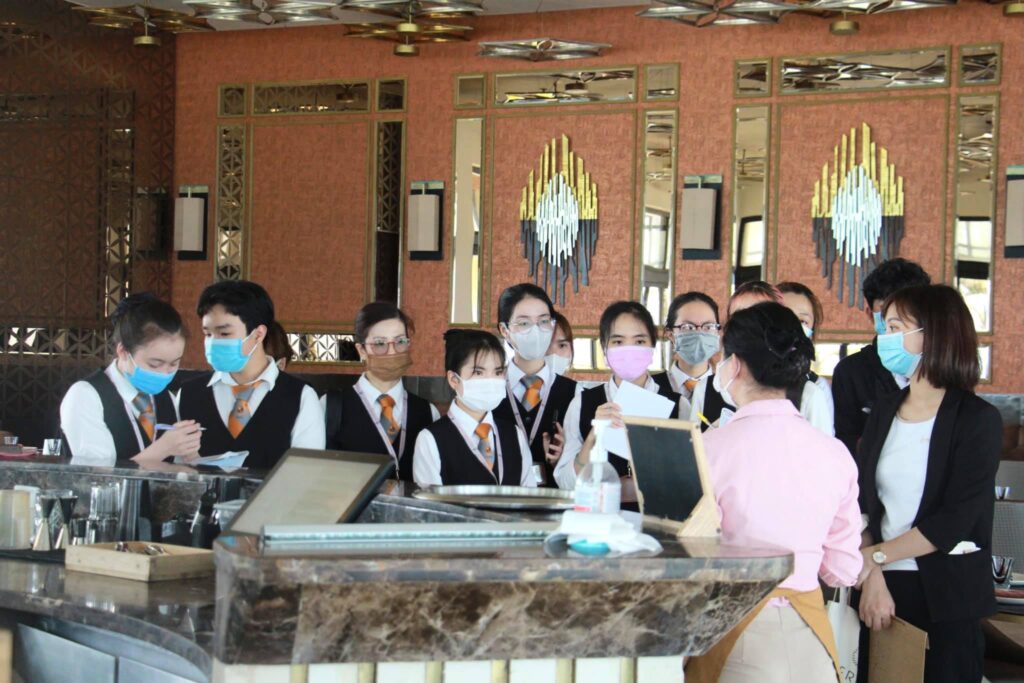 The morning visit at Sheraton left a deep impression on the students about the magnificence as well as the old rule in the way the hotel operates. Surely these will be valuable lessons for the students' future luggage. Thank you Sheraton, always accompanying the Pegasus School in activities like this.