CEO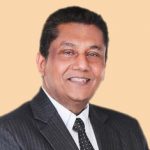 Dr Rashid has been an Educator for working adults in Singapore and Malaysia since 1986 for many Private Education Organisations in Singapore like the Marketing Institute of Singapore, Singapore Labour Studies Institute, Management Development Institute of Singapore, Institute of Advertising Singapore, Sumbershire School of Business and Thames School of Business. His thesis on Adult Learners at the Marketing Institute of Singapore helped increased enrolments by 20 percent from the year 2012.
At these reputed higher education institutions, Dr Rashid has taught at both undergraduate programmes and Master's Degree courses for the University of Wales (UK), Bradford University (UK), Oklahoma City University (USA), University of Canberra (Australia) and most recently for James Cook University, Singapore. Dr Rashid is also a seasoned Chief Executive Officer with over 30 years of hands-on experience in the following industries: Hospitality, Theme park, Quick Service Restaurants, Hotel, Shipping, Advertising and PR and Private Members' Clubs. Dr Rashid has vast knowledge in the fields of Finance, Adult Education, Sales and Marketing, Setting up of green-field businesses and in-company training.
DIRECTOR OF HANOI CAMPUS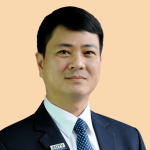 Dr Ngo Trung Ha has been a Lecturer and Trainer in hospitality industry for 25 years. He is an official ASEAN Tourism Master Assessor, a certified Tutor and Master Trainer in Vietnam Tourism Occupational Standard (VTOS) system, certified trainer of Swiss Sustainable Tourism Program (SSTP). He holds the TAE40116 Certificate IV in Training and Assessment under Australian Qualification Framework (AQF).
At Pegasus, his responsibilities extend across all operational areas and educational programmes of the Hanoi campus. Currently, Dr Ha is directly involved in delivery of international programmes in hospitality management under AQF and Vietnamese courses for students at Hanoi campus. With extensive experiences in competency-based training and assessment, he takes leading roles in the implementation of training and assessment activities in the fields of hotel skills under VTOS and ASEAN Tourism Standards, community-based and sustainable tourism, and train-the-trainer program for both pre-service students and in-service staff, supervisors and managers from industry partners.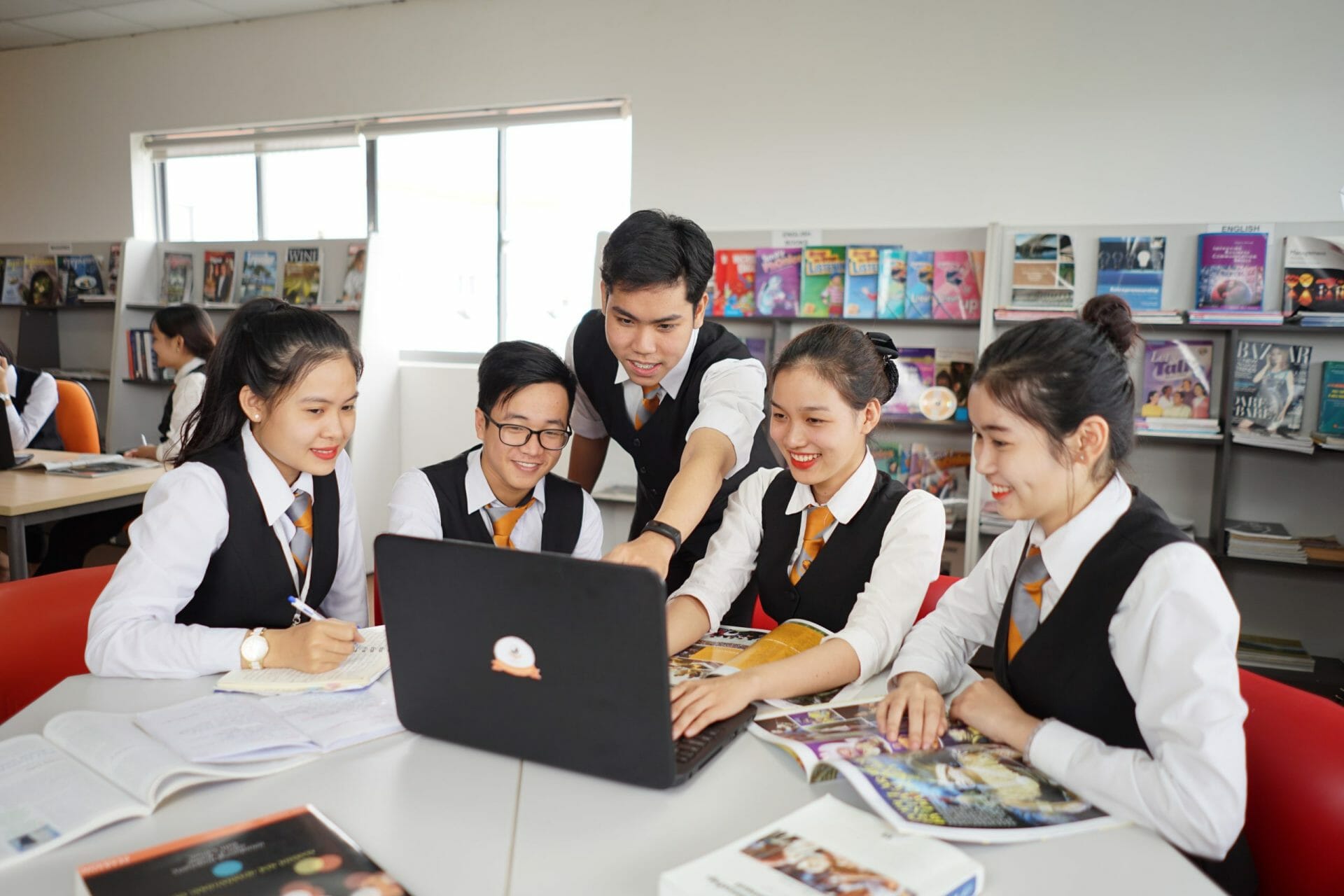 "Welcome to Pegasus International College. Choosing the right program of study is the key to opening the door to a bright future with bright career opportunities. Coming to Pegasus, students will not only learn excellent programs in the field of hotel and restaurant management, marketing, business administration, accounting/ finance, human resource management, but also transfer to a higher international degree from Pegasus affiliated universities in Australia, UK, United States, and Canada.
The advantage our graduates will have, is acquiring a recognized international qualification in Vietnam, which places them in the best position to commence their career in the multinational companies, hotels, and resorts in Vietnam or into articulated pathways to further studies. Alternatively, your choice of study may include Hotel Management studies which is delivered in Vietnamese. All of the courses incorporate a period of internship that may lead to employment opportunities in large businesses such as Vingroup, Sungroup, Furama, Intercontinental, Hyatt, Vinpearl, Sheraton to bring practical knowledge and best job opportunities for students.
We seek students who are passionate about their future, who aspire to excel and who will be the leaders of tomorrow.
Start your career with us now!"
Dr Abdul Rashid
CEO