VISIT TO THE HOTEL DE L'OPERA HANOI BY STUDENTS OF VTOS HOTEL MANAGEMENT COURSE (VTOS HM 14)
In September, students of the VTOS Hotel Management class (VTOS HM 14), had a visit to the Hotel de l'Opera Hanoi. This activity is part of the course curriculum, aiming to offer students a first-hand look at the professional hotel model in terms of operation, management & organization.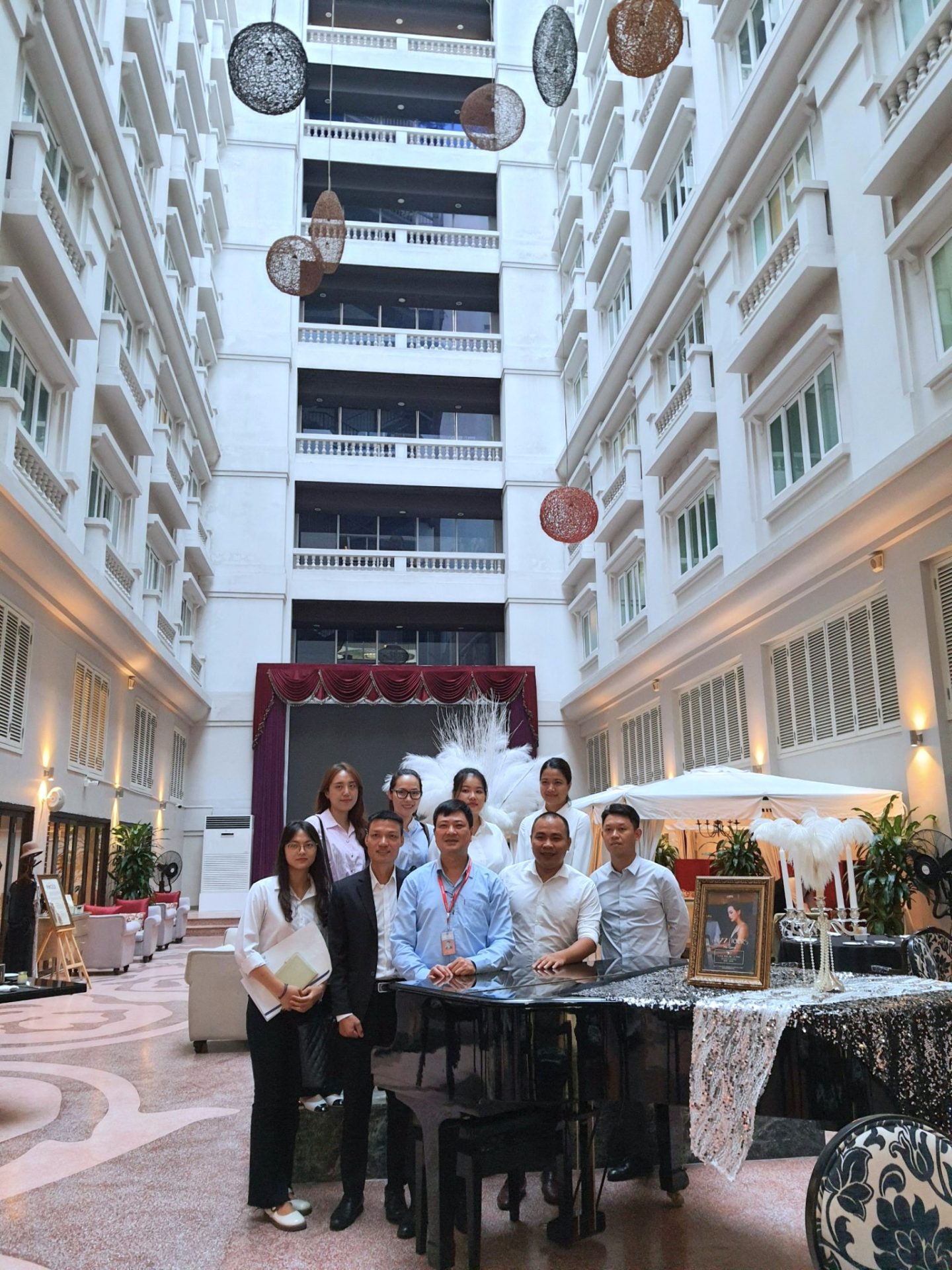 Under the guidance of the lecturer, the visit to the Hotel de l'Opera Hanoi helped the learners who are hotel investors and managers, gain more knowledge and experience in applying theoretical content and standards to real business models. Through this visit and the content taught in the VTOS Hotel Management course, learners have gained practical knowledge that can be immediately applied to their business models for effective operation and management.