VISIT BY RADISSON BLU HOI AN FOR COLLABORATION WITH PEGASUS
On Wednesday morning, 24/11/2021, we were pleased to welcome to Pegasus College, Dr. Molintas, General Manager, and Jade Ng, HR Manager of Radisson Blu Hoi. The main purpose of this visit focused on collaboration in both Enterprise Development programmes, and Human Resources Development and Internship programme for our students.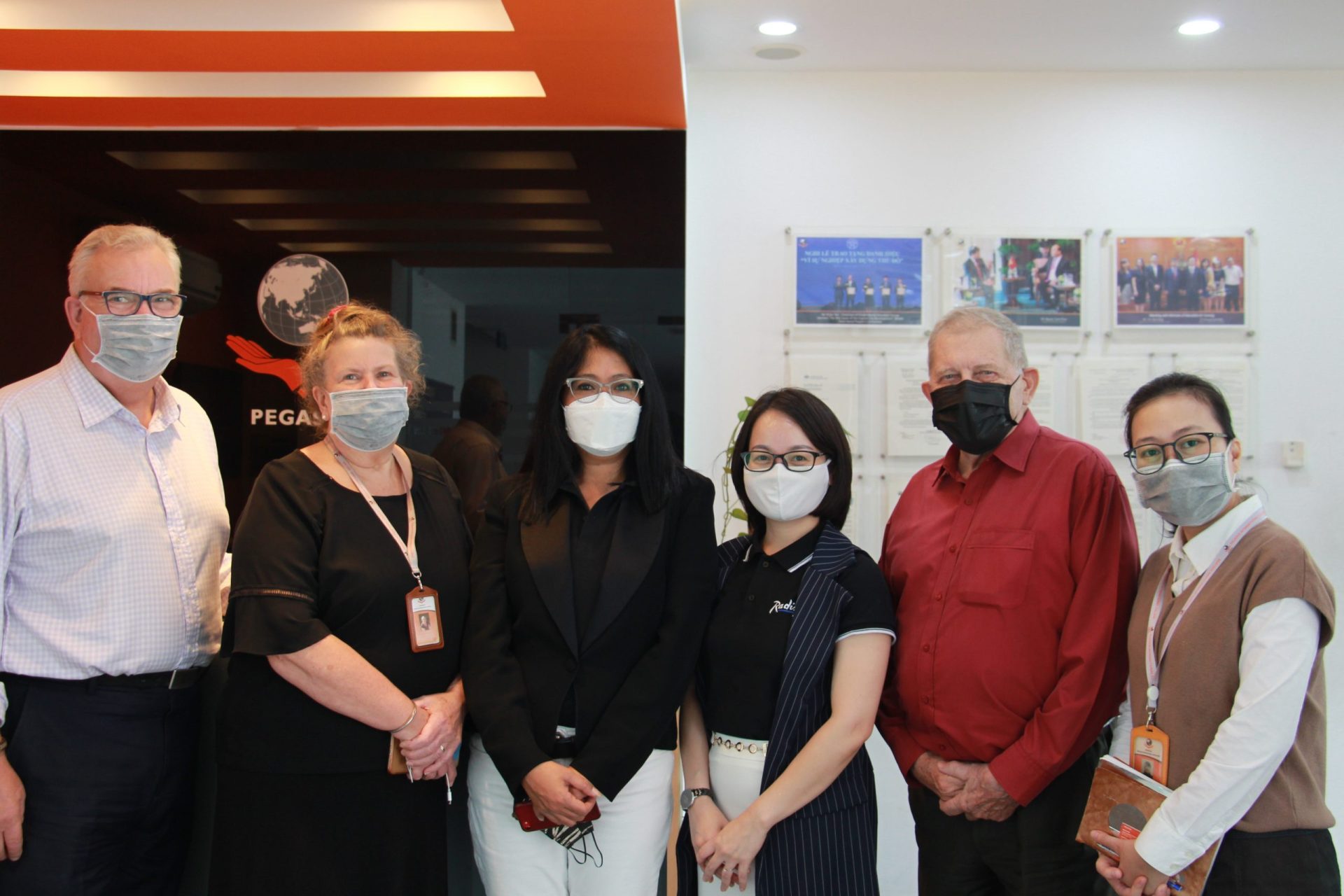 Radisson Blu Hoi An is a property in the Radisson brand of Hospitality Management group in Vietnam. This property is owned by Bamboo Capital Group. Their planned soft opening will be in June next year, and they will be seeking the recruitment of 300 staff in early March 2022.
Not only will the Radisson Blu need a large number of staff for their soft opening next year, but also seeks well-trained human resources, hence why they contacted Pegasus to discuss collaboration.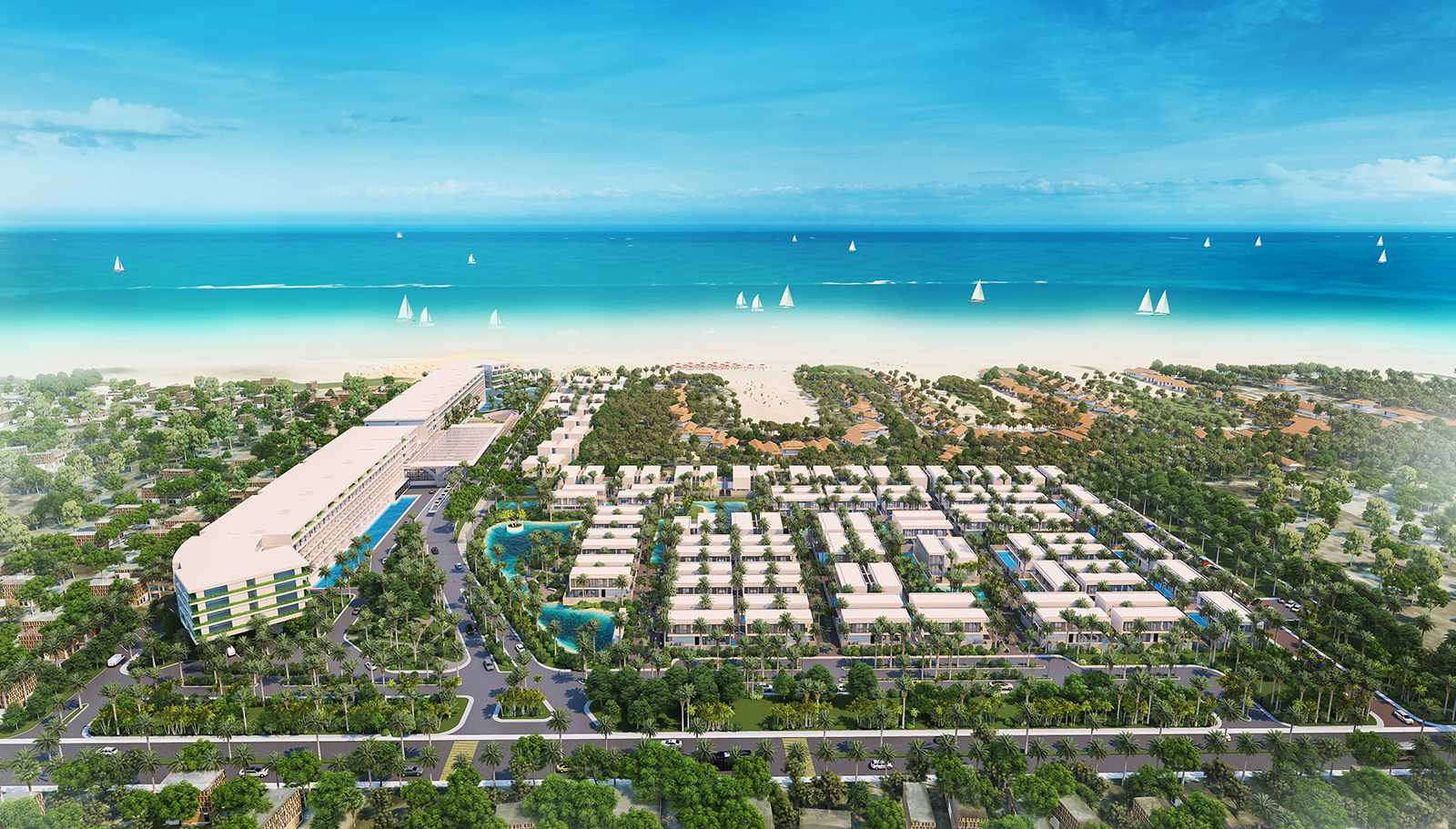 Pegasus International College is renowned in providing high quality training to enterprises from short courses in skill development for lower level staff up to high-end training for heads of department. Pegasus also provides well trained human resources for 4-5 star hotels and resorts with graduates from our international programmes as well as our Vietnamese programmes.
Pegasus believes that this visit signals a recovery from the COVID-19 pandemic of the last 02 years for the Hospitality and Tourism Industry in Vietnam. Now is the right time for all hotels and resorts to undertake staff training in preparation for the expected resumption of their business by the end of this year.