VISIT AND EXCHANGE FOR THE COOPERATION OF SUN WORLD, BELONGING TO SUN GROUP
On the morning of June 14, 2022, Pegasus International College had the opportunity to welcome a delegation from Sun World Group (under Sun Group), including Ms Hoang Thi Thu Huong – Human Resources Director of Sunworld Group, Mr Nguyen The Anh – Head of Human Resources Department of Sun Group in the Central region, Ms Dang Thu Trang – Head of Training Department of Sunworld, Ms Nguyen Pham Son Chau – School of Human Resources at Ba Na Hills and Ms Dao Huyen Trang – Training specialist Sunworld Group. Sun World is the management and operation group of large parks and entertainment zones in 05 areas in Vietnam, of which Da Nang is famous for Sunworld Ba Na Hills and Sunwheel Da Nang.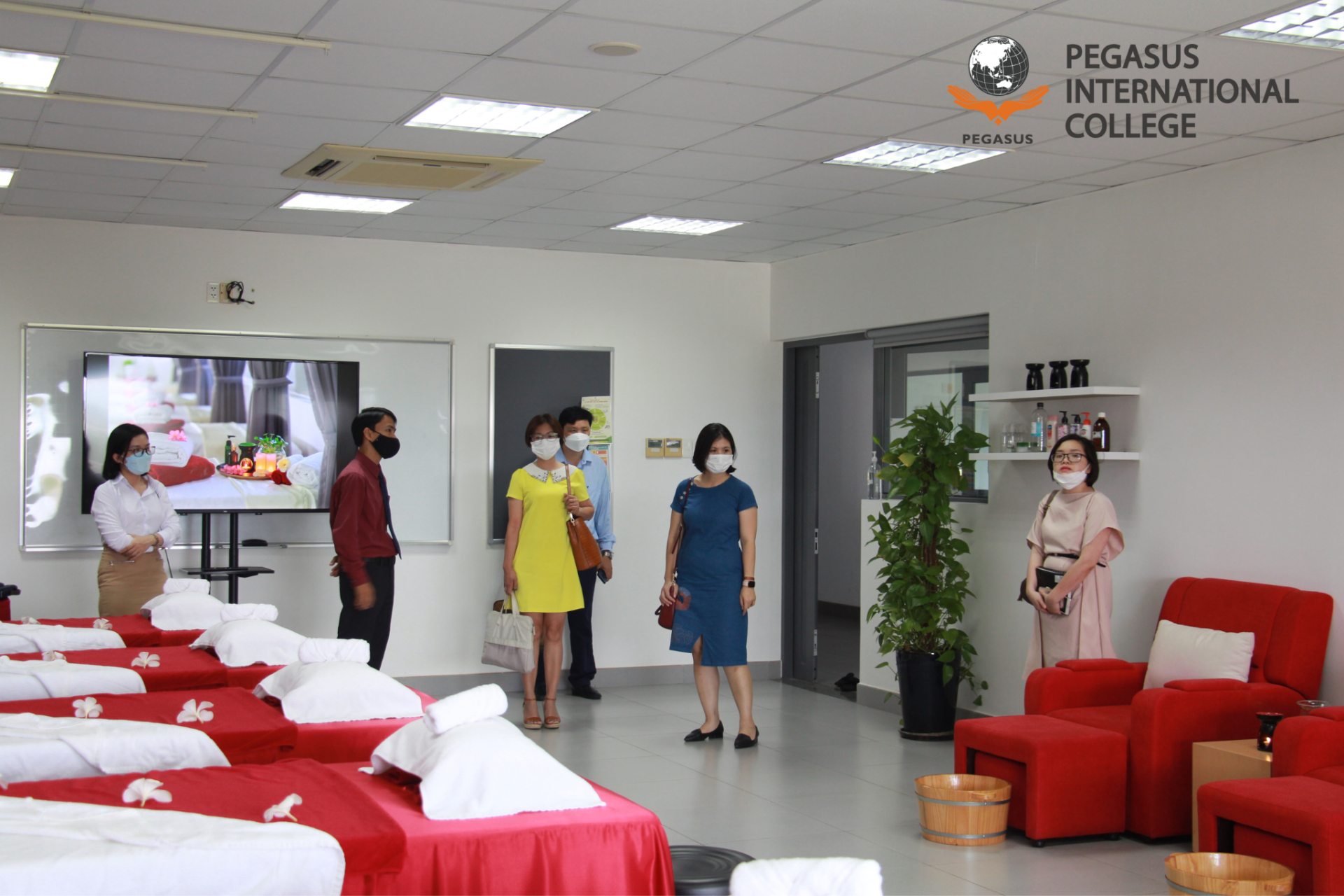 The purpose of the visit from the Sunworld Group is to explore the College's teaching facilities and propose long-term cooperation with the College to improve the skills of staff, and at the same time to improve the quality of human resources, the food department (including restaurant, bar and kitchen) for Sunworld. In addition, Sunworld also wishes to cooperate with Pegasus to enable our students to have the opportunity to participate in internships and work at Sunworld's restaurant chains, parks, and amusement parks nationwide, estimated at more than 1500 students interning across the country and 600 interns in Da Nang every year. Pegasus students will experience the leading professional environment in Asia in many different fields.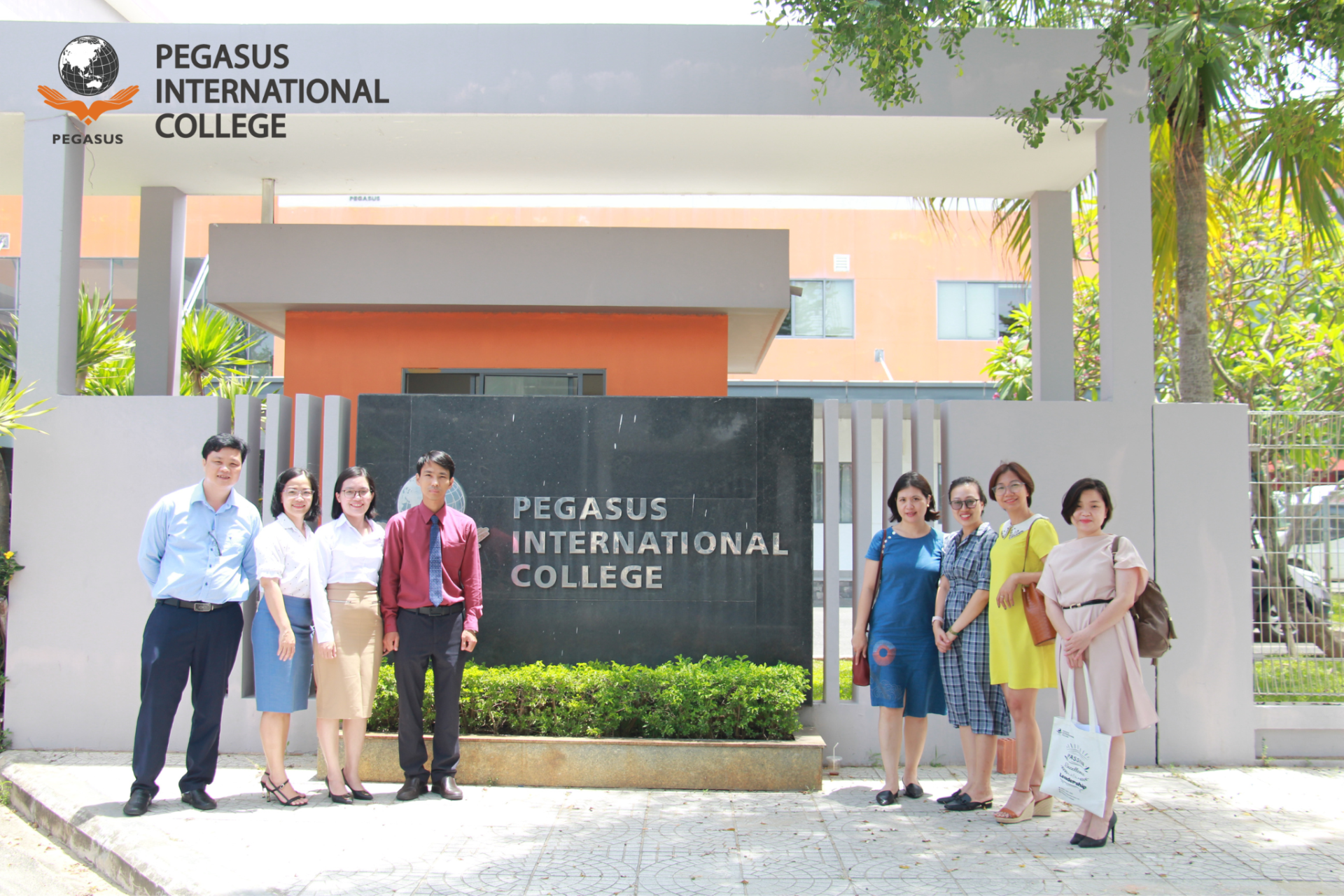 The Sunworld delegation was very impressed by the teaching facilities, as well as highly appreciated Pegasus' team of training and appraisal experts in the Hospitality and Culinary industry, which met the requirements and selection criteria for the strategic training partner of Sunworld.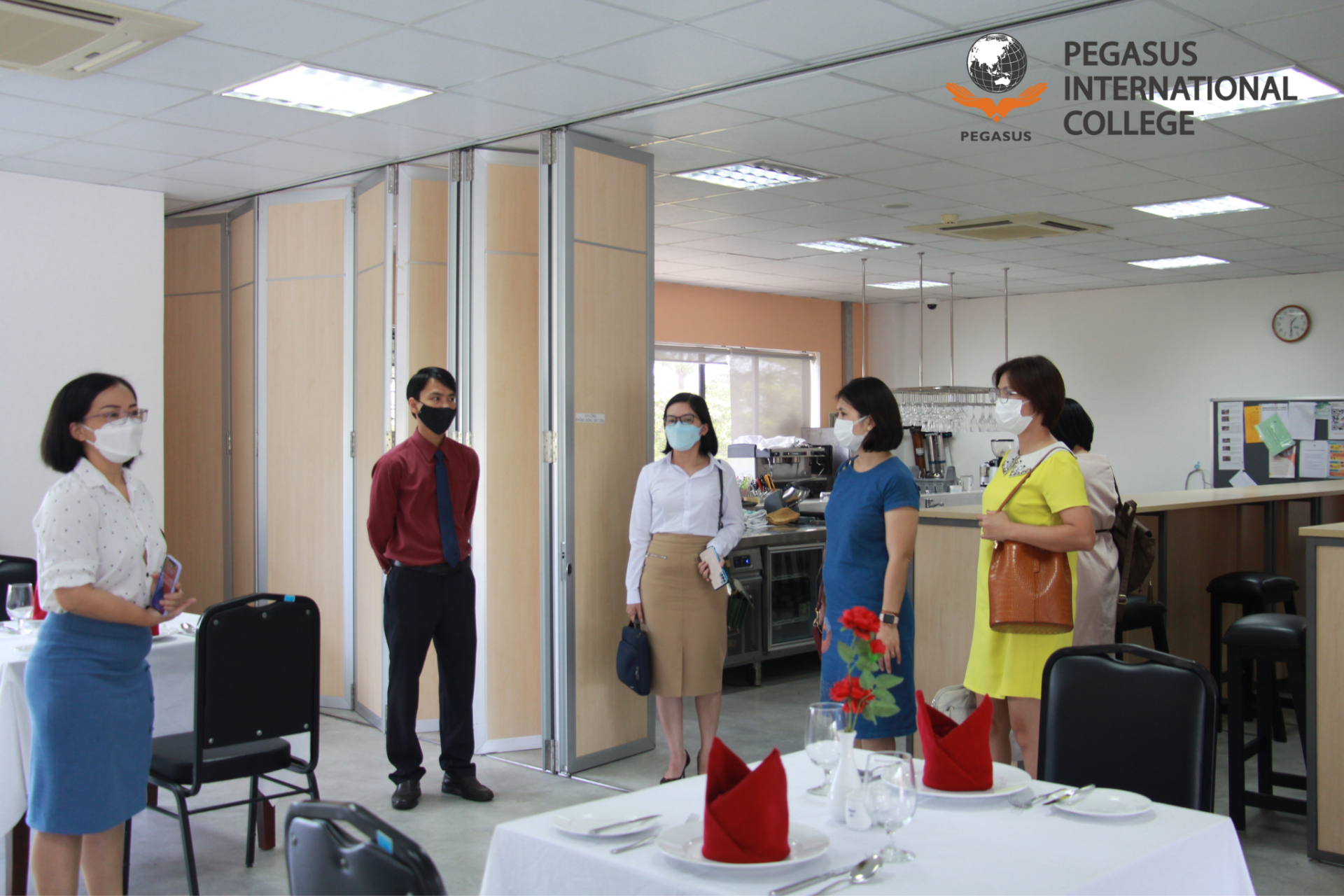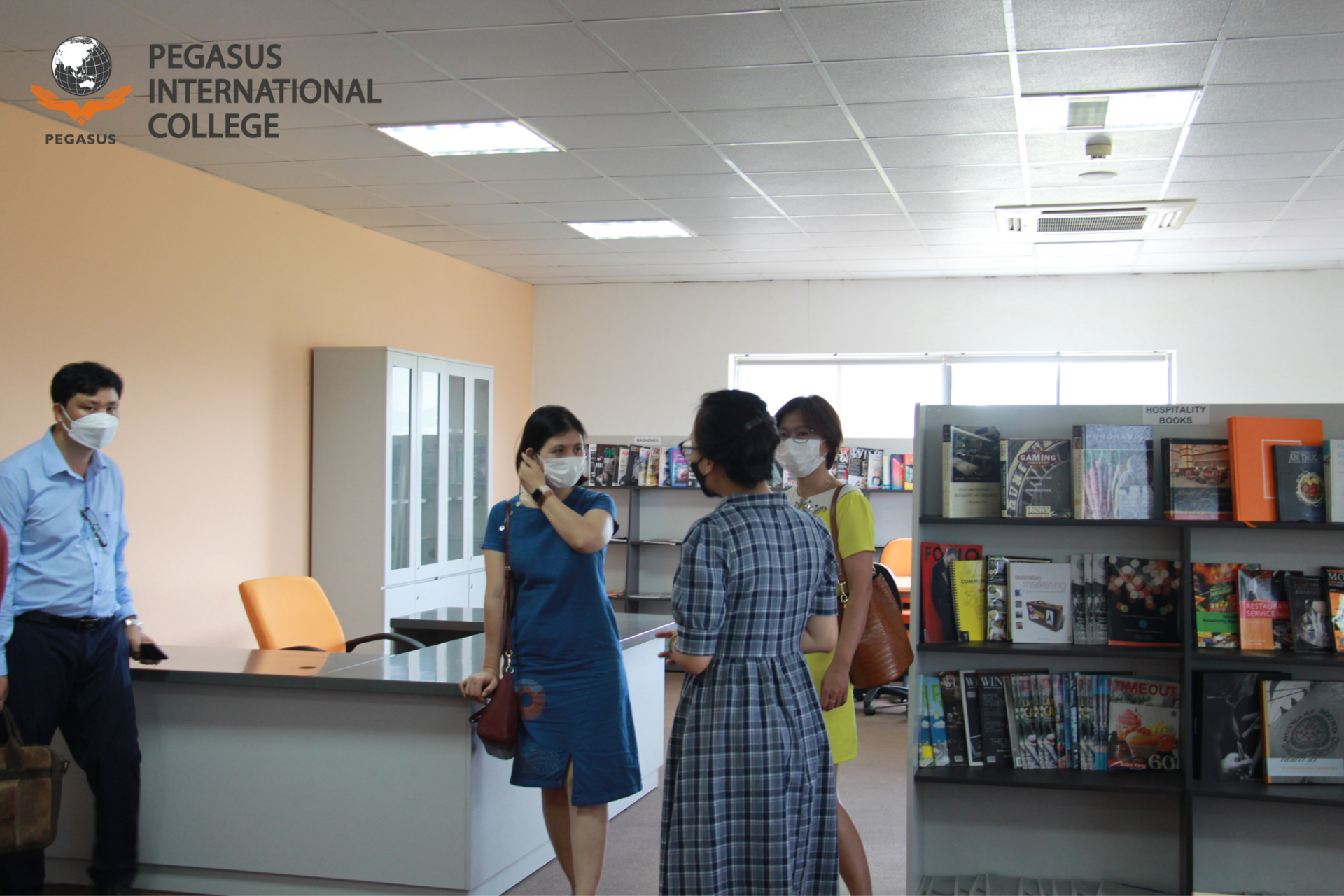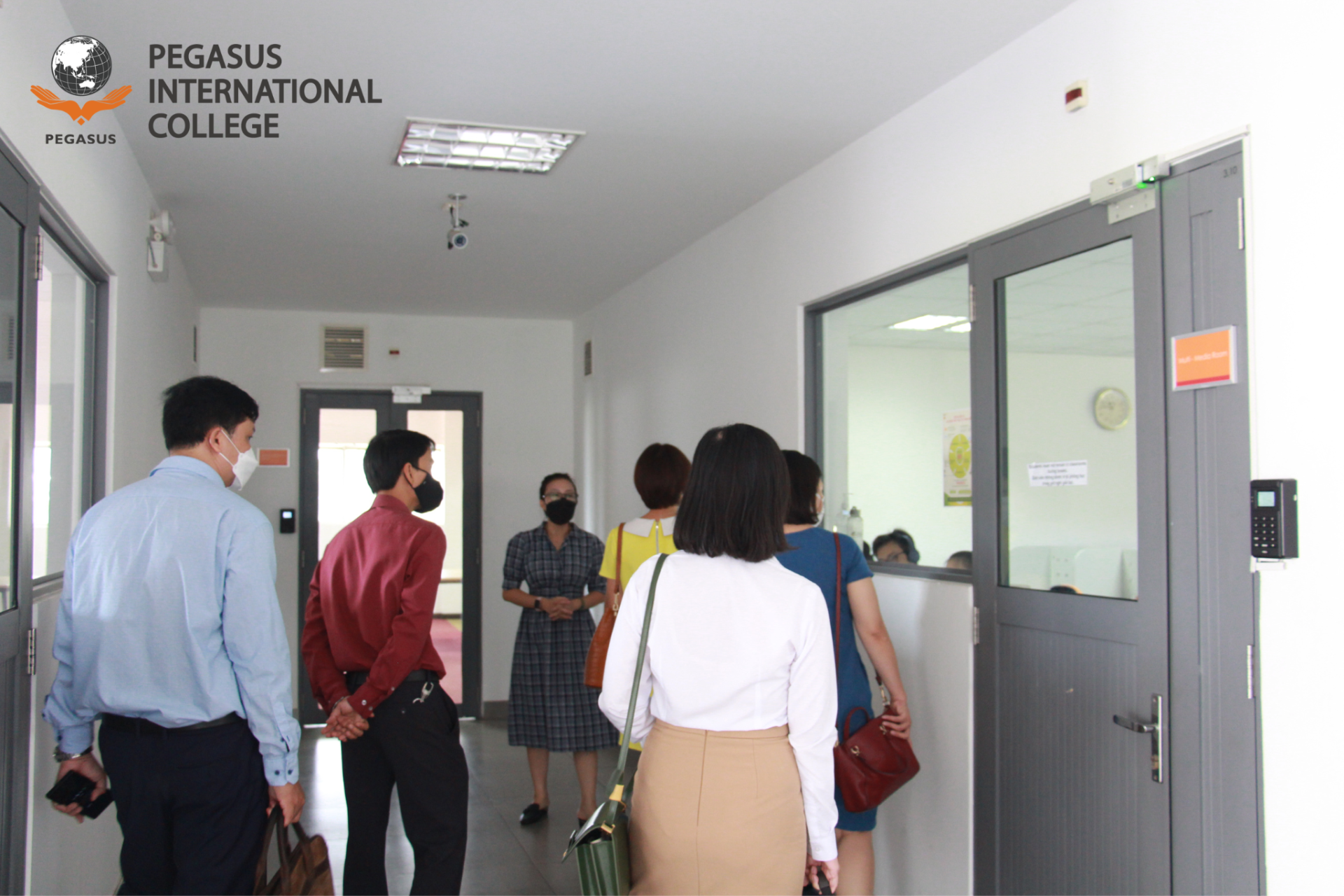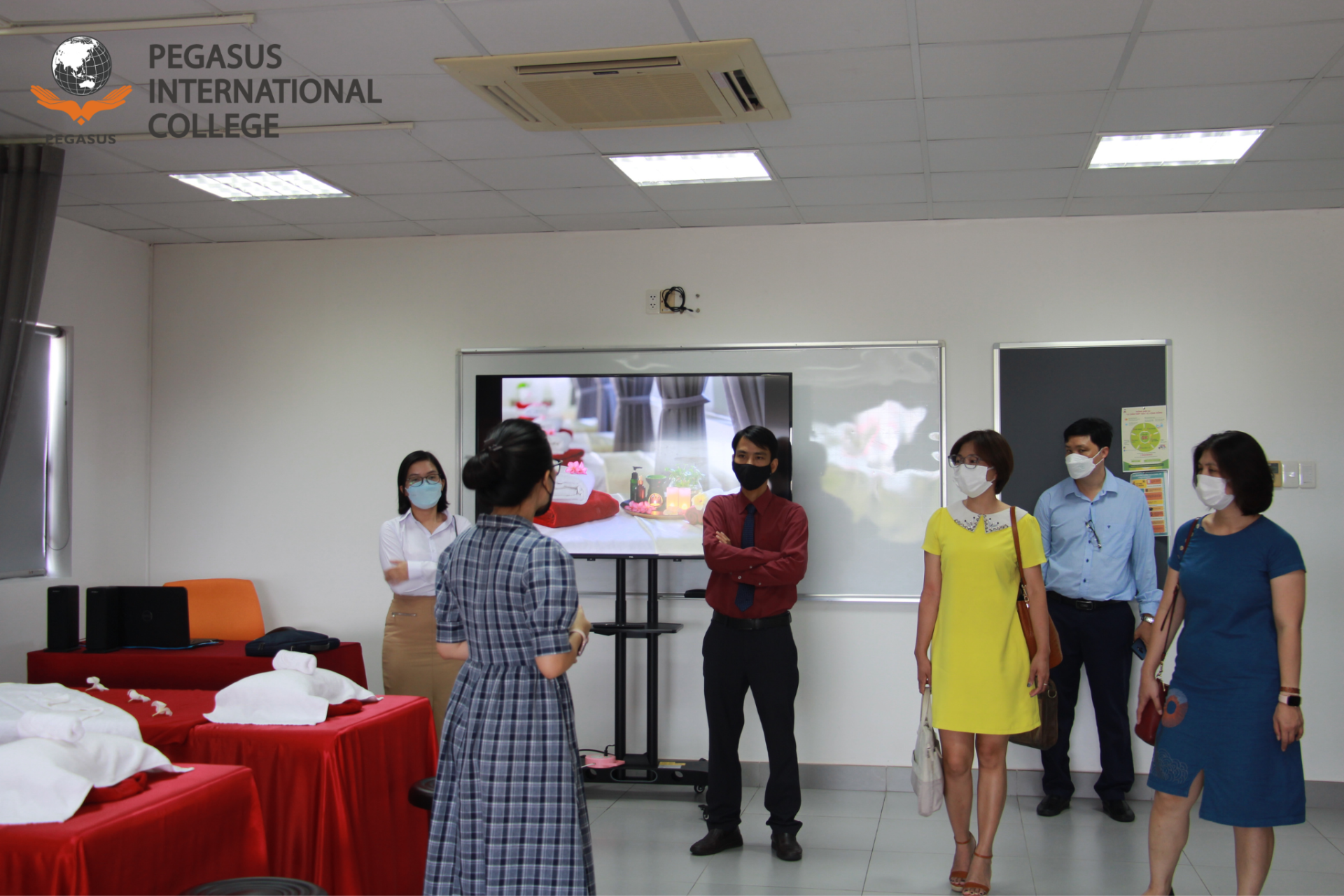 This initiative is considered the first step for future cooperation projects with other units of Sun Group such as its Hotels.