RECAP – FIRST WEEK FOR PEGASUS 2023 FRESHMEN – HELLO!!!
👉 The official enrollment for the Freshmen of 2023 has begun and will continue until October 20, 2023. In the first days at Pegasus, students have started getting acquainted with the new learning environment and receive dedicated guidance from instructors about introductory courses, preparing for the transition to your chose majors.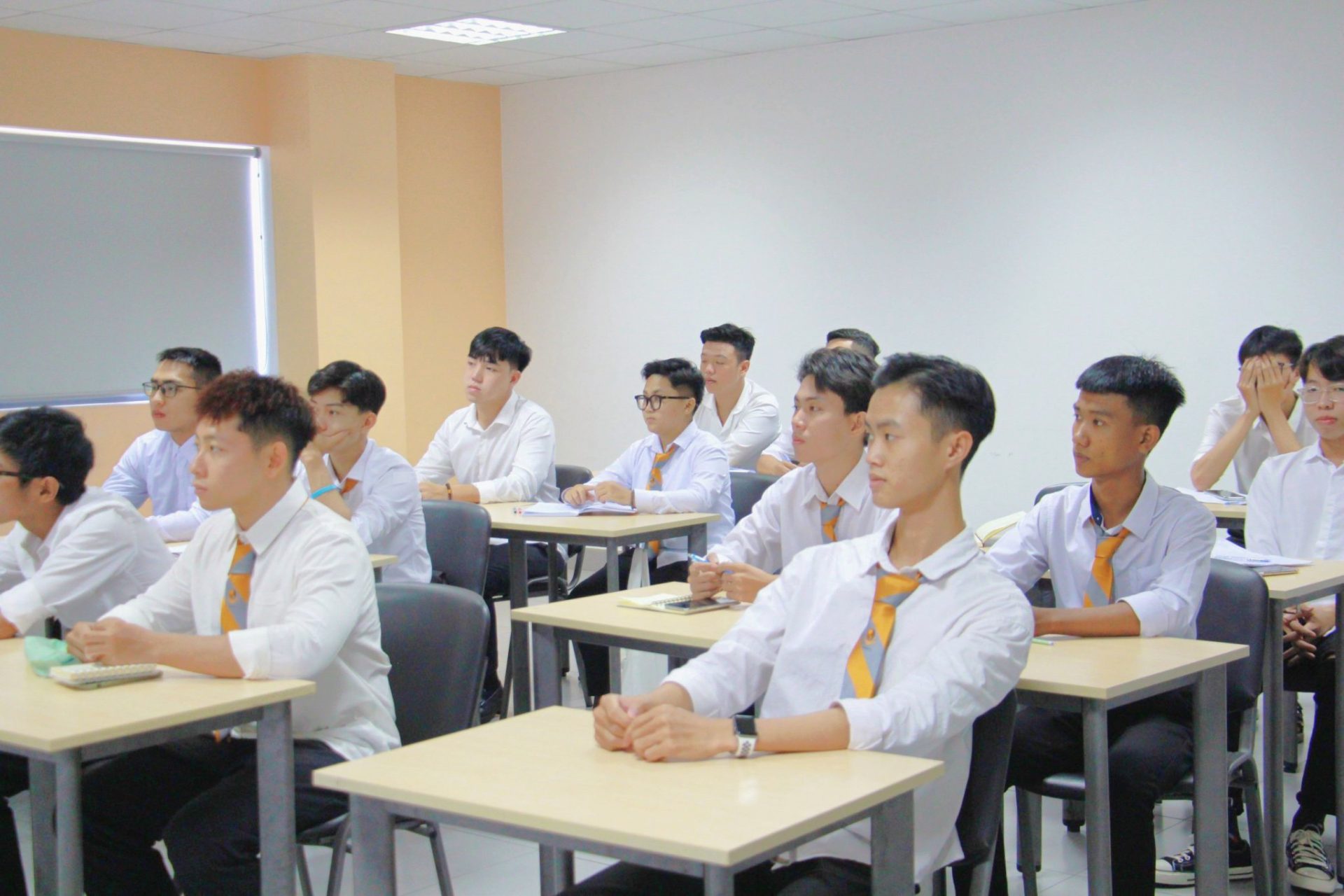 🔶 It is also a fantastic opportunity to meet and make friends with fellow students, share knowledge, and together overcome future challenges.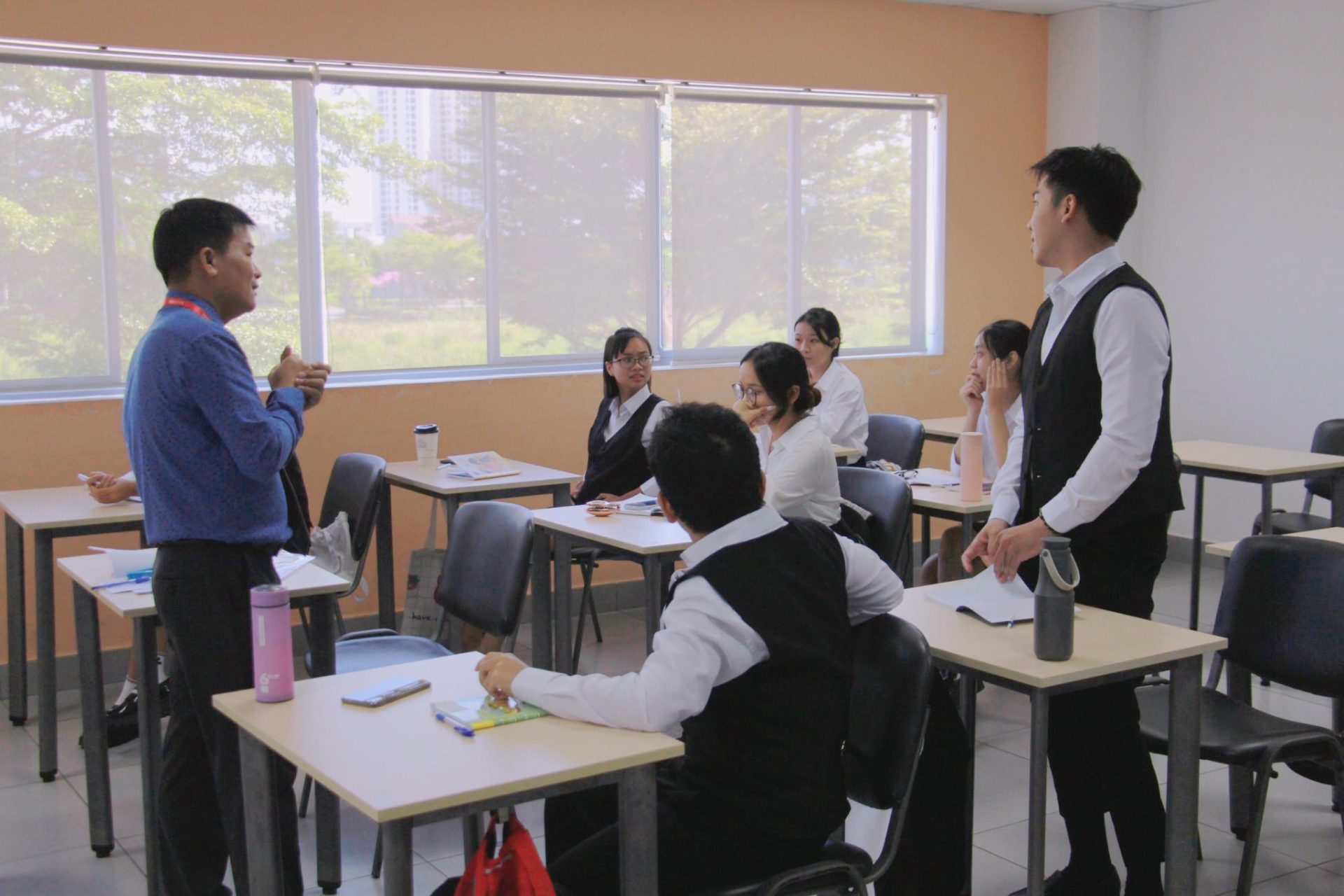 🔶 We hope you will have interesting experiences and acquire new skills in this new environment!