PEGASUS IS CONTINUING THE CAREER-ORIENTED JOURNEY FOR STUDENTS OF 12 GRADE AT HUYNG NGOC HUE HIGH SCHOOL, QUANG NAM.
As part of a series of career-oriented activities for 12 students, on Thursday afternoon, May 19, Pegasus International College had a sharing and counseling session at Huynh Ngoc Hue High School, Quang Nam province.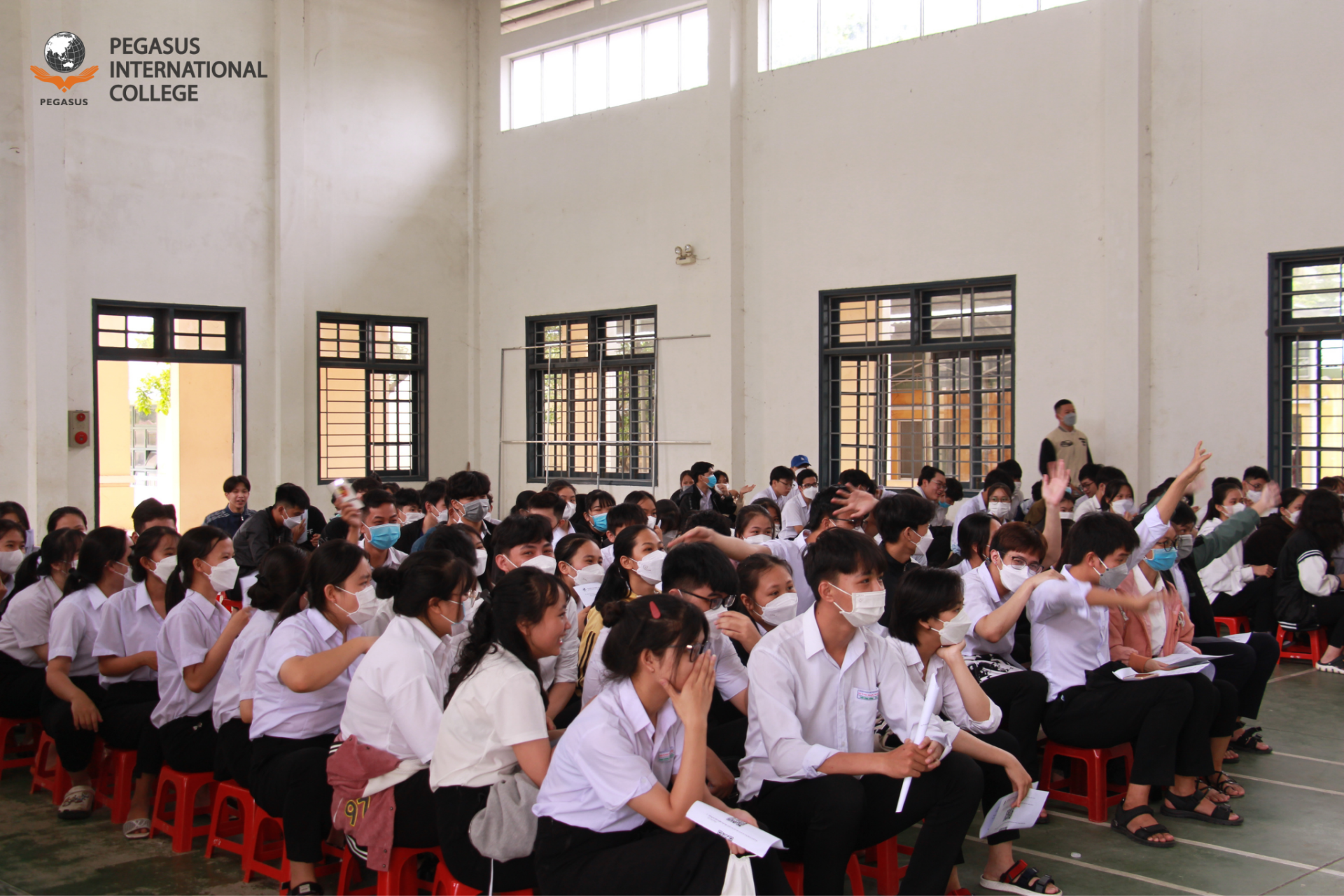 At the orientation session, Pegasus International College also provided more information for students about the majors that are trending in recruitment this year, grasping career opportunities and catching up with future trends, help them prepare well after the high school graduation exam in 2022.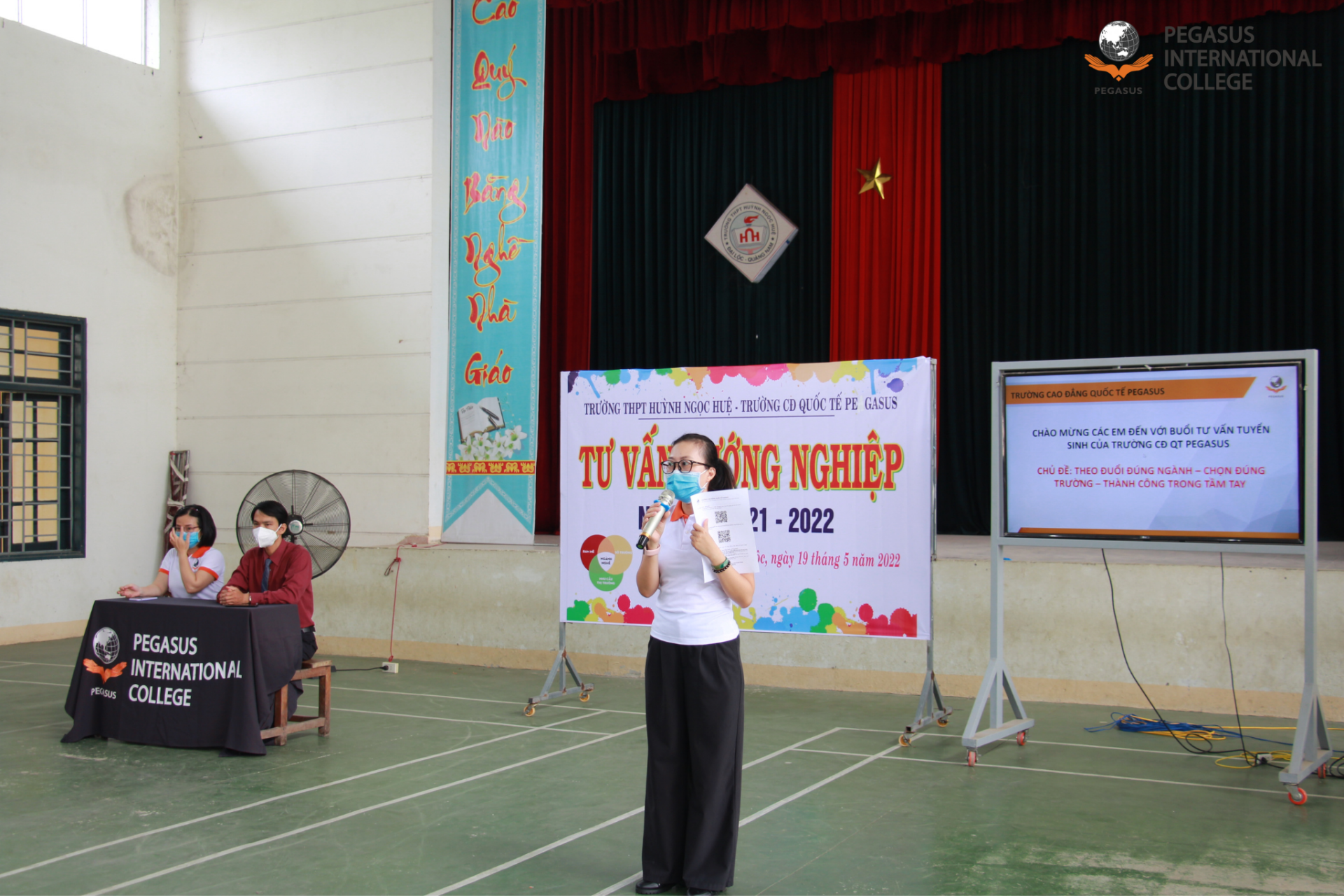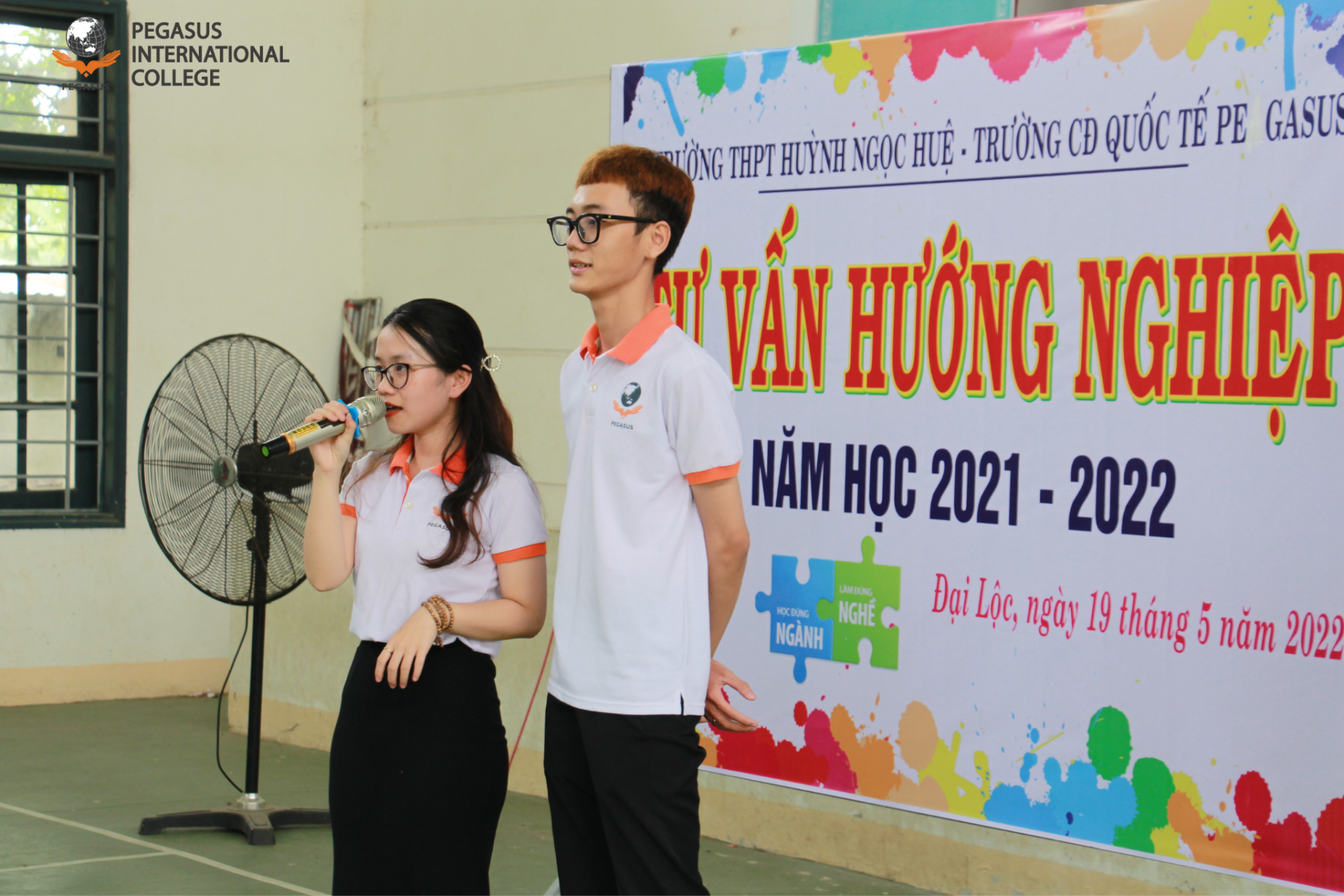 In addition, the teachers and students of Pegasus International College brought important information about the admission method, the school's latest 2022 enrollment information as well as practical moments, such as professional 3-tier soda bartending, and Pegasus' small gifts for students.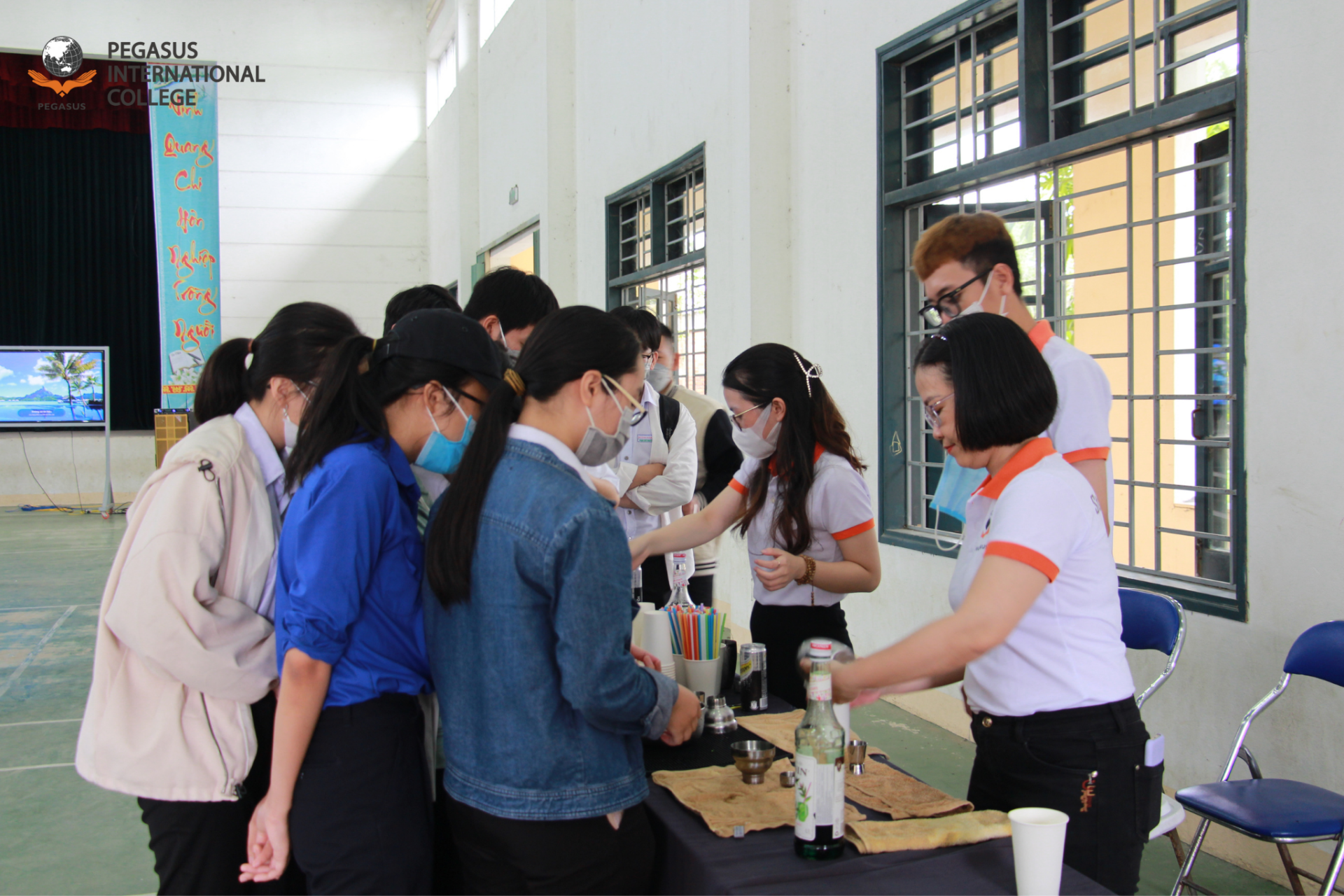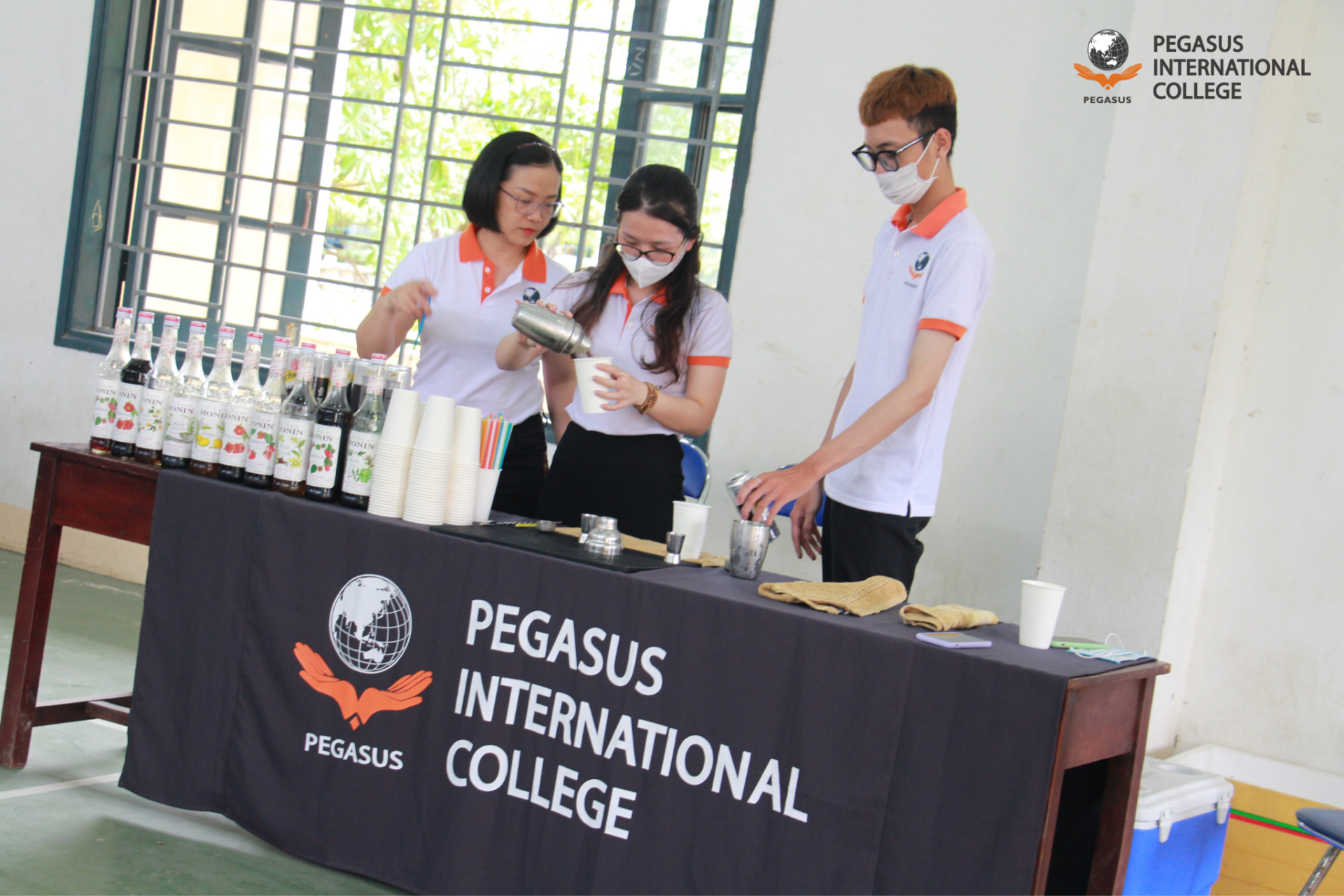 With a dynamic, professional and cute, friendly image of the Admissions Committee and students of Pegasus International College, it has received much love from Huynh Ngoc Hue High School students.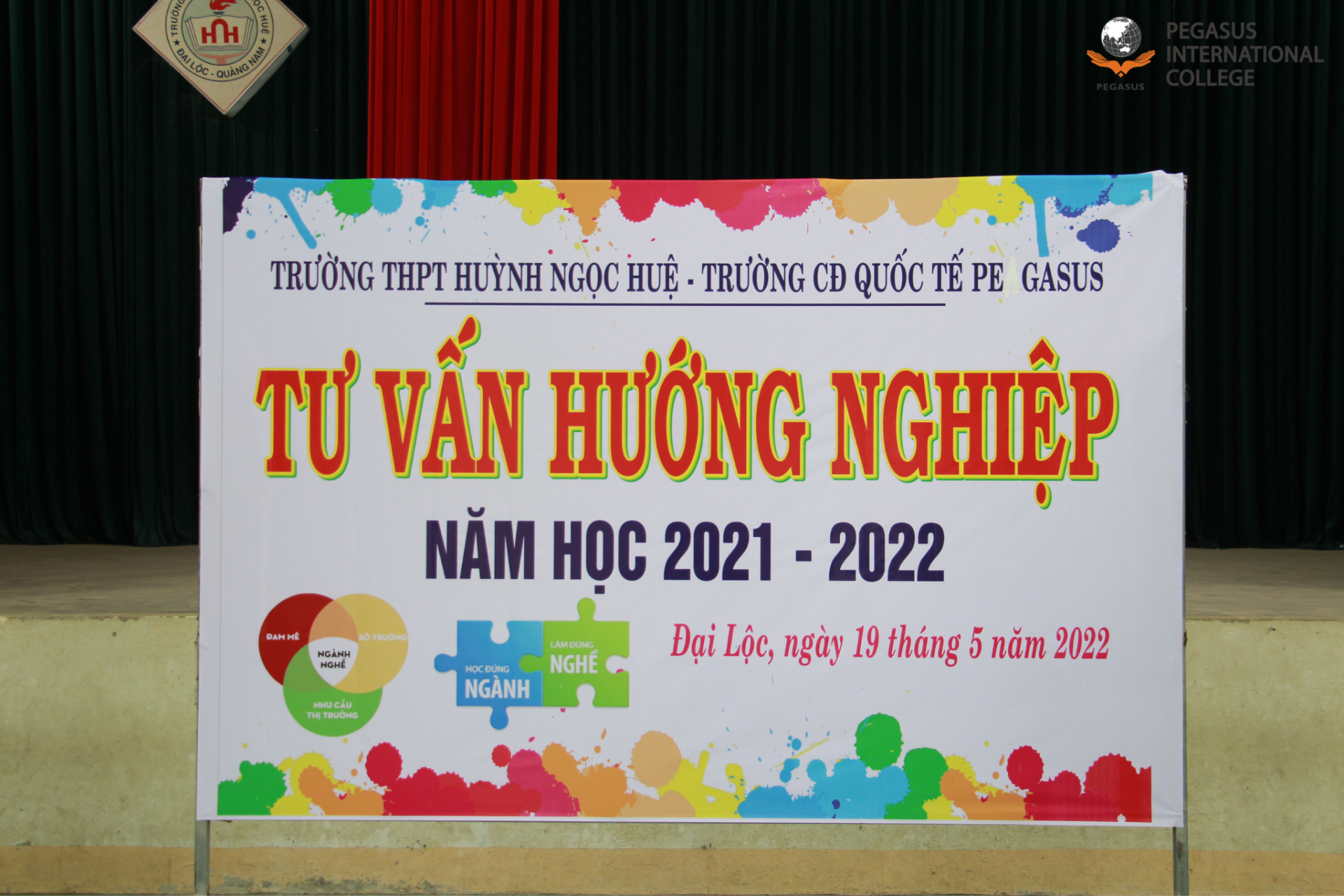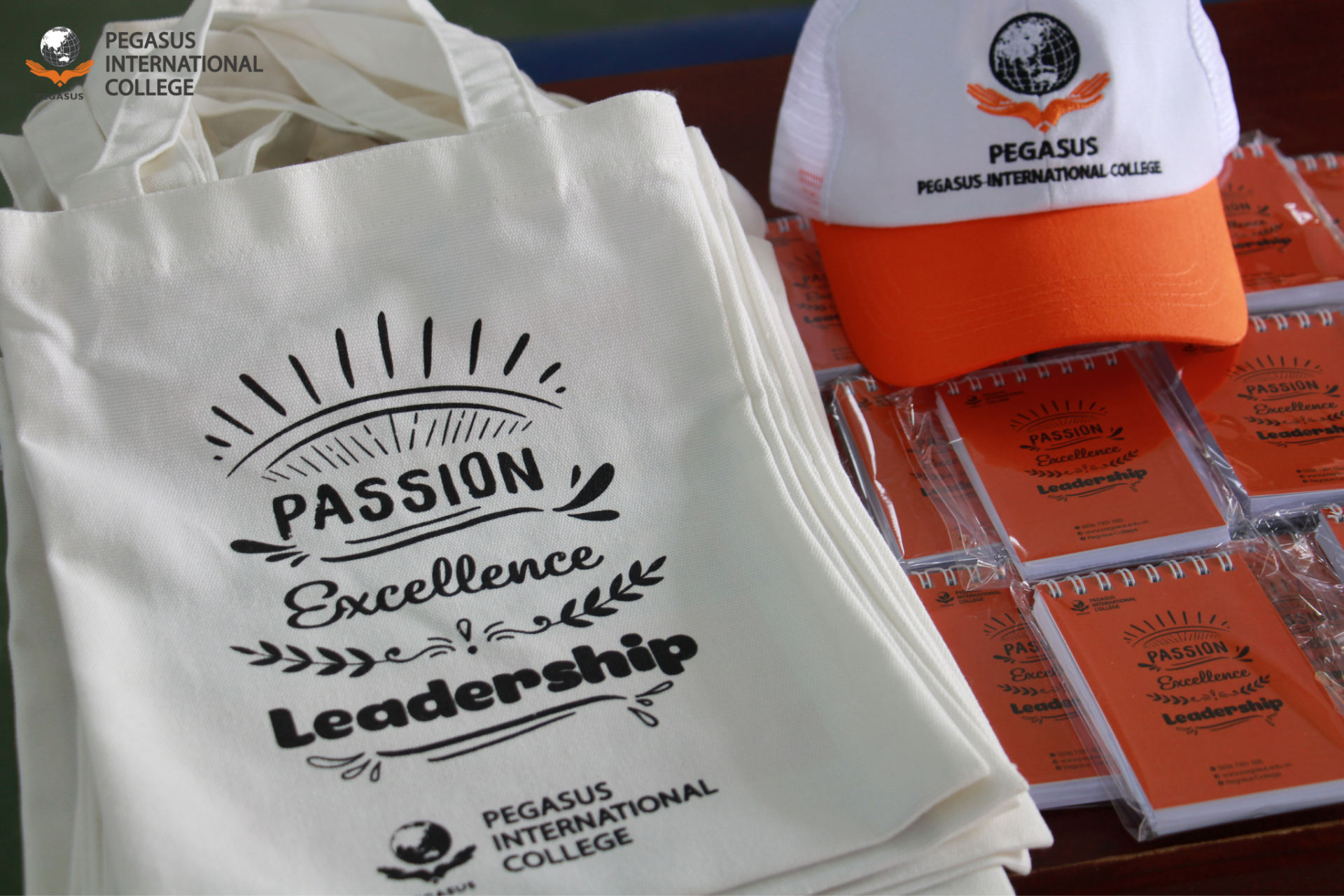 The fields of study that are currently accepting applications for admission for the school year 2022-2023 include: 
Business administration 
Marketing 
Human Resource Management 
Finance – Accounting. 
Hospitality Management 
Commercial Cookery 
Certificate in Hotel Operation 
Certificate in Cookery & Patisserie 
Register now: http://bit.ly/dangkykhoahoctaiPegasusDanang