KOREA CONSULATE DA NANG HAS SUCCESSFULLY ORGANIZED K-FOOD FESTIVAL FINAL COMPETITION AT PEGASUS INTERNATIONAL COLLEGE
The Korean Consulate in Da Nang has just successfully organized the final round of the K-food festival contest at Pegasus International College, with 4 judges from Vietnam and Korea.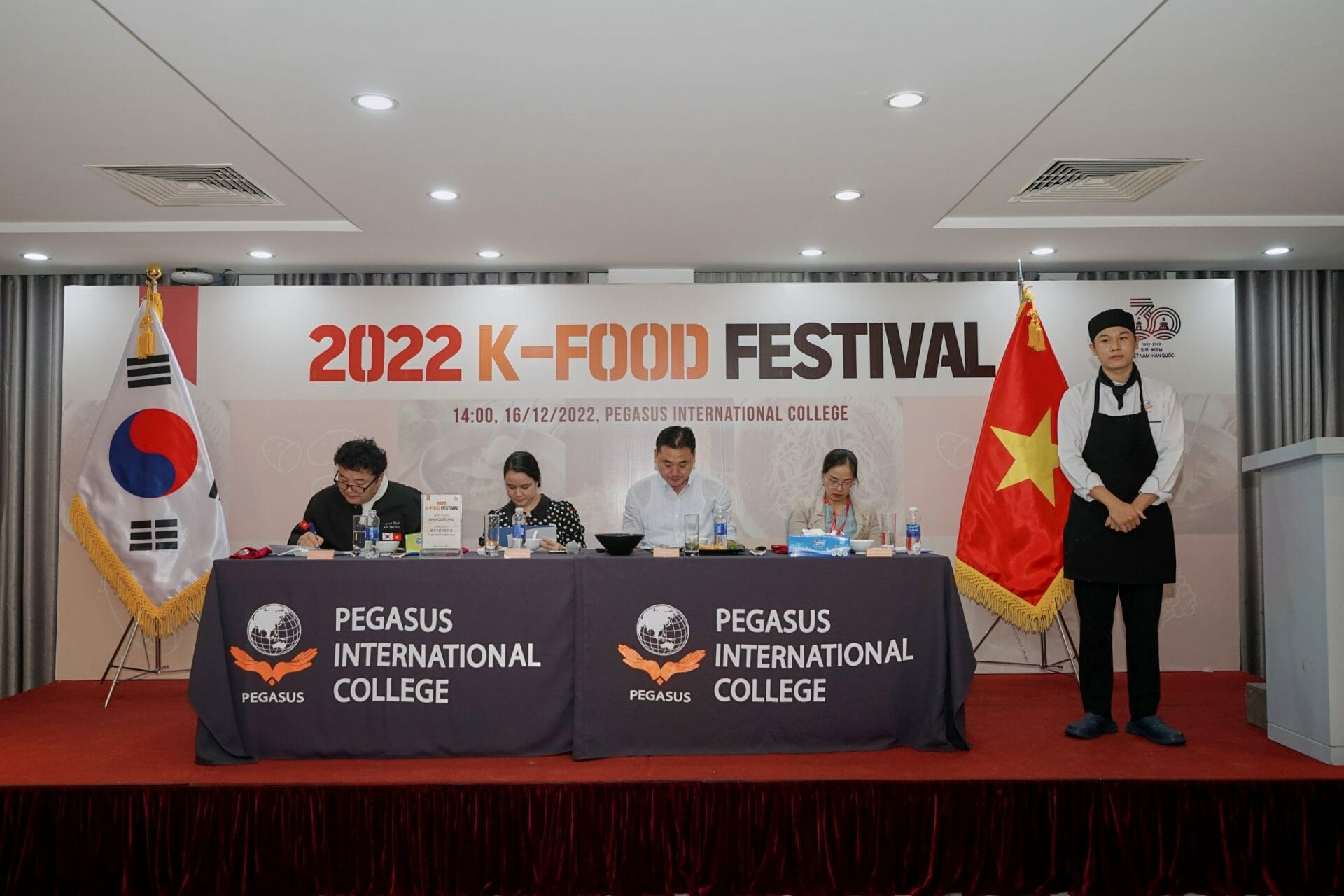 It is an honor when a teacher from Pegasus International College was selected to be one of the four judges of this competition. And it's even more amazing when student Dinh Quoc Hao of the Australian international program has entered the final round.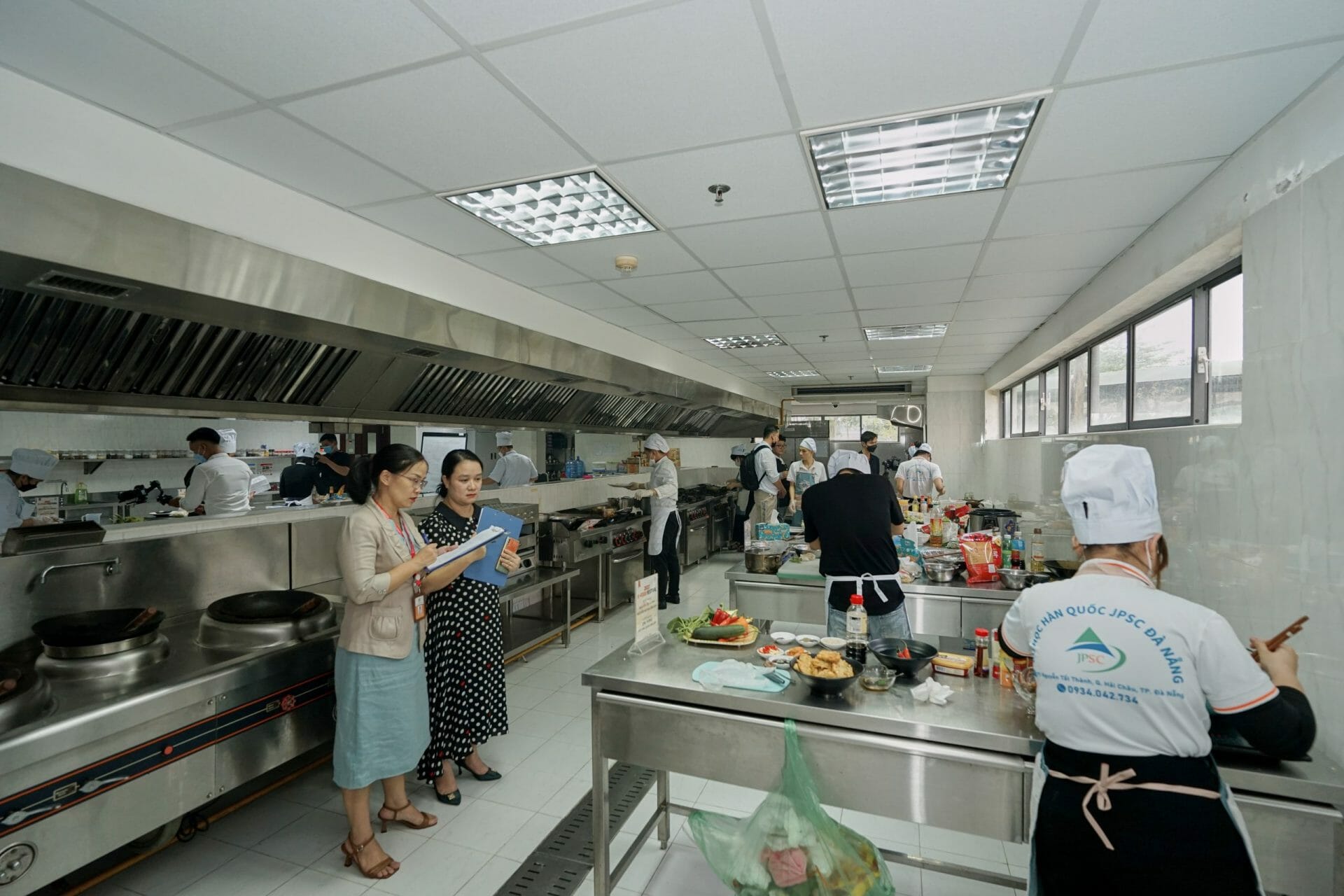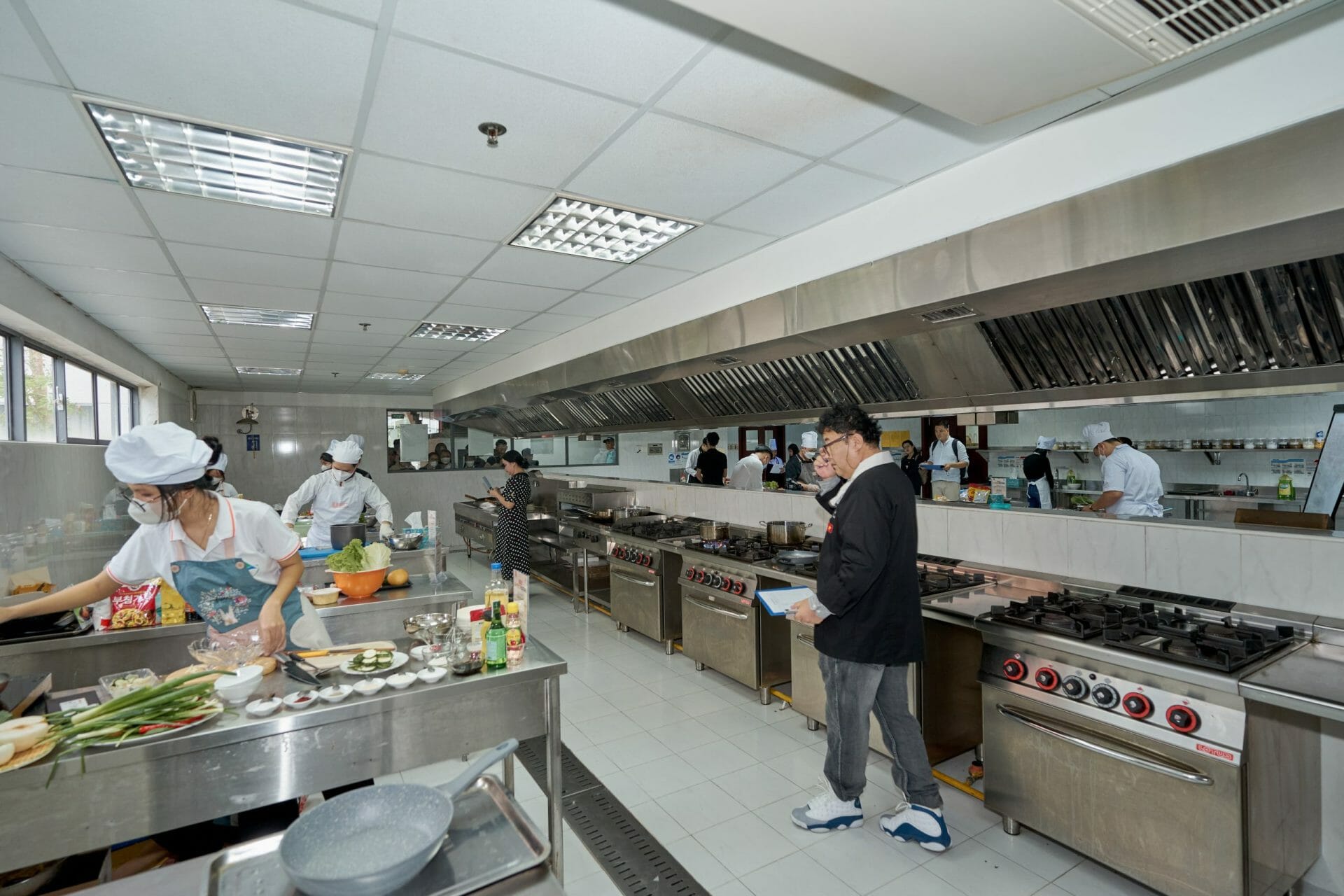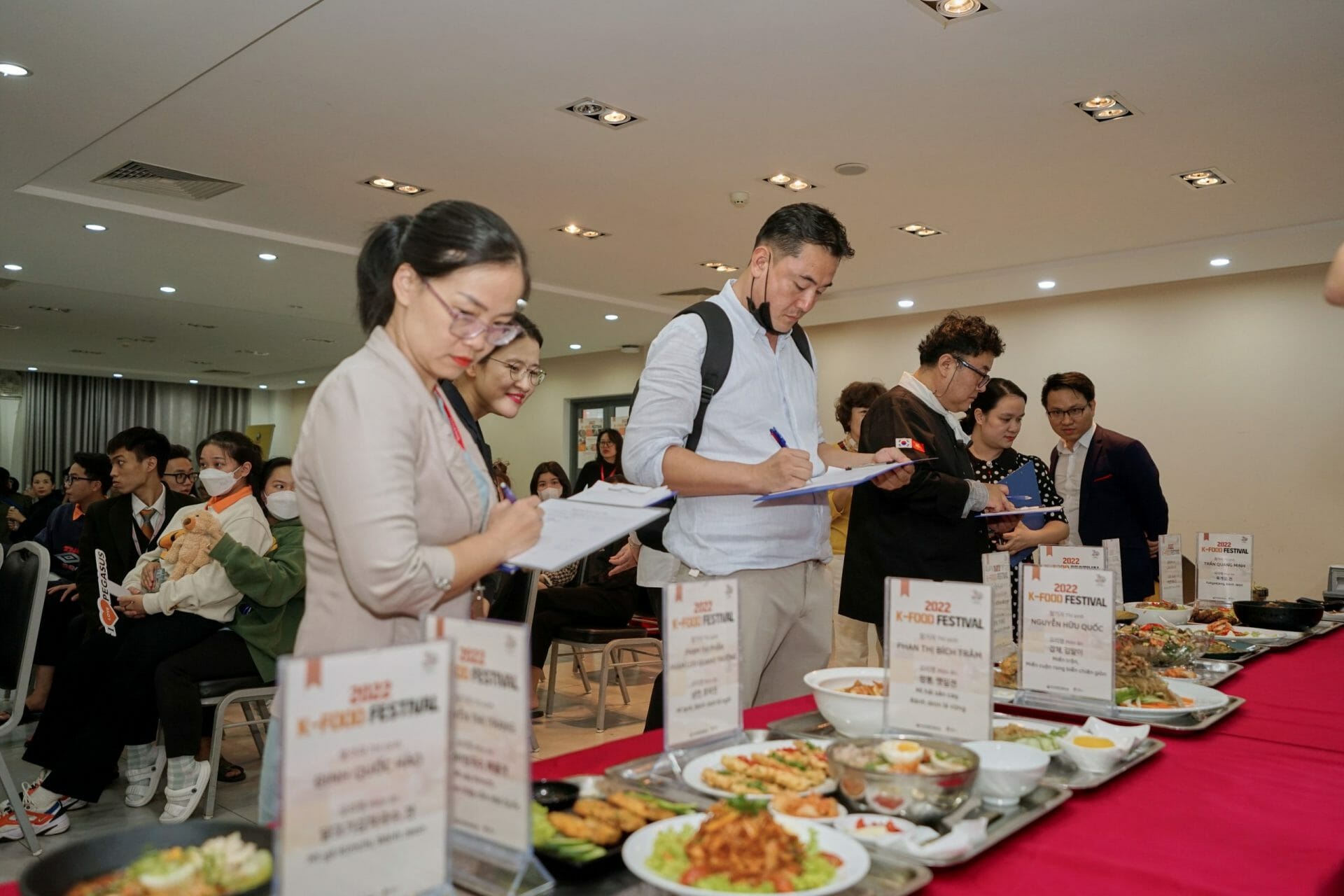 With all the effort, learning and determination from Hao and the contribution of teaching guidance from the school's teachers, Mr. Dinh Quoc Hao won the second prize in the K-food contest with a prize of more than 8 million VND! An impressive achievement when Hao is a freshman in the Australian Diploma International Kitchen Program!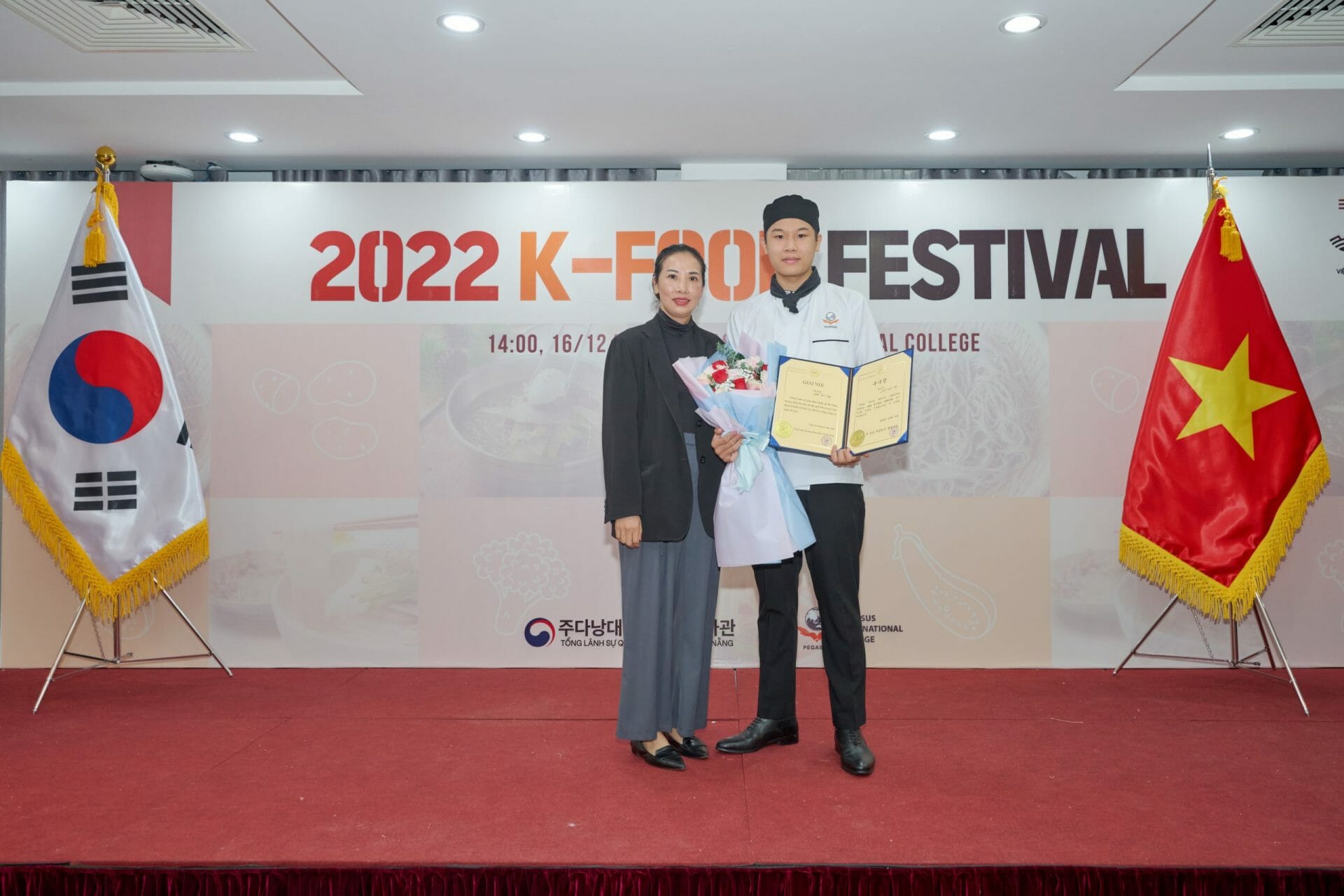 Congratulations Hao and thank you to the Korean Consulate for creating such an interesting and meaningful contest!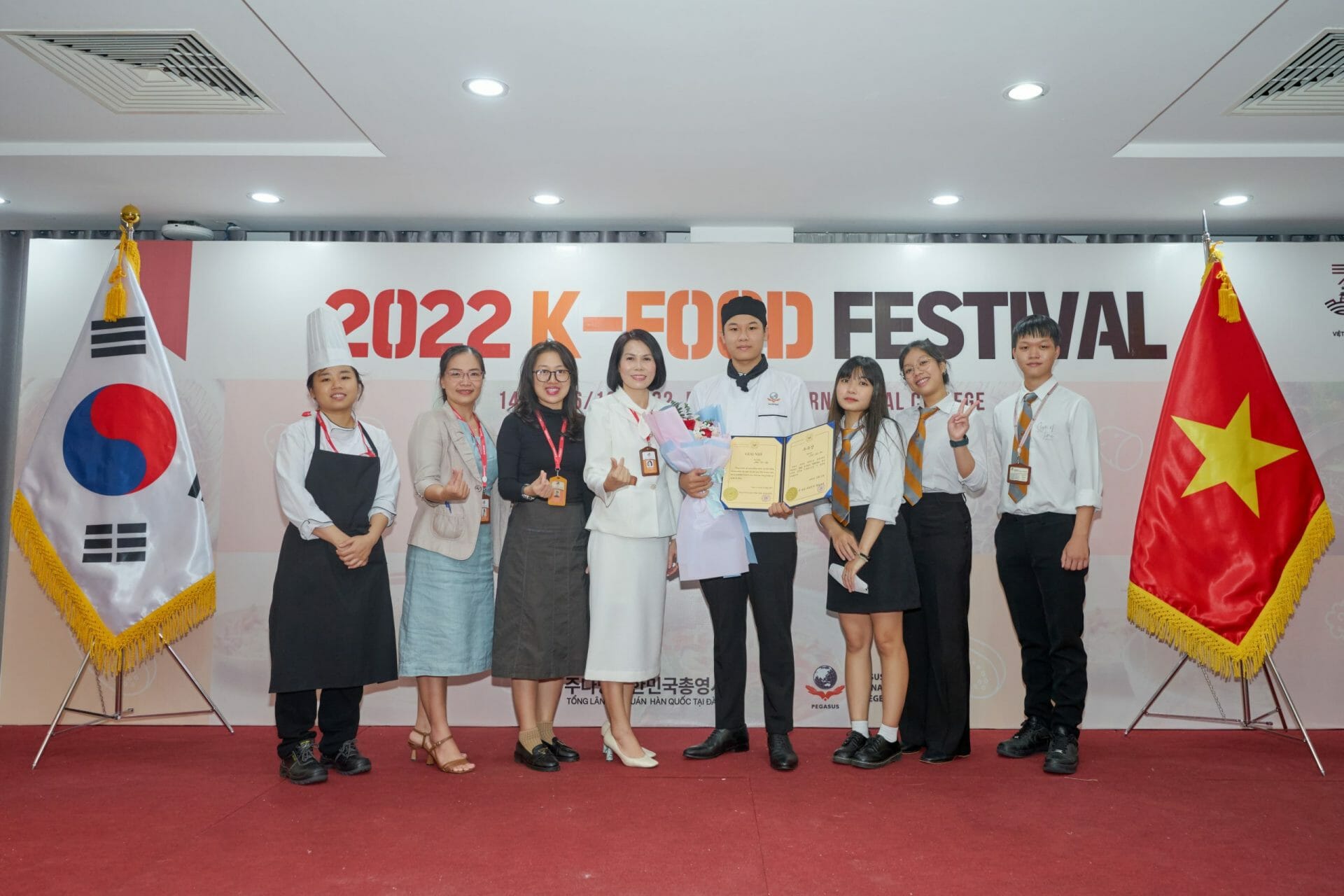 Let's take a look at those great things with Pegasus from this event.