HOTEL & SPA INDUSTRY CONNECTION DAY: HUMAN RESOURCES DEVELOPMENT AND CONNECTING BUSINESSES
Pegasus is committed to ensuring student output by connecting businesses in the hospitality & spa industry.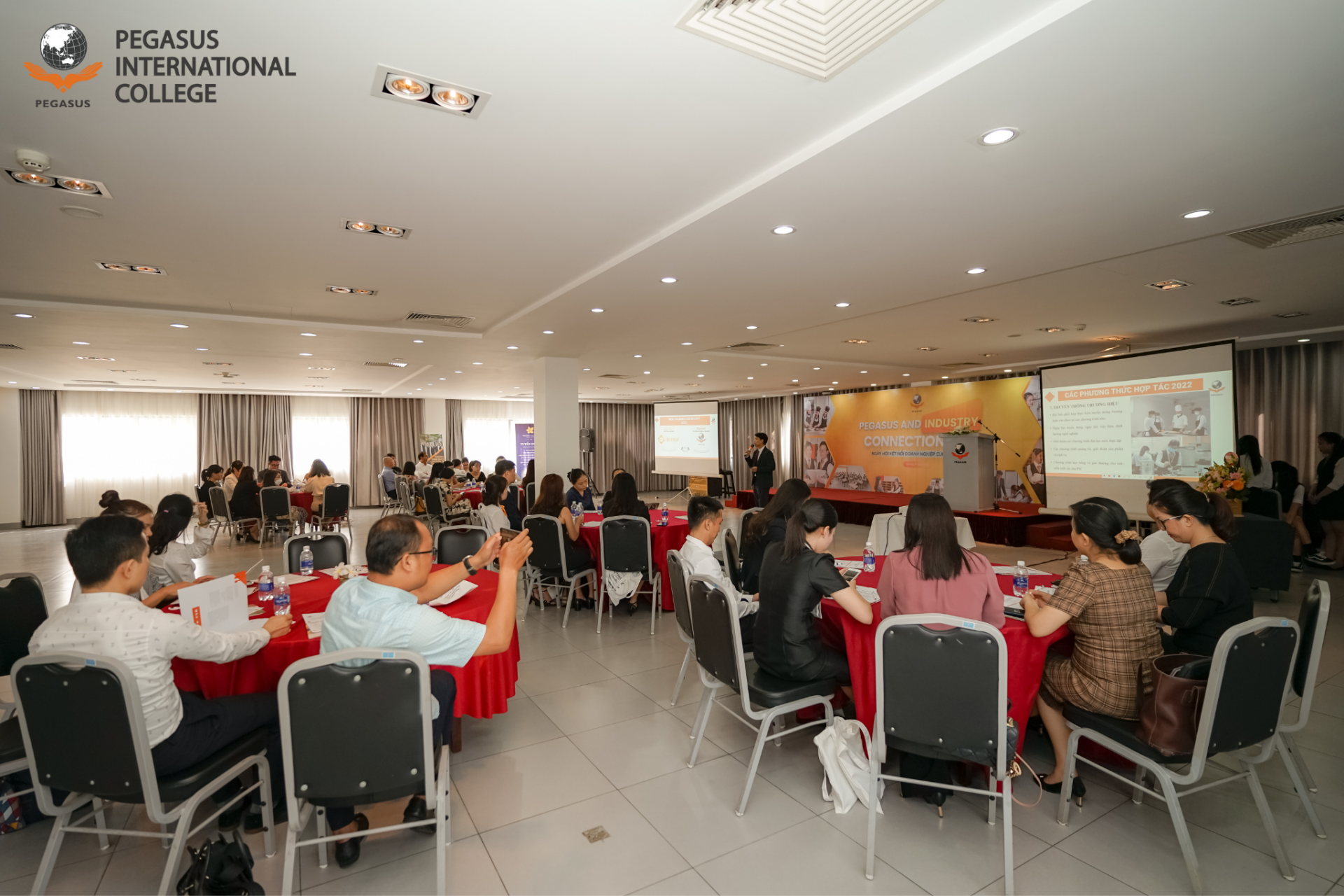 On 30th June, Pegasus International College successfully organized Industry Connection Day 2022 event, with the participation of many famous corporations in the industry of tourism – hotels, restaurants, and spas such as: Sun Group, Hoiana, Furama, Mikazuki Da Nang, Premier Village, Hyatt, Sheraton, Da Nang Golden Bay, Almanity Hoi An, Silk Sense Hoi An, Shilla Monogram, Melia Vinpearl, and many other famous businesses in Da Nang and Hoi An.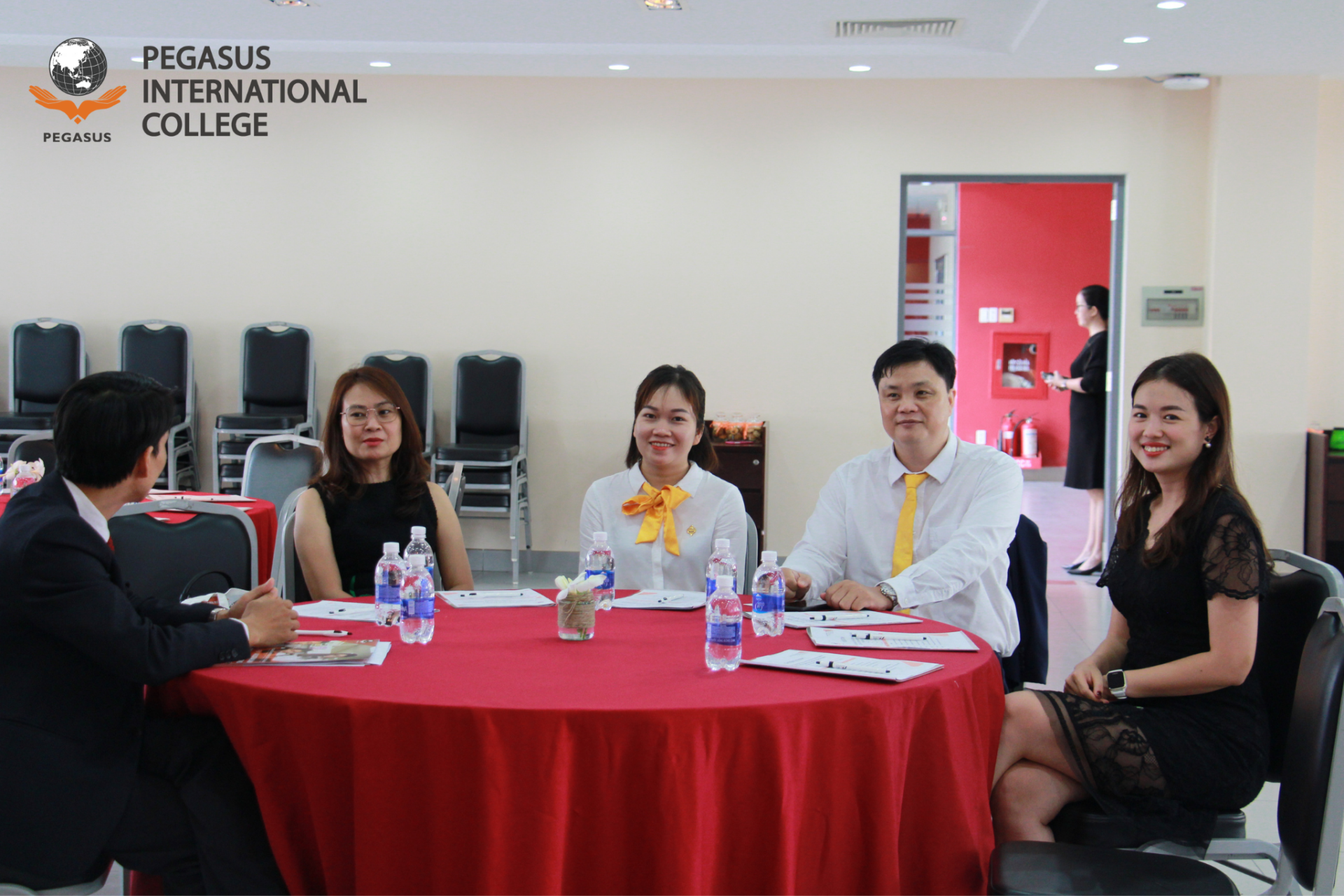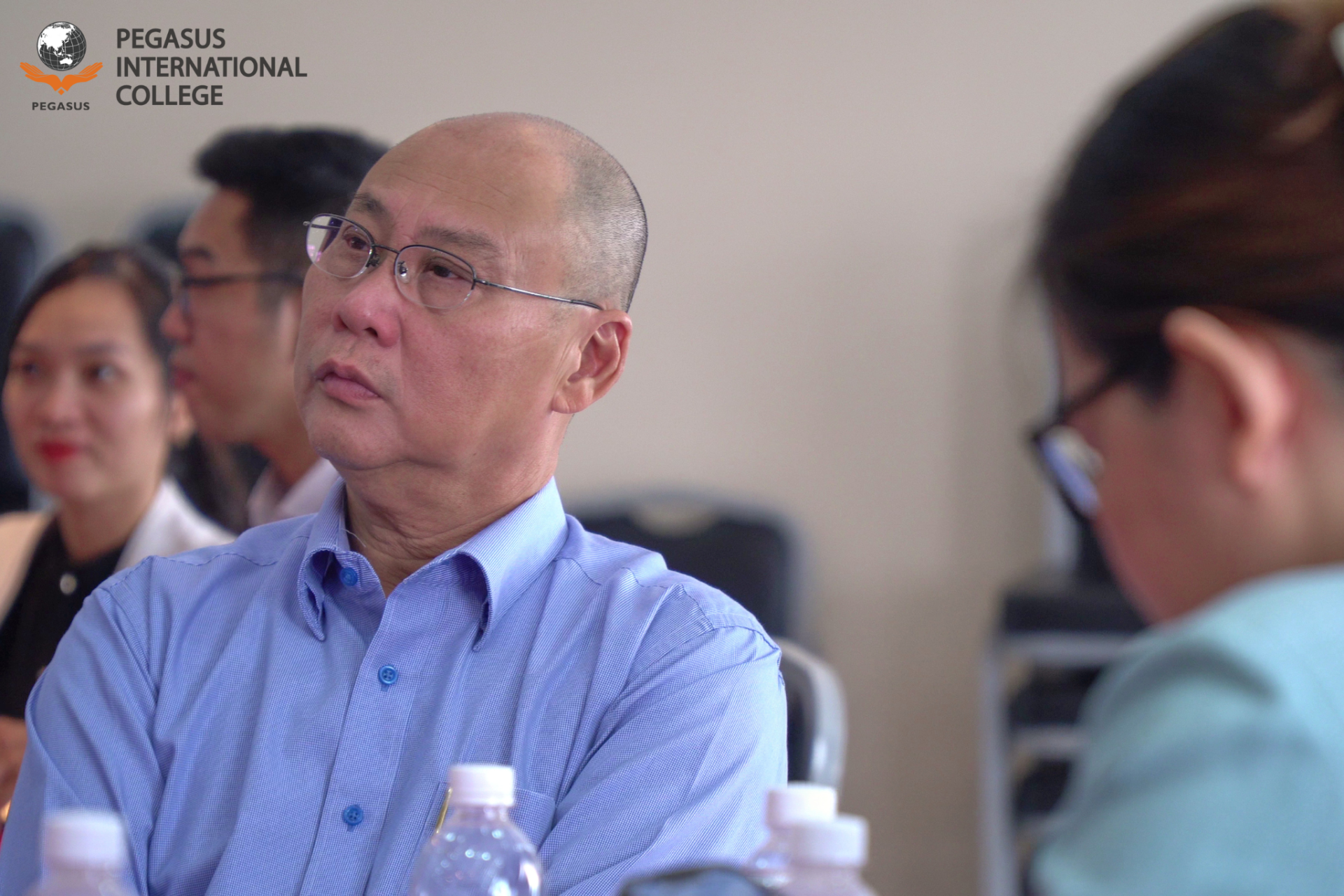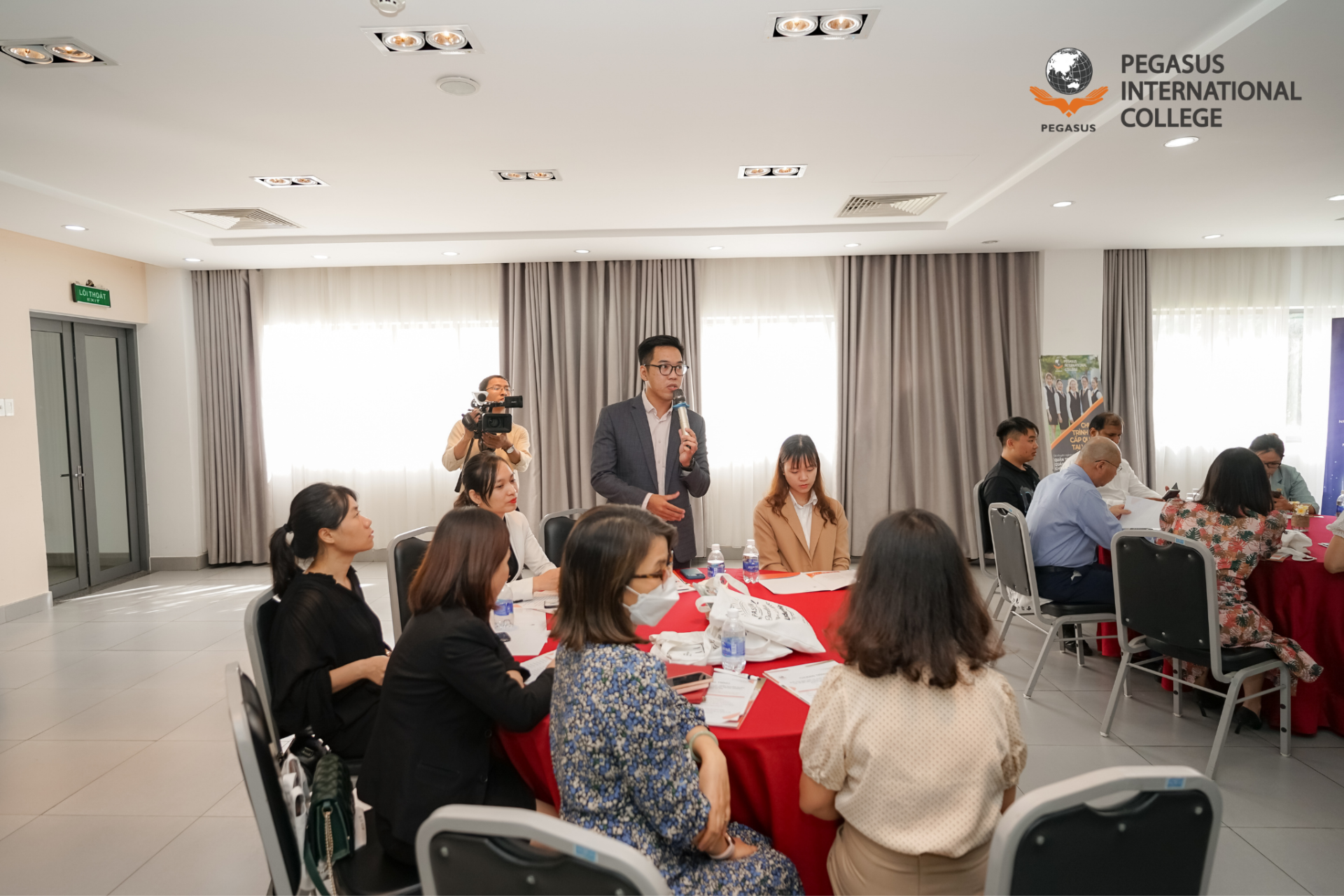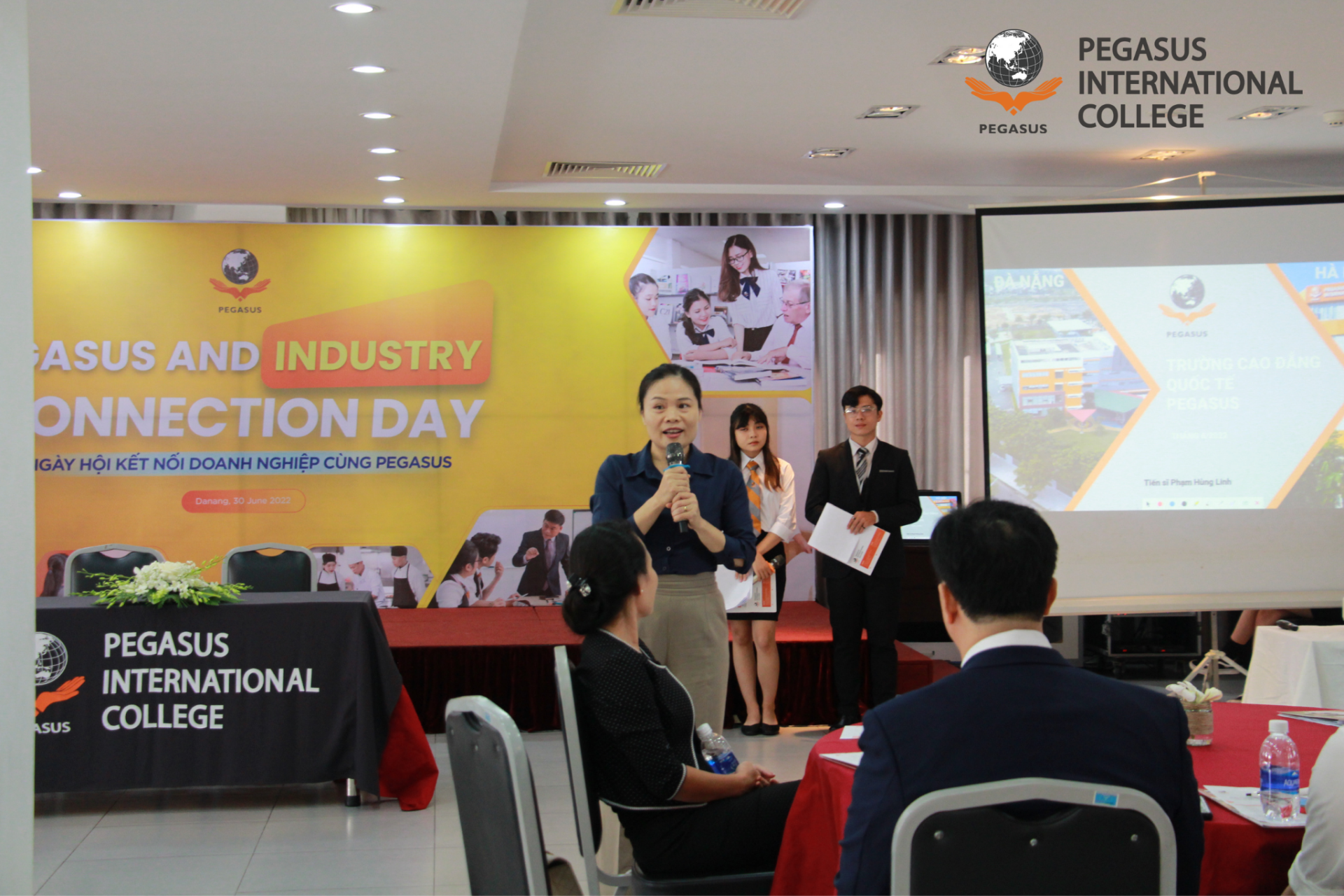 Pegasus and corporations not only discussed and contributed ideas on how to cooperate and develop high-quality human resources to meet the recruitment needs of industry, we also signed MOUs ", to ensure the output for our students in accordance with the motto "Study to get a job, Study at Pegasus".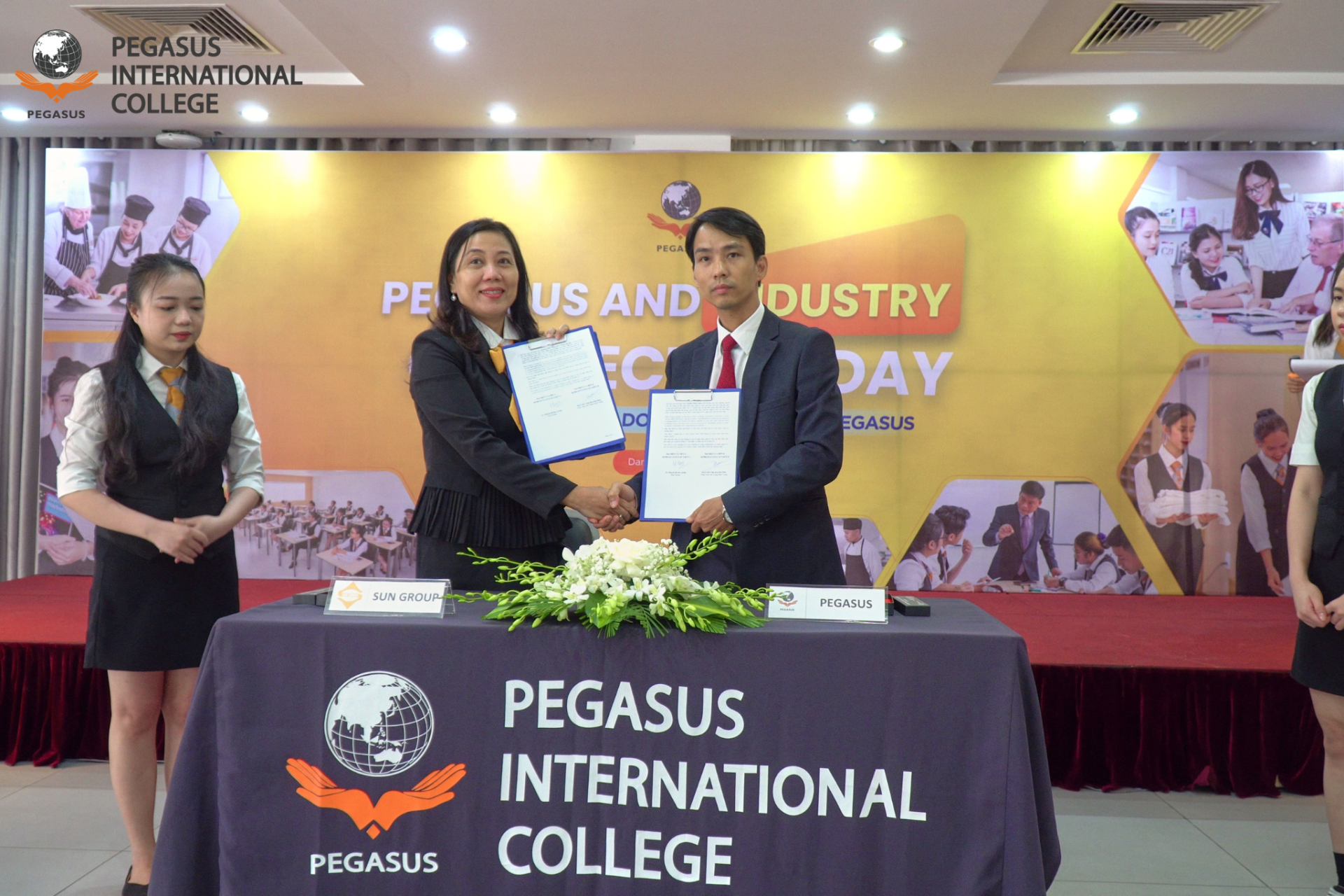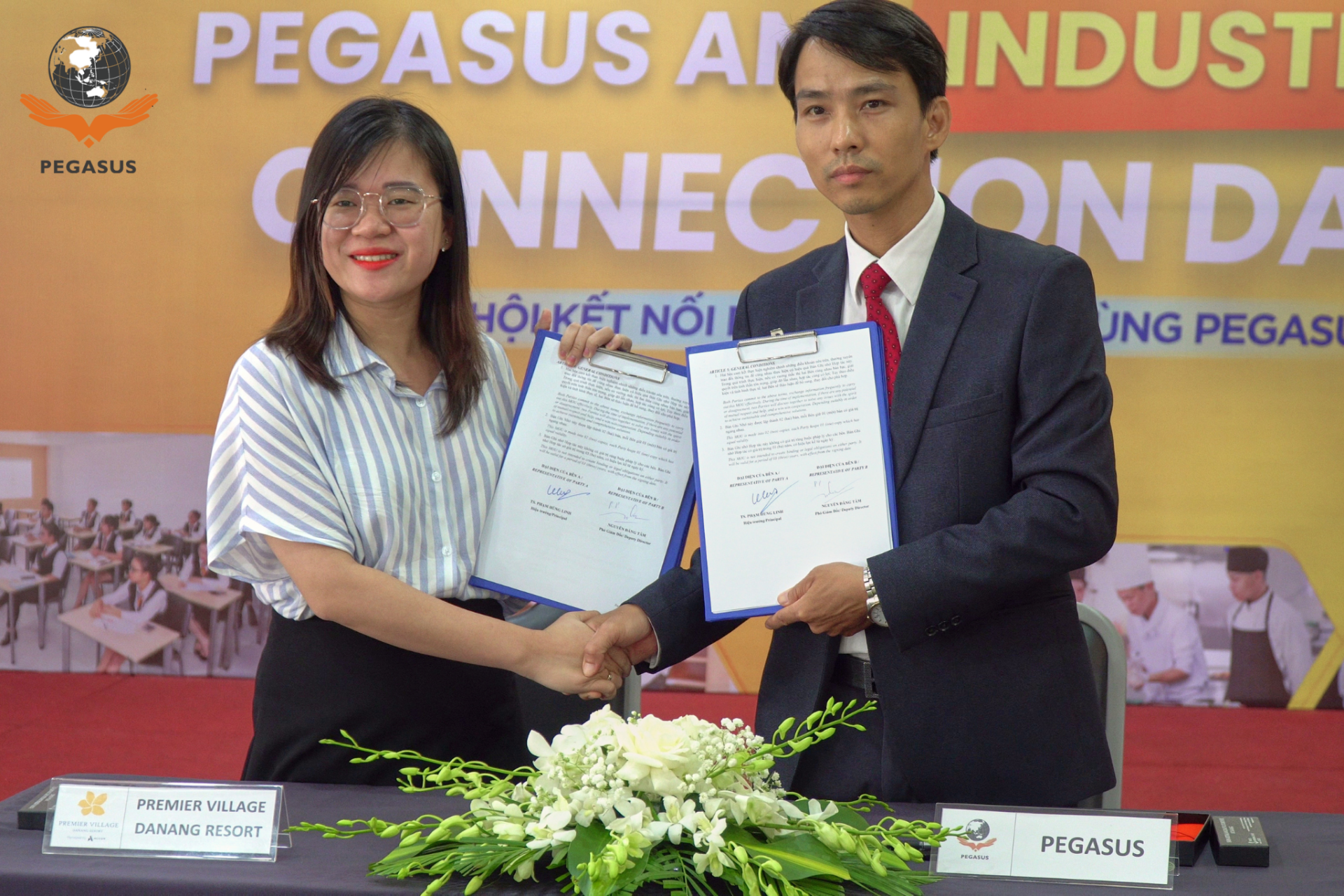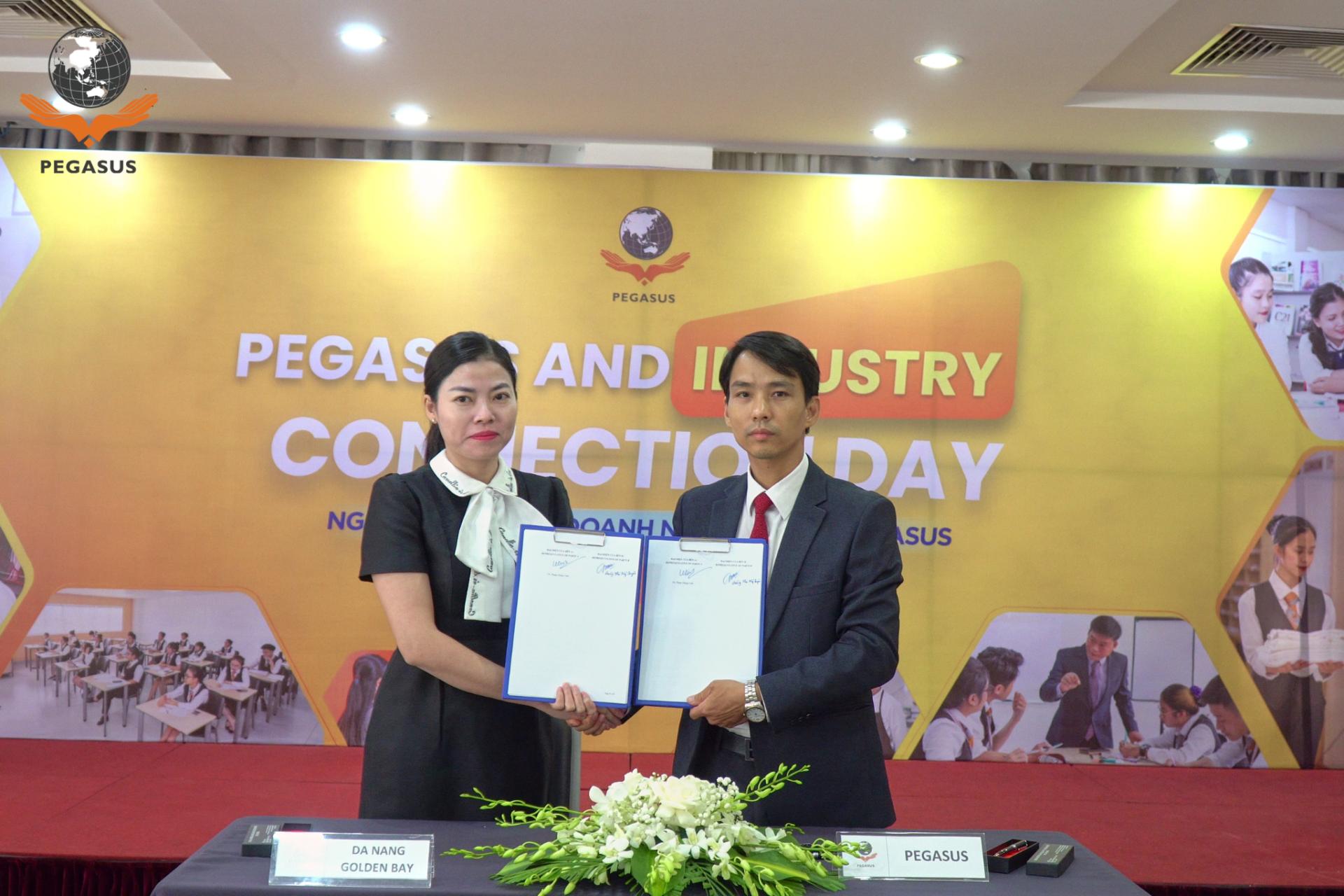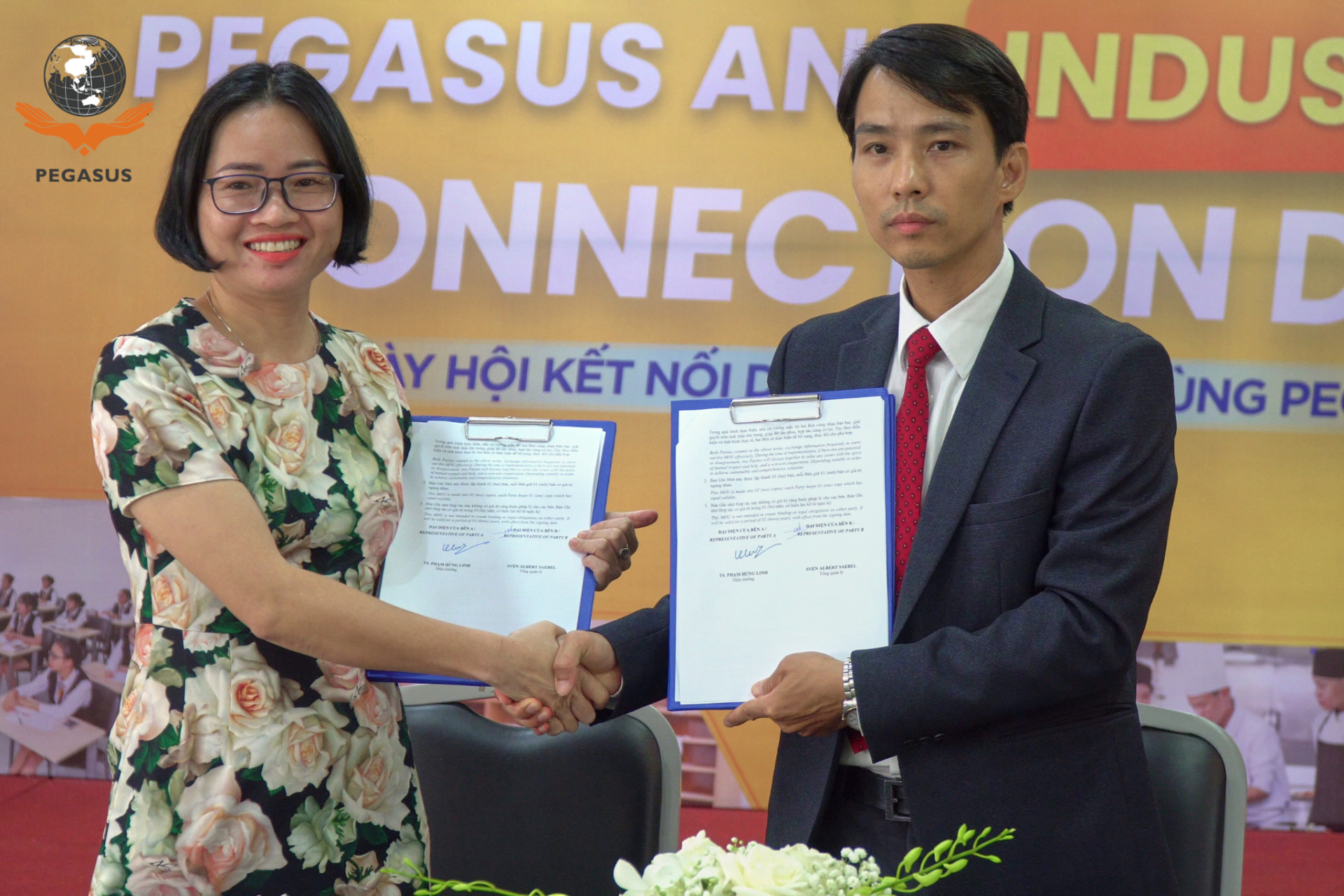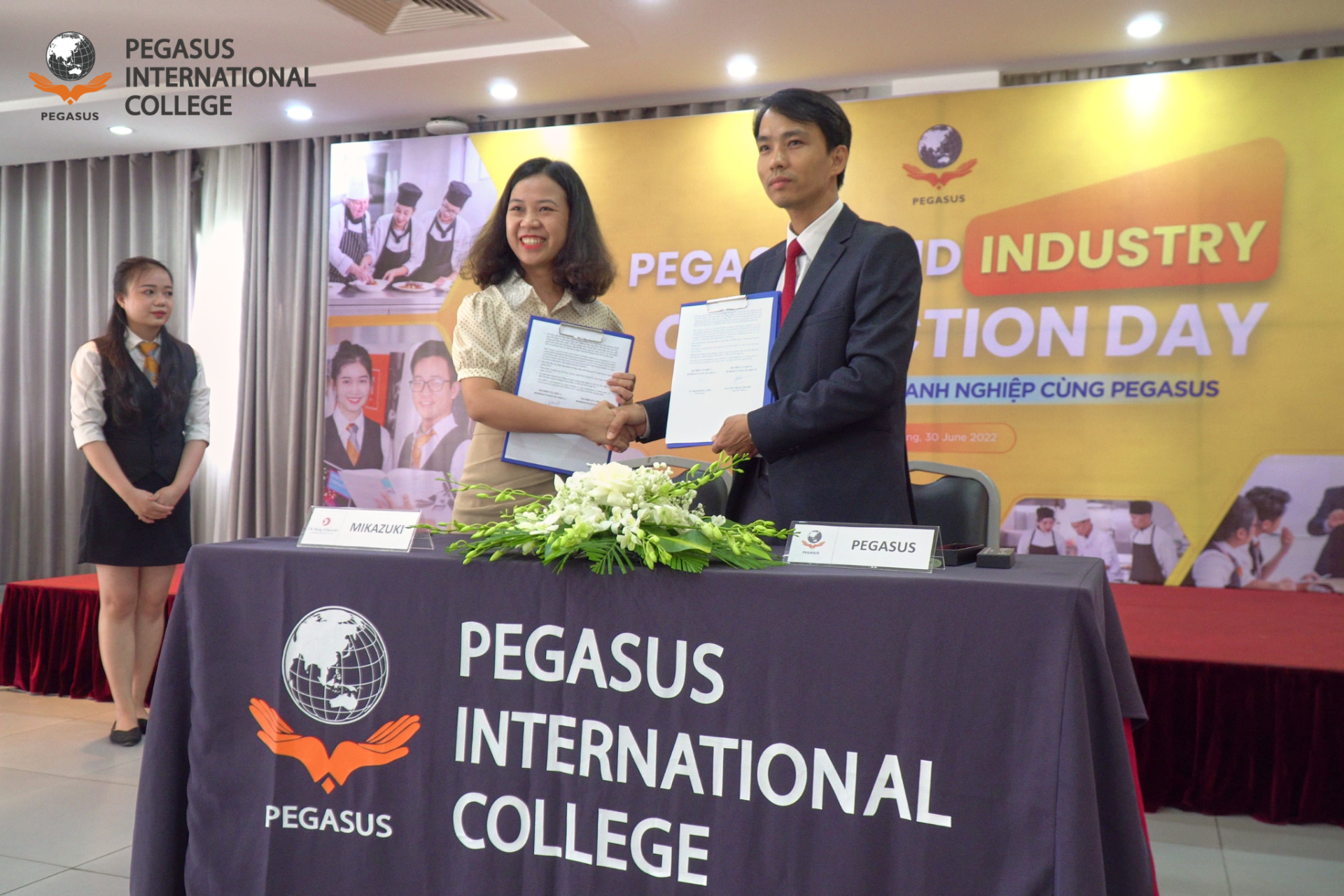 On this occasion, Pegasus also launched the Spa Training Division, pioneering in providing training programs on Spa in Da Nang in particular, as well as in the Central region in general.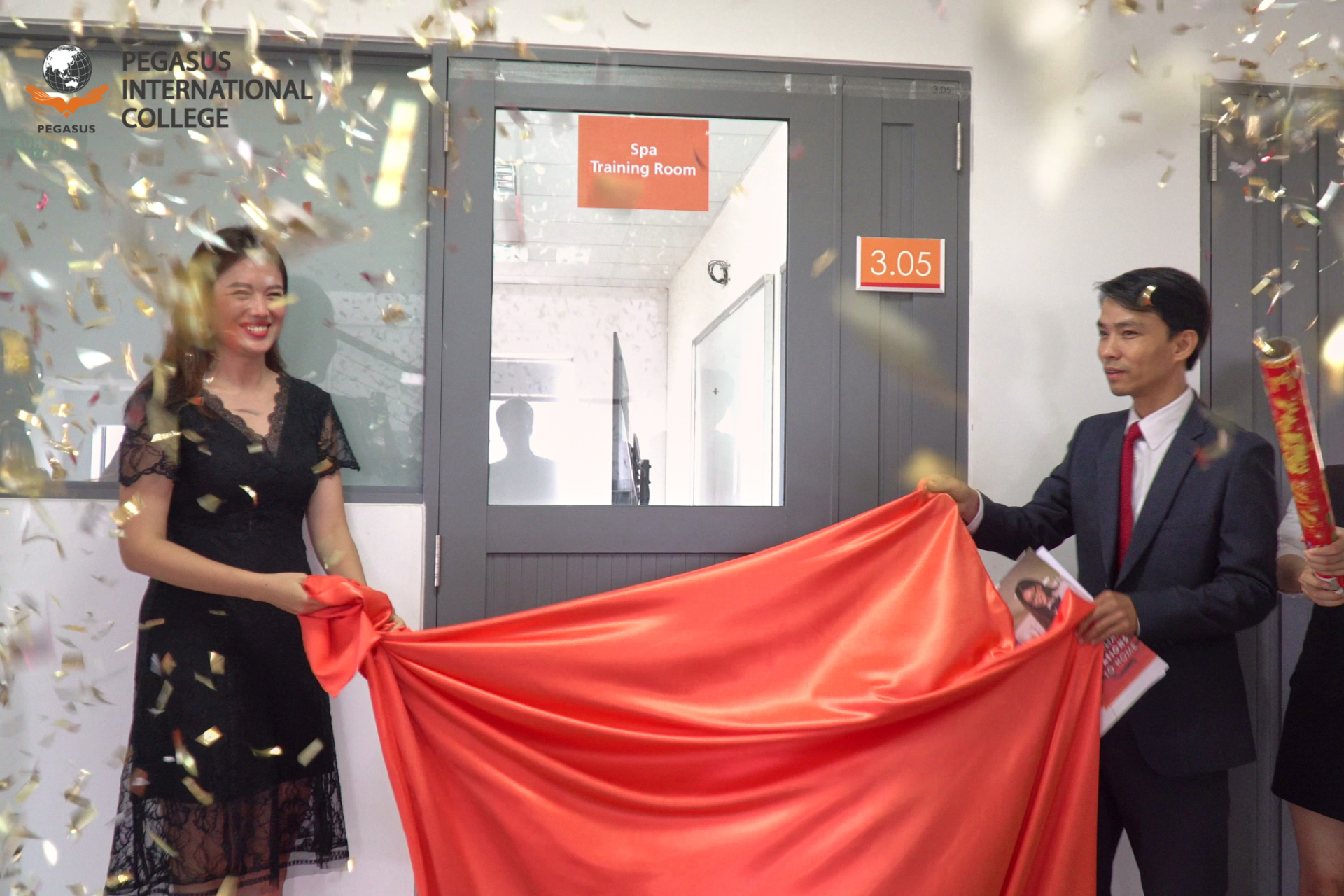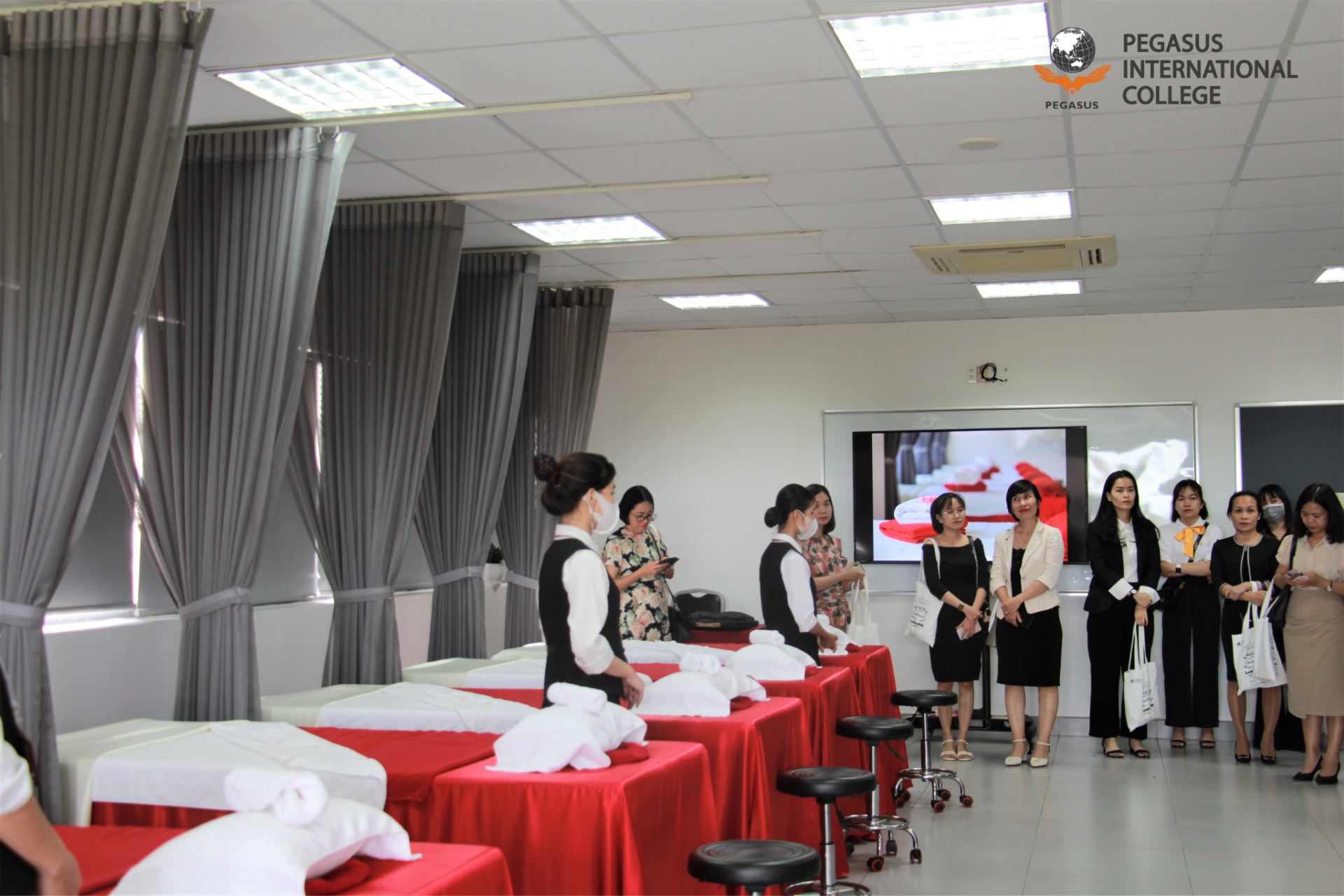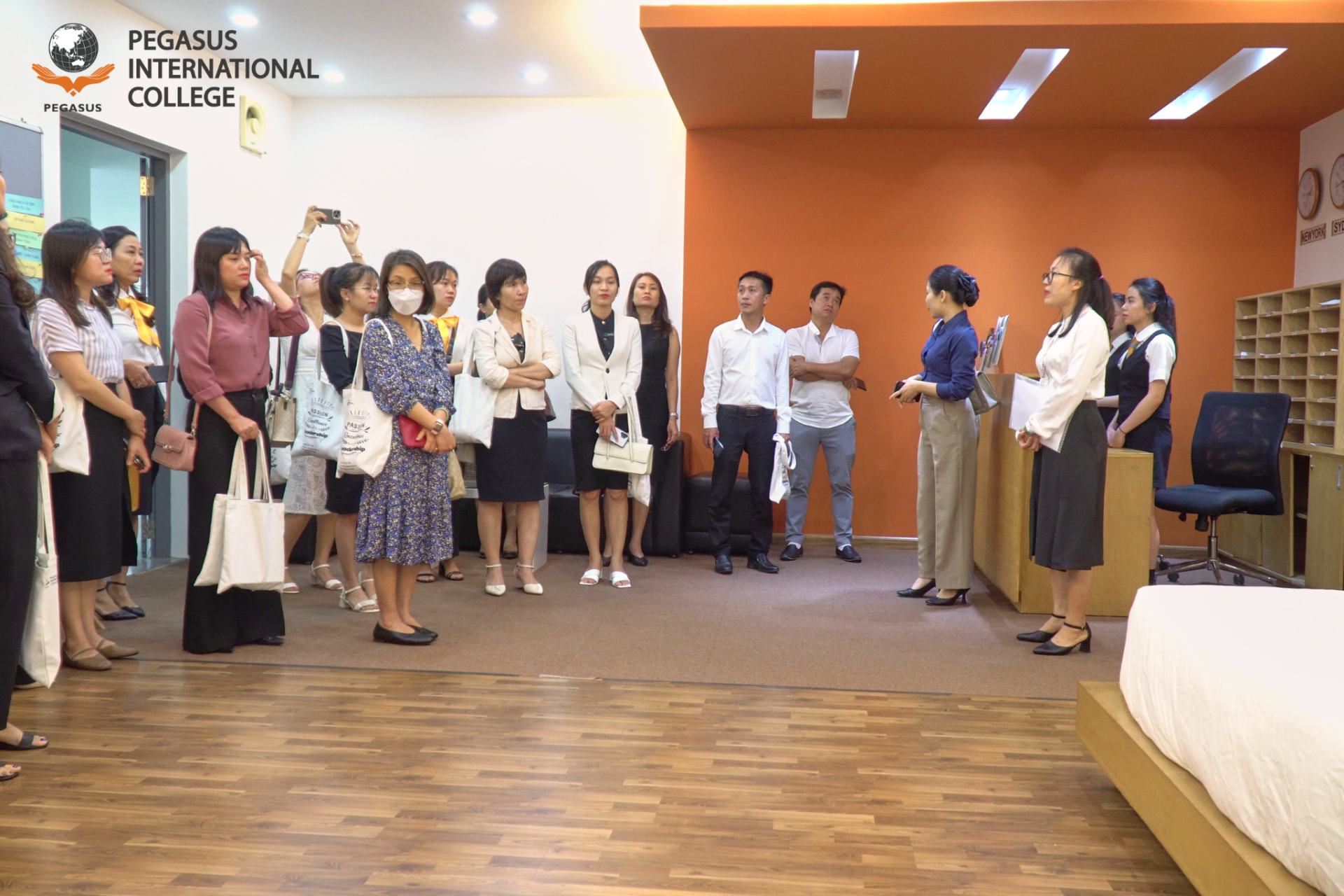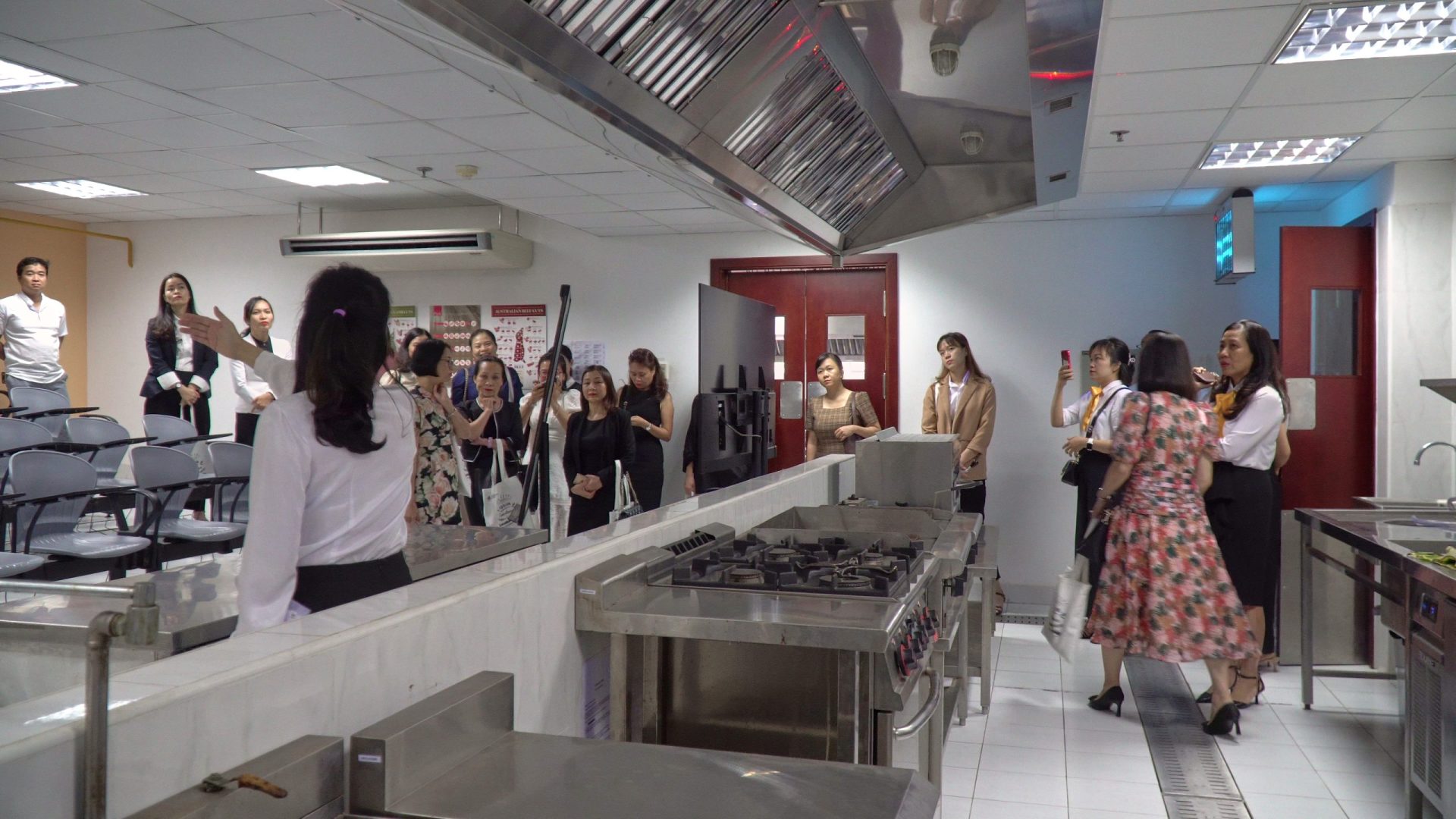 Pegasus believes that the connection between schools and businesses will contribute to promoting the tourism-hotel service industry of Da Nang city to quickly recover, and develop stronger in the upcoming time.