|@Hanoi Campus| THE SCHOOL OPENING CEREMONY AND GRADUATION OF THE ACADEMIC YEAR 2023 HAS TAKEN SUCCESSFUL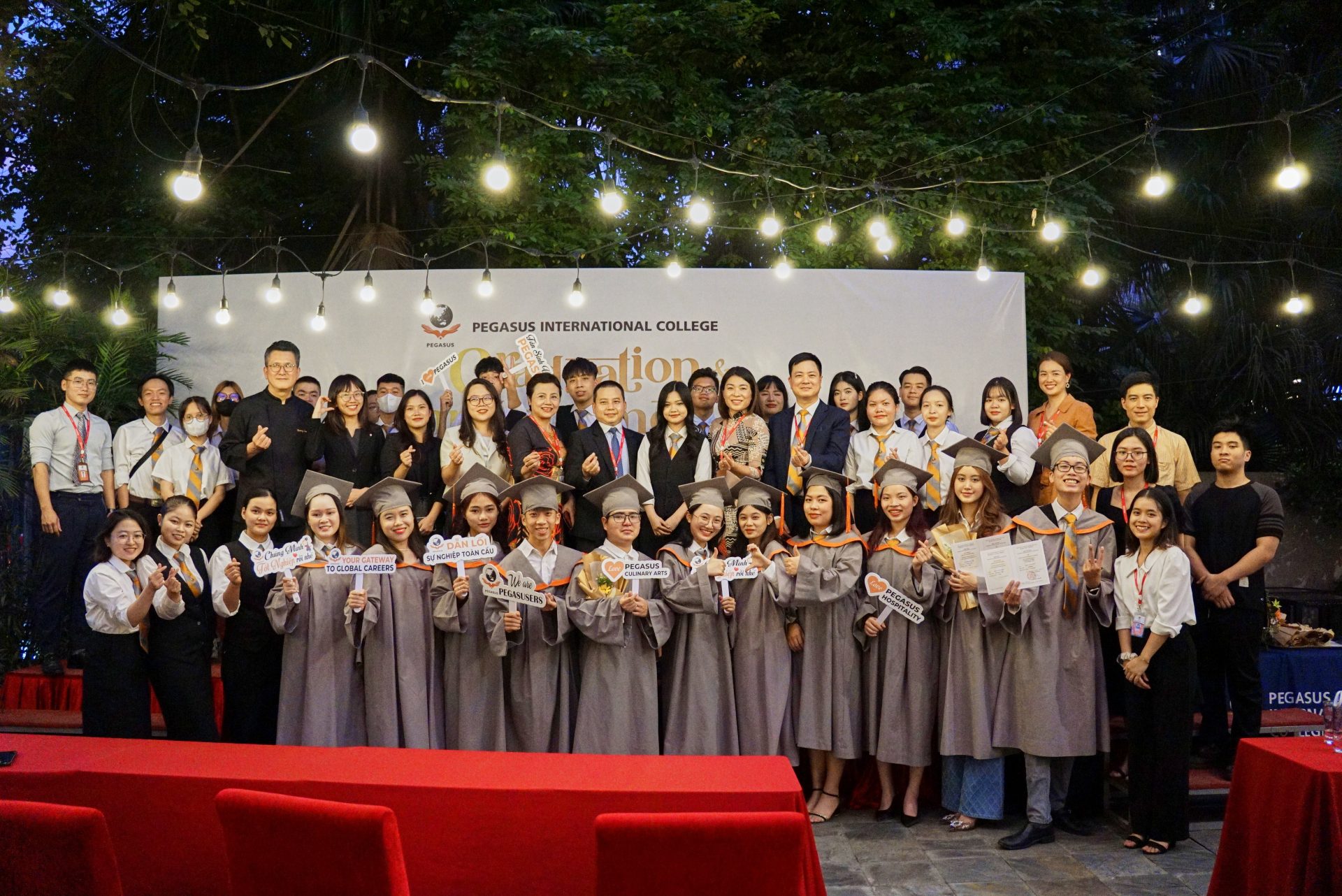 On November 18, the Opening & Graduation Ceremony – an important day for all lecturers and students of the school took place extremely solemnly with many memorable moments. Attending the ceremony were distinguished guests from corporations and 5-star hotels such as: Capella Hanoi Hotel; InterContinental Hanoi Westlake Hotel, InterContinental Hanoi Landmark72 Hotel – IHG Group.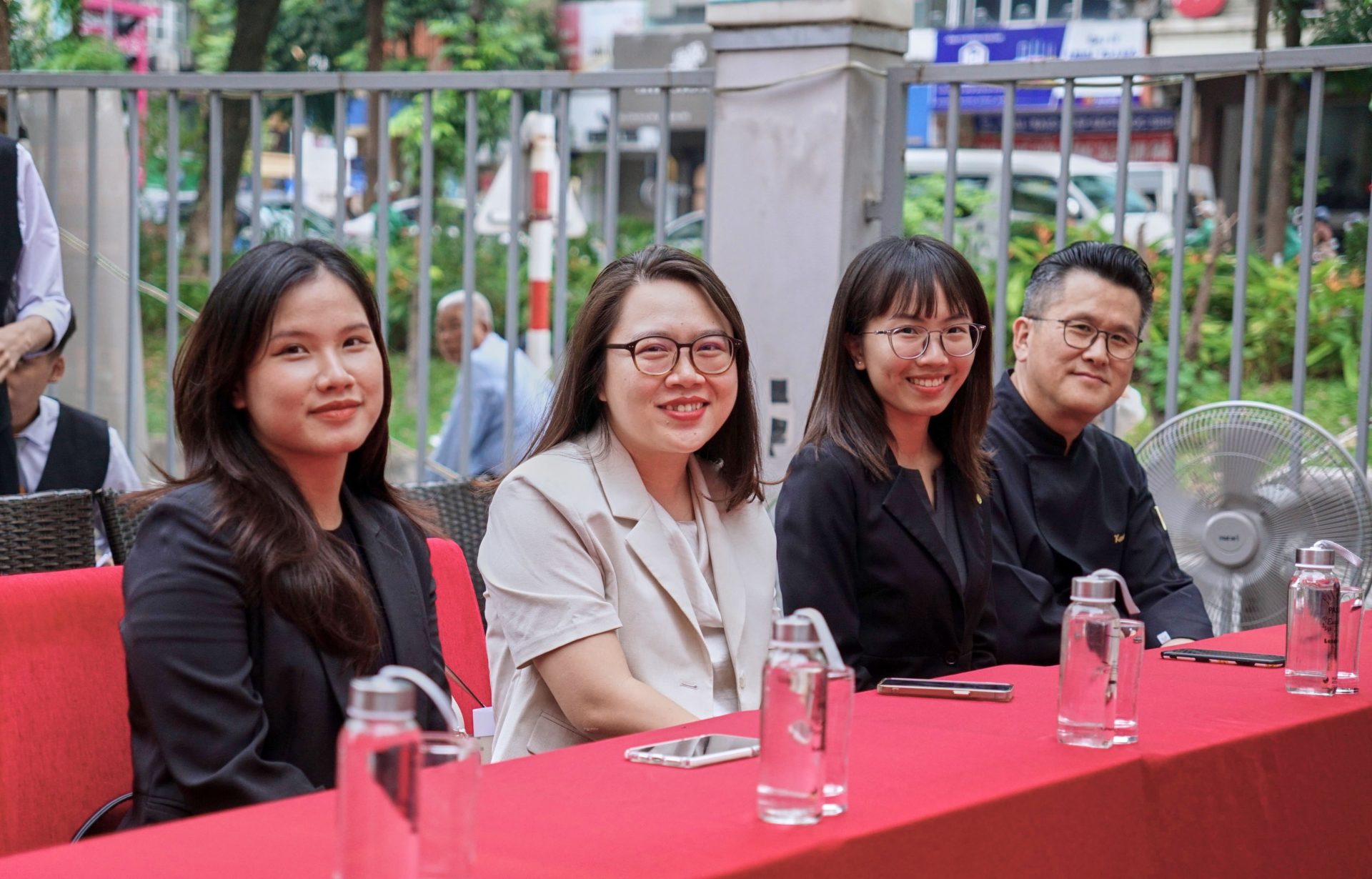 Pegasus International College would like to send our most sincere thanks to all the distinguished guests, families, and friends who attended and best wishes to the new graduates – an important factor of the hotel and restaurant industry in the near future.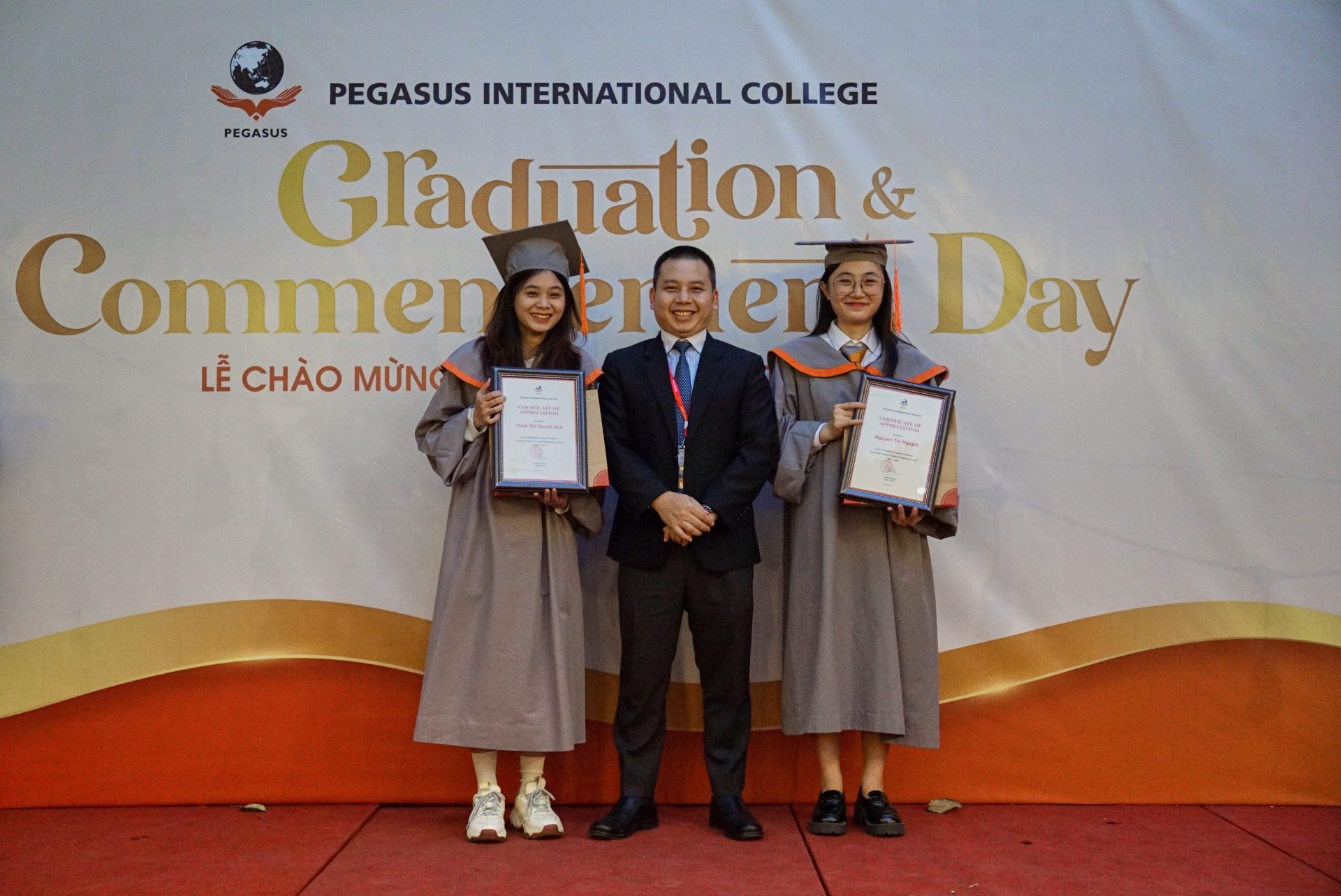 This is also an event marking an important milestone that closes the first journey to start a new chapter in your career. Pegasus hopes that our fresh graduates will always keep the "learning spirit" even though they are no longer in school. Pegasus International College is proud to be a "career gateway" to help students get the best equipment to be ready to work in an international environment 💖