GRADUATION CEREMONY AND HAPPY VIETNAMESE TEACHERS' DAY
In the cold weather of early winter in Hanoi, another season of the Teachers' Charter is coming.
If you ask: "Where does success come from?" I will answer "As a teacher – who gave me the knowledge and luggage to confidently step into life"
The time wheel kept spinning quietly, the students also gradually matured after each lesson, after the teachers' class sessions. I miss her delicate ao dai, and his teacher's solemn but friendly gait. Remember the knowledge in the industry, the lessons about life that teachers imparted.
There are many changes in life, but it is not possible to obscure the love of the teacher for studying for his beloved students. How sacred and noble that feeling is.
In order to thank all teachers, on the evening of November 20, 2019, in a warm and cheerful atmosphere, Pegasus International College, Hanoi campus held a Grateful Ceremony on Vietnamese Teachers' Day. at the same time held a Graduation Ceremony for students who have completed the courses at the school.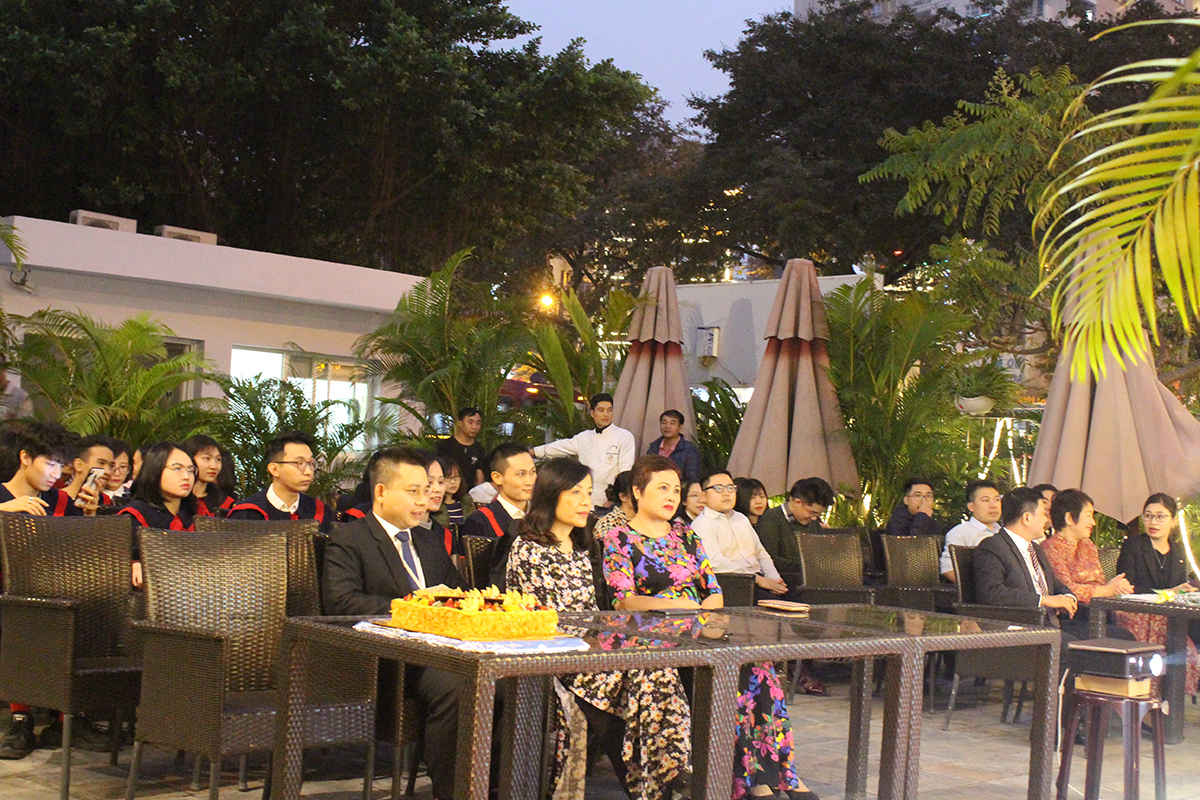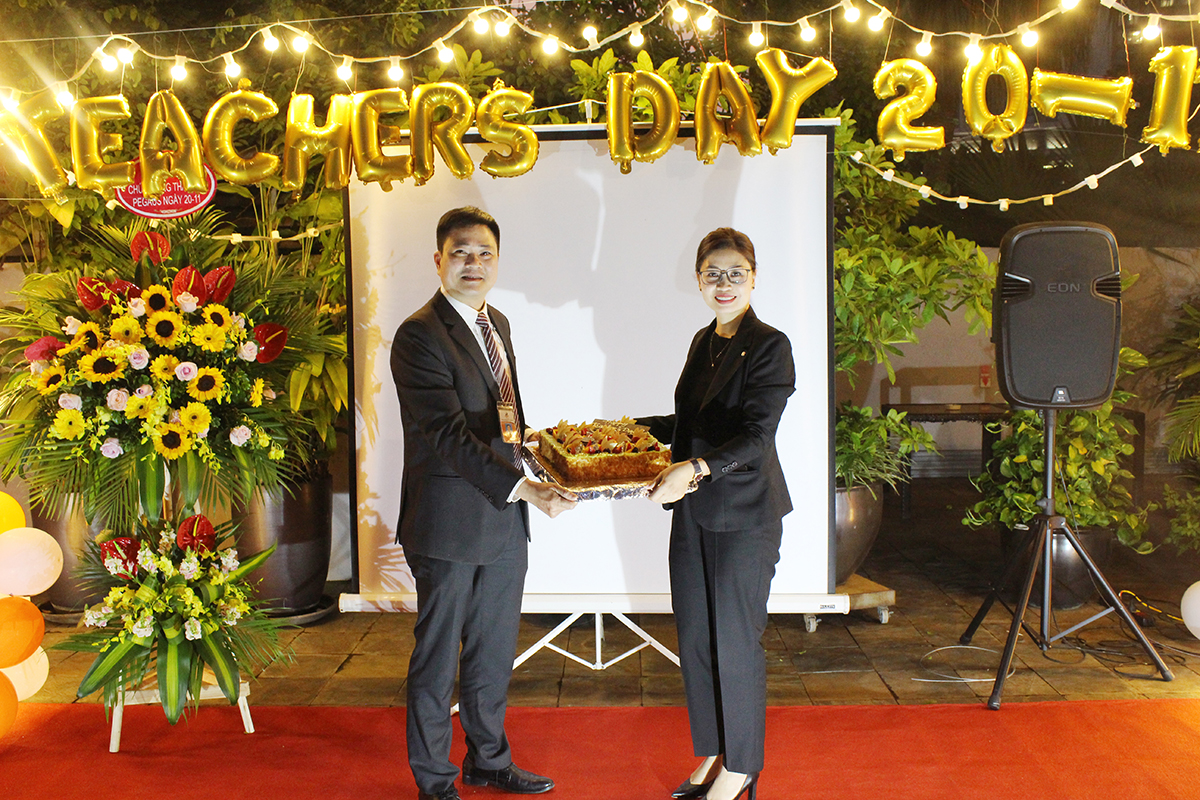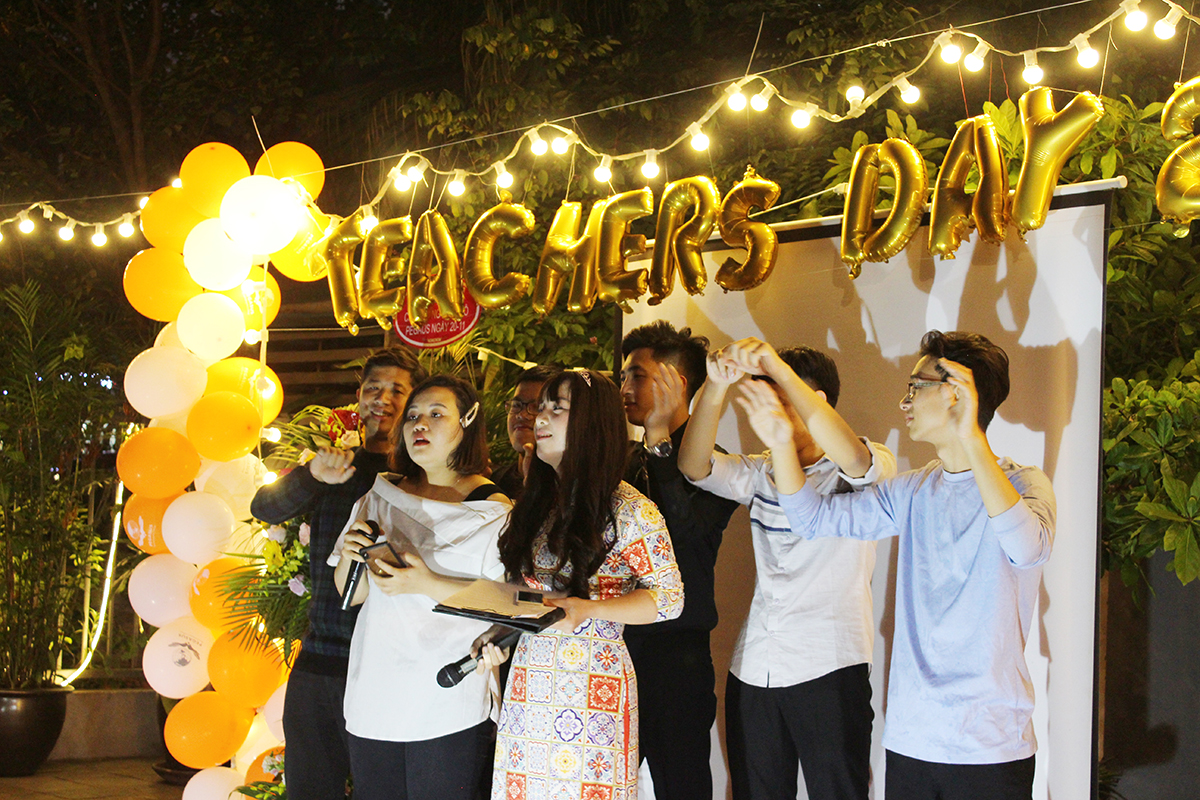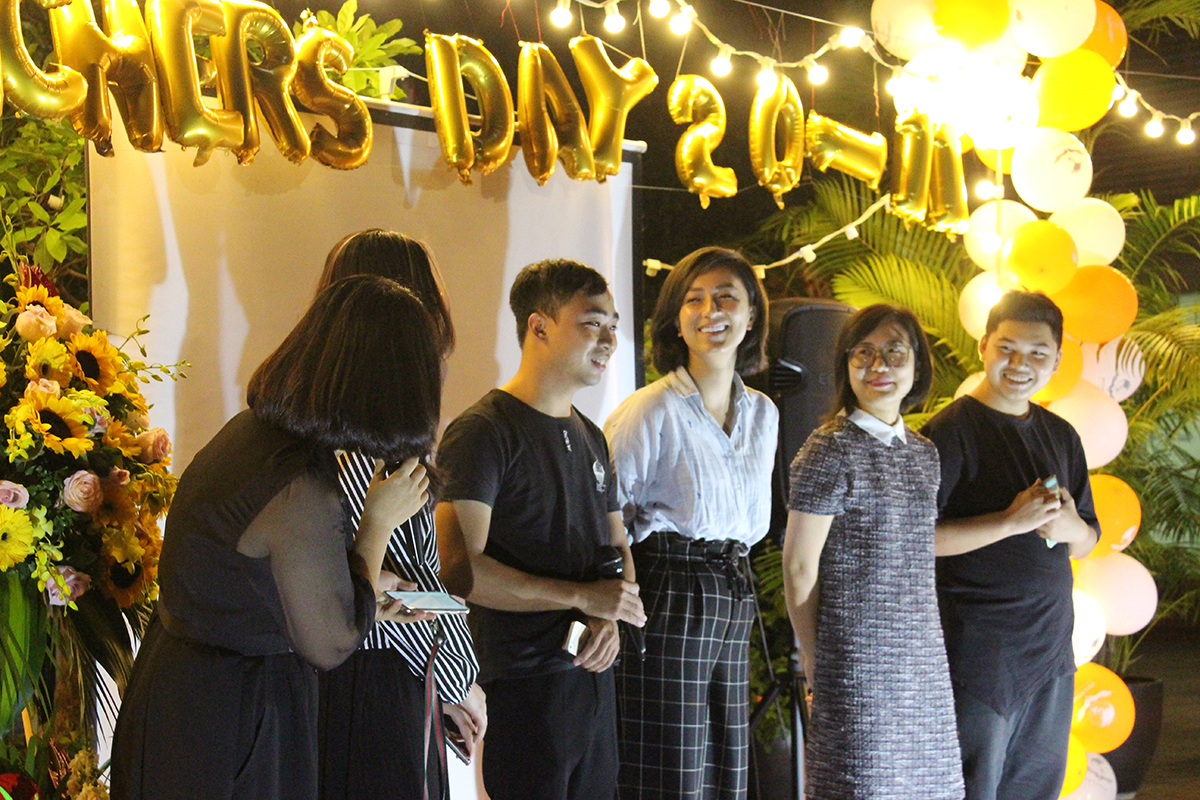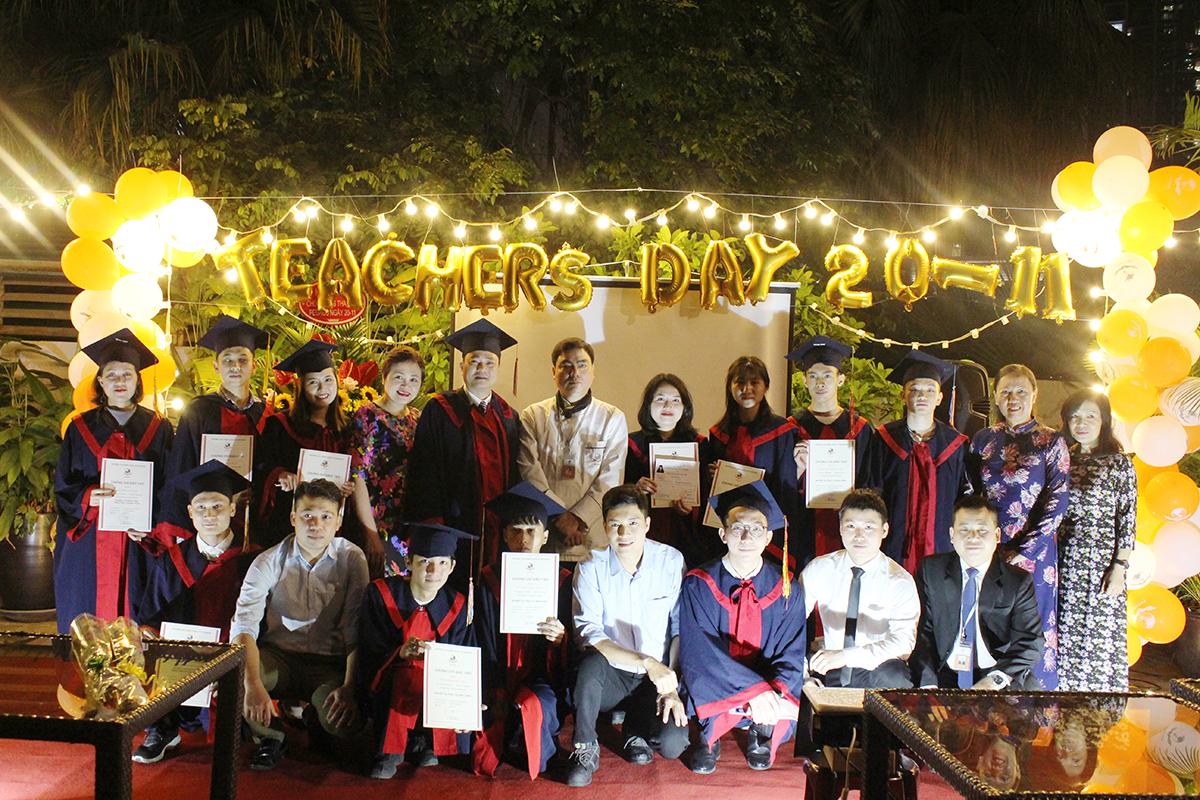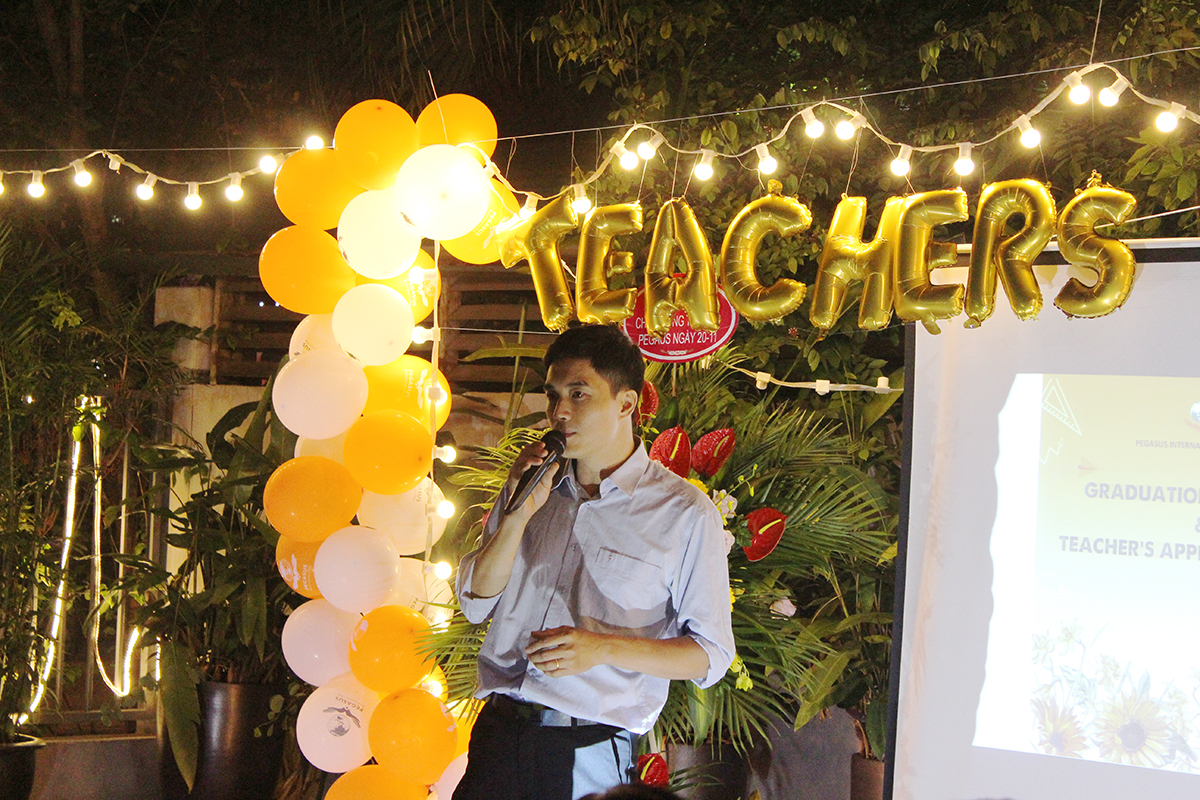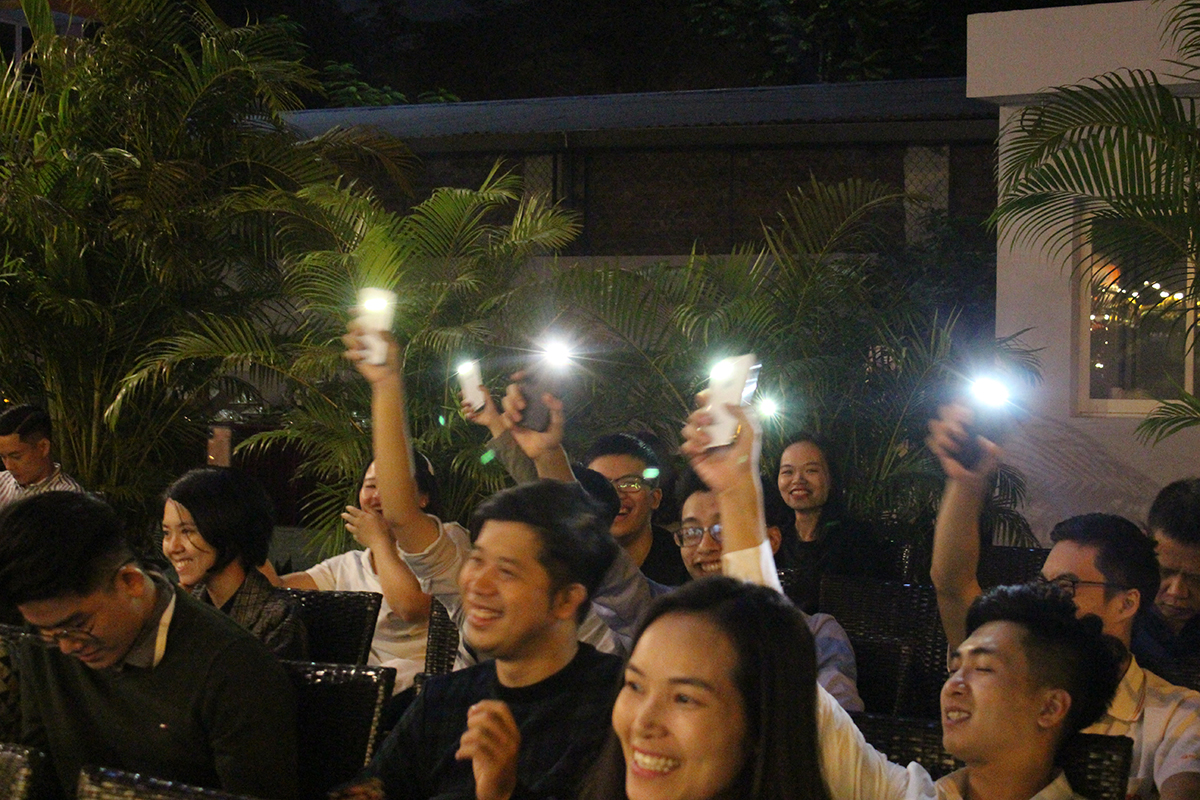 At the end of the ceremony, teachers and students together participated in Team building activities very happily, with true Pegasus nature.