DO YOU NEED A DEGREE TO BE A CHEF?
Perhaps this is a question of many young people who have the desire to study chefs or those who have graduated and are looking for employers' requirements. In this article, I will analyze for you to better understand your culinary degree with your future so that you can better understand your own learning and advancement path.
Do we need a high school diploma to be a chef?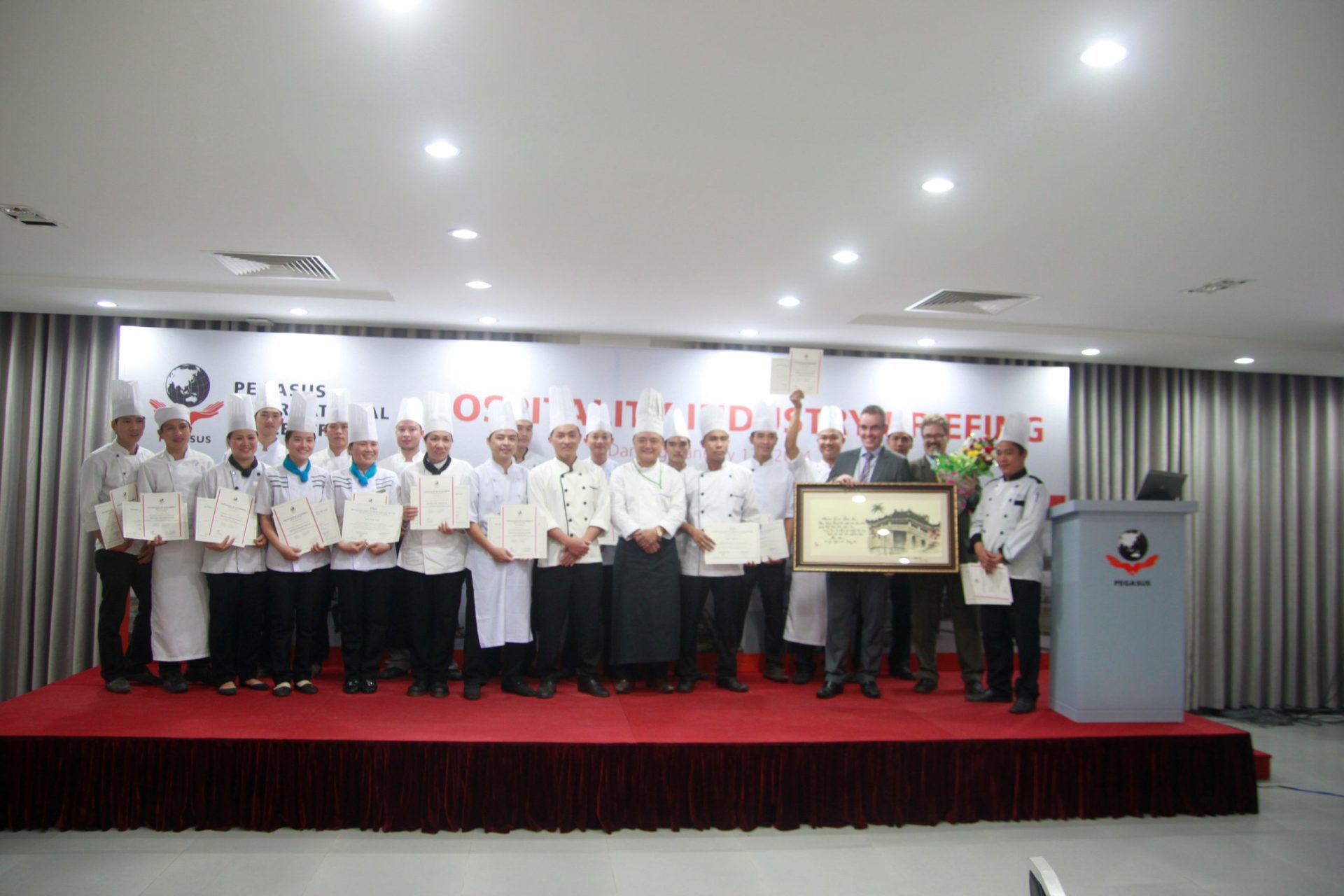 According to Article 61 of the Labor Code 2012, citizens from full 14 years old can register for vocational training. However, if you have graduated from secondary school (secondary school), you can register for vocational secondary school; If you have not graduated from secondary school, you can only register for the elementary vocational education system. Therefore, in essence, learning to cook does not require a high school diploma. If you are passionate and love the cooking industry, want to become a professional chef, you can completely register to study according to your aspirations.
SO CULINARY DEGREE REALLY NEEDED?
There are many cases of going to short-term cooking classes or working as a kitchen assistant at restaurants, thereby gaining knowledge and becoming a chef. Therefore, there are some opinions that investing money and time in formal and formal courses is not necessary. Obviously, many of the chefs that come up are people with long-term working experience even though they have not gone through any training school.
Perhaps 20 years ago the above opinion might have been correct, but in this day and age it is not. The service sector, including the food and beverage industry, is growing rapidly, and needs well-trained personnel who quickly integrate into the professional working environment.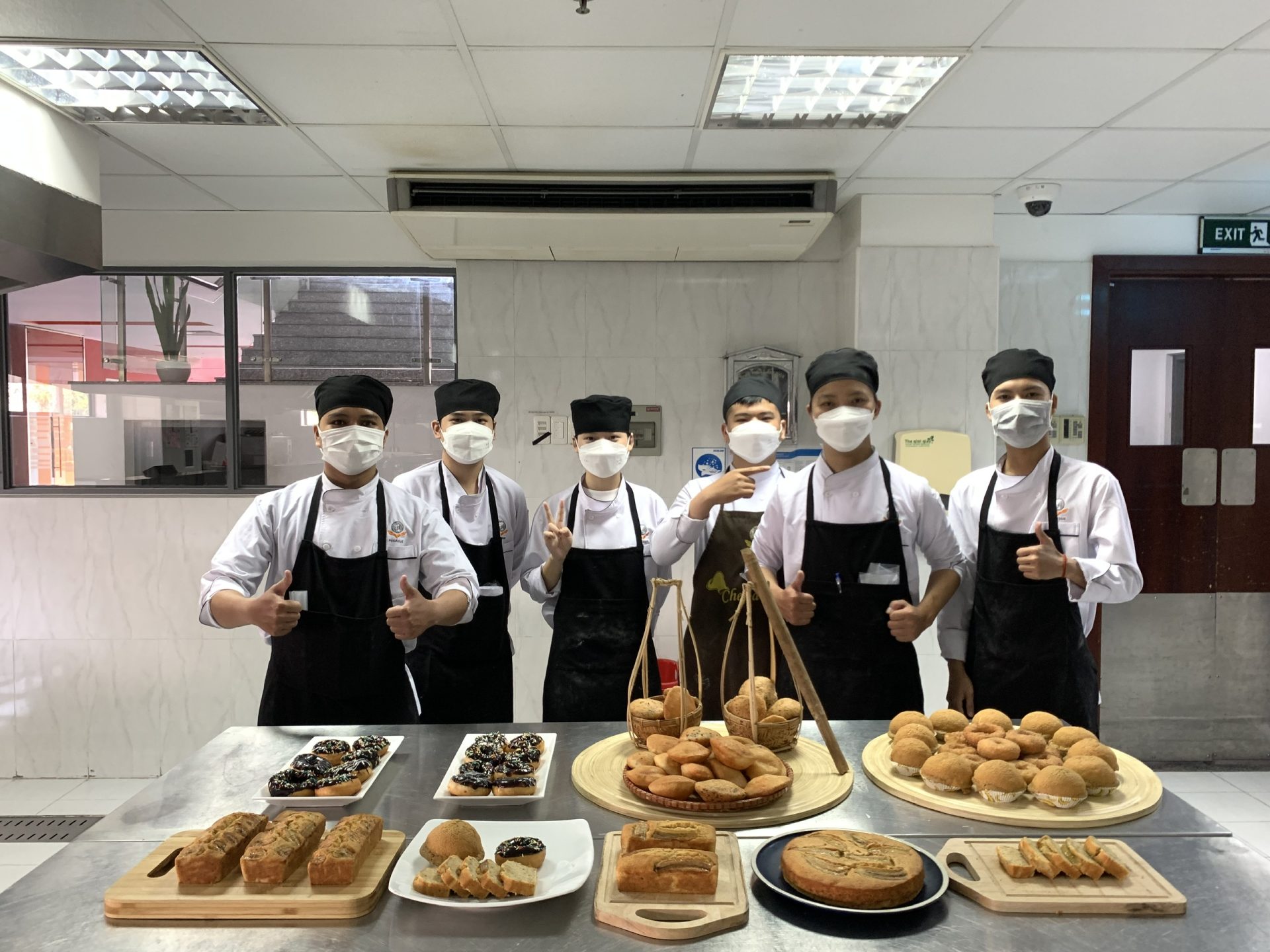 In fact, if you don't know anything, there are still businesses that recruit you for the position of preliminaries, and kitchen assistants. However, the salary you have is also very low, and often have to do odd jobs, even without the opportunity to become a chef. If you're lucky, learning a little about cooking often stops at certain recipes, which can be called amateur chefs. The lack of knowledge about nutrition, restaurant-hotel operations, menu building, European and Asian dishes, etc. will be a big obstacle to getting a dream job at restaurants, and 4, 5 hotels. Star with the position of main chef, chef salary tens of millions of dong.
Recruiters of 4-5 star restaurants and hotels often say that they don't pay too much attention to degrees, but always recruit candidates who have undergone formal training.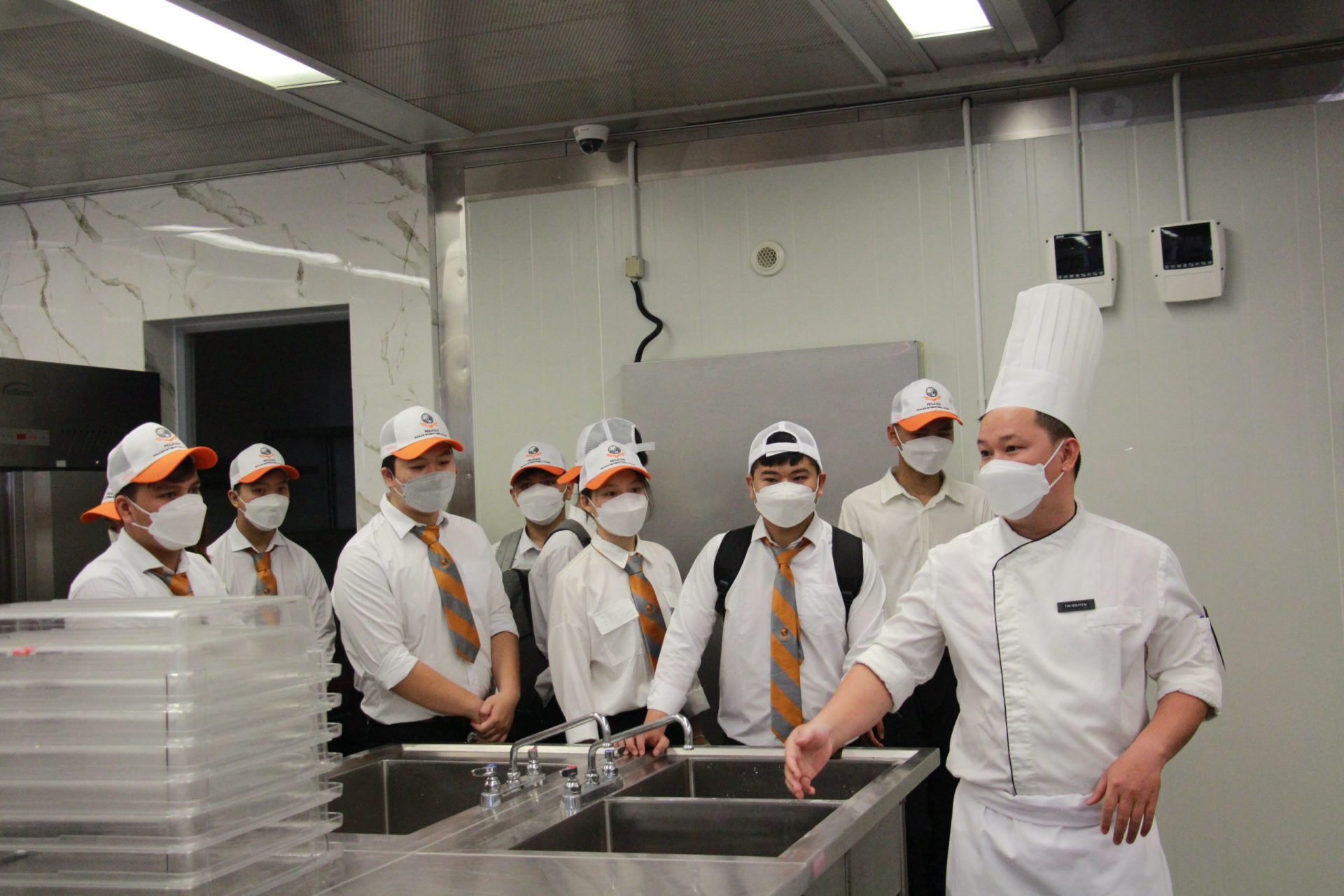 Learning to cook is not only learning recipes but also a professional working process, receiving the secrets of many experienced instructors. This is a sharp weapon that helps students beat chefs 3-4 years in the profession but without formal training in recruitment.
 (Source: Internet)