ALUMNUS OF THE AUSTRALIAN PROGRAM AT PEGASUS BECOMES SHERATON'S RECRUITMENT SUPERVISOR JUST 4 YEARS AFTER GRADUATION
WHO GUARANTEE ONLY STUDY IN UNIVERSITY WOULD HAVE A CAREER OPPORTUNITY OPPORTUNITY?
The success story of Ms. Huynh Thu Thuy, a former student of Phan Chau Trinh High School in Da Nang, and an alumnus of the College of Hotel Management – an Australian degree, is a completely opposite example.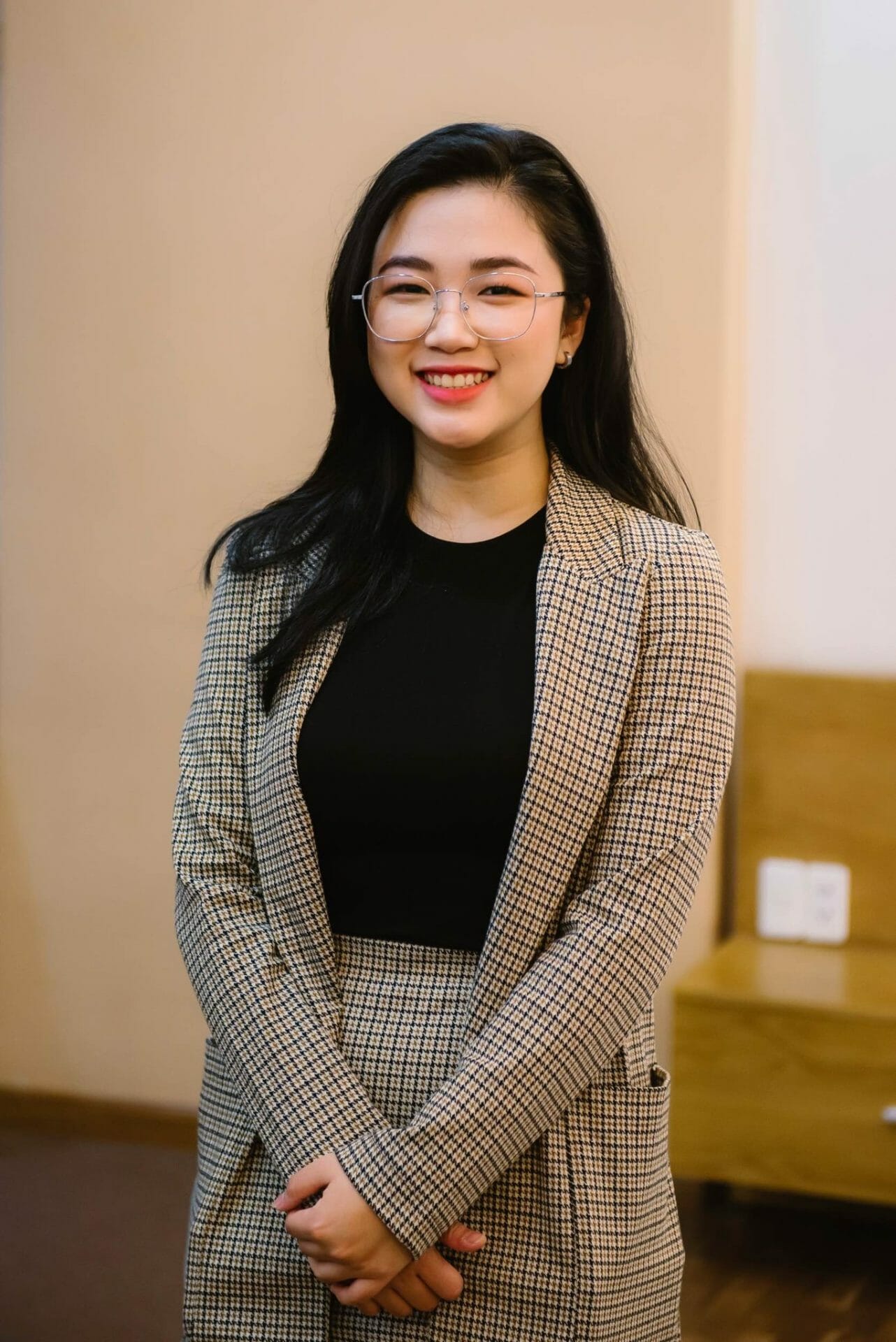 After only 4 years of graduating and receiving an Australian College degree in Pegasus, Thuy now had become a Recruitment Supervisor of the prestigious Sheraton Saigon Hotel & Towers in Ho Chi Minh City. Ho Chi Minh.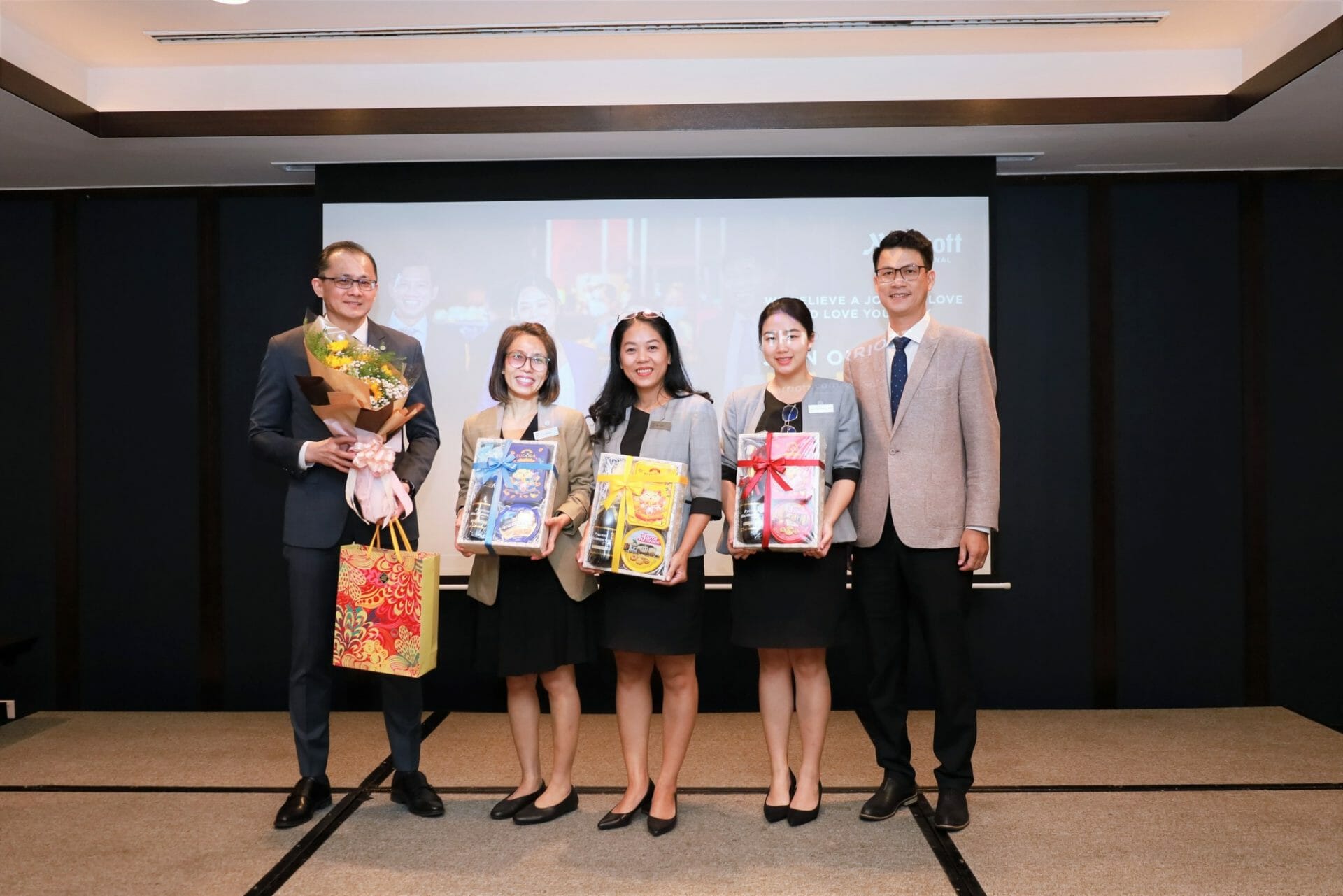 Success is not based on a degree, but on the will and determination to pursue your passion to the end.