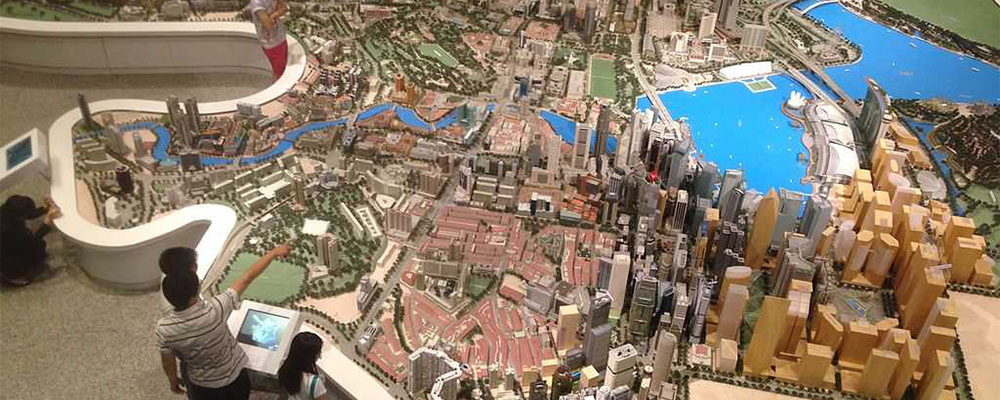 1. INTRODUCTION
In the mid to late twentieth century, Singapore was "the most boring country in Southeast Asia" with no natural beauty and no historical sites. However, after only 20 years, Singapore has planned and built a professional tourism industry from casino, sea to cuisine. As a result, Singapore welcomes 17.4 million tourists a year, which is 3 times the population of the country. All of this is attributed to the hands and minds of Singaporeans. The story of development in Singapore is a lesson for every Vietnamese who wishes to change himself and change his country's tourism sector.
As a student of the tourism and hospitality industry, do not ignore this small island nation, as there are many things to learn. In order to give students more insight into today's tourism and hospitality environment in Singapore and equip them with knowledge of the application of technology in the business and operations of this smoke-free industry, Pegasus International College has partnered with the Republic Polytechnic Singapore to launch a 3-day and 2-night program called "Singapore – practice and experience".
2. TRAINING PROGRAMS AND ASSESSMENT
A. Study and experiment with the following topics:
Learn about the tourism context of ASEAN and Singapore
Decode Vietnamese Tourism
The main fields of activity of the Tourism and Hospitality industry
Benchmark assessment of best practices for tourism development in Singapore
B. Visiting famous tourist destinations
(*) Study topics and attractions can be adjusted according to current situation.
3. BENEFITS WHEN JOINING THE PROGRAM
Travel and explore the restaurant and hotel service industry in Singapore
Exchange with the leading training school in the hospitality industry in Singapore
Students will be given a certificate of attendance
FEE: Please contact the admission department for more details