COLLABORATION MOU SIGNED BETWEEN PEGASUS AND SHILLA MONOGRAM RESORT
In order to explore internship and job opportunities for students, a collaboration MOU was signed between Pegasus International College and Shilla Monogram Resort on Thursday, April 22. Accordingly, graduates of Pegasus will have opportunities to do the internship and be employed at the most luxury resort.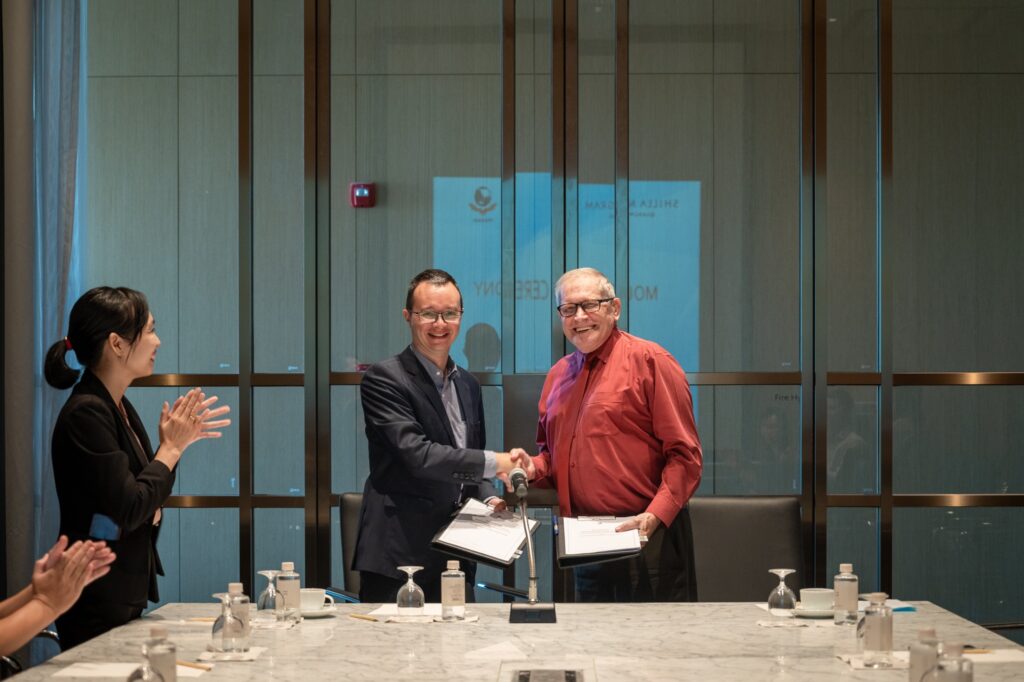 Shilla Monogram Resort was established in March 1979 as a hotel group under Samsung Corporation. With more than 40 years of operation, Shilla Hotels & Resorts currently have 13 hotels and resorts in Korea. This is the first time that the hotel group expanded its network beyond Korea, and Da Nang city was honorably selected as the location for their expansion.
Said Mr Marc Emmanuel, General Manager of Shilla Monogram Quangnam Danang: "We highly appreciate this cooperation and also believe in the quality of human resources trained by Pegasus. Currently, the number of employees working at Shilla is almost 300, and in the near future, there will be a need to recruit another 200 employees. We are committed to providing job opportunities for students who have a positive study attitude at Pegasus. We hope that Shilla will be the place where students choose to work upon graduation ".
Dr Hank Duyveman, Academic Director of Pegasus School added: "It is true that the Covid-19 pandemic has severely affected the tourism and hospitality industry, but it is also true that the pandemic has been gradually faded. We can believe in the strong recovery of the industry in the next 1 to 2 years. Pegasus International College is preparing for the best human resources by offering more majors this year, including business administration, human resources, finance, marketing".
After the signing ceremony, Pegasus International College had a tour visit around Shilla Monogram Resort. According to Mr Marc Emmanuel: "The signature of the hotel is based on the understanding of cultural differences. We try to apply the beauty of each culture to our design, space, service, cuisine, and entertainment programs. We want to bring the culture of Vietnam in general and Danang - Quang Nam in particular, closer to visitors".