EXCELLENT PEGASUS STUDENT INTO THE FINAL OF K-FOOD FESTIVAL COMPETITIVE ORGANIZED BY THE CONFERENCE OF KOREA
Từ khi khai trương văn phòng làm việc tại thành phố Đà Nẵng, Tổng Lãnh Sự Quán Hàn Quốc thường xuyên tổ chức các cuộc thi nhằm gia tăng hiểu biết giữa người dân địa phương với đất nước và con người Hàn Quốc thông qua các cuộc thi như: Kpop Festival 2020, K-Food Festival 2020 và mới nhất là K-Food Festival 2021.
Chủ đề của cuộc thi K-FOOD FESTIVAL lần này là "Món ăn Hàn Quốc bồi dưỡng sức khỏe vượt qua Covid-19".
Sinh viên Trần Minh Tấn – lớp Cao đẳng Quản trị khách sạn – Khung bằng cấp Úc, đã xuất sắc vượt qua rất nhiều các thí sinh khác, lọt vào vòng chung kết, để tranh tài cùng 5 thí sinh còn lại.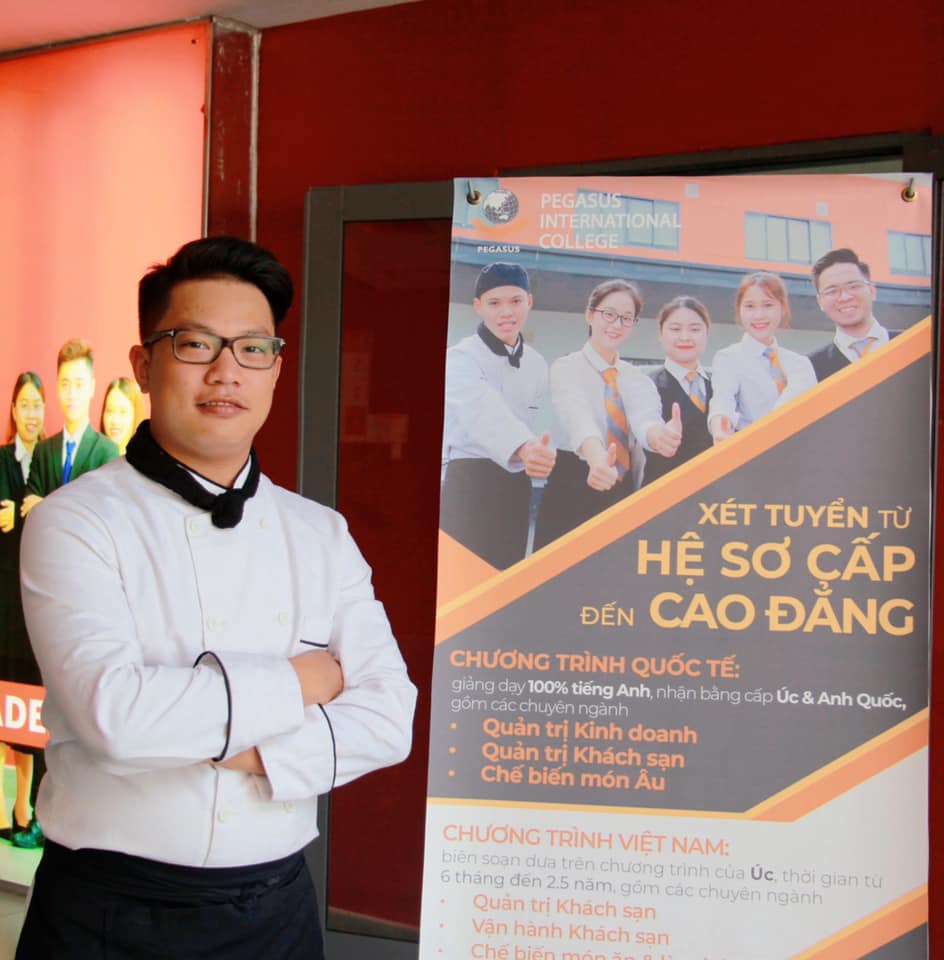 Dù là sinh viên trường Cao đẳng Quốc tế Pegasus, chuyên về ẩm thực phương Tây, nhưng với tinh thần học hỏi và với niềm yêu thích ẩm thực Hàn Quốc, Tấn đã không ngần ngại đăng ký tham dự cuộc thi, vì với bạn, mỗi cuộc thi là một sự trải nghiệm quý báu trên hành trình làm nghề của mình.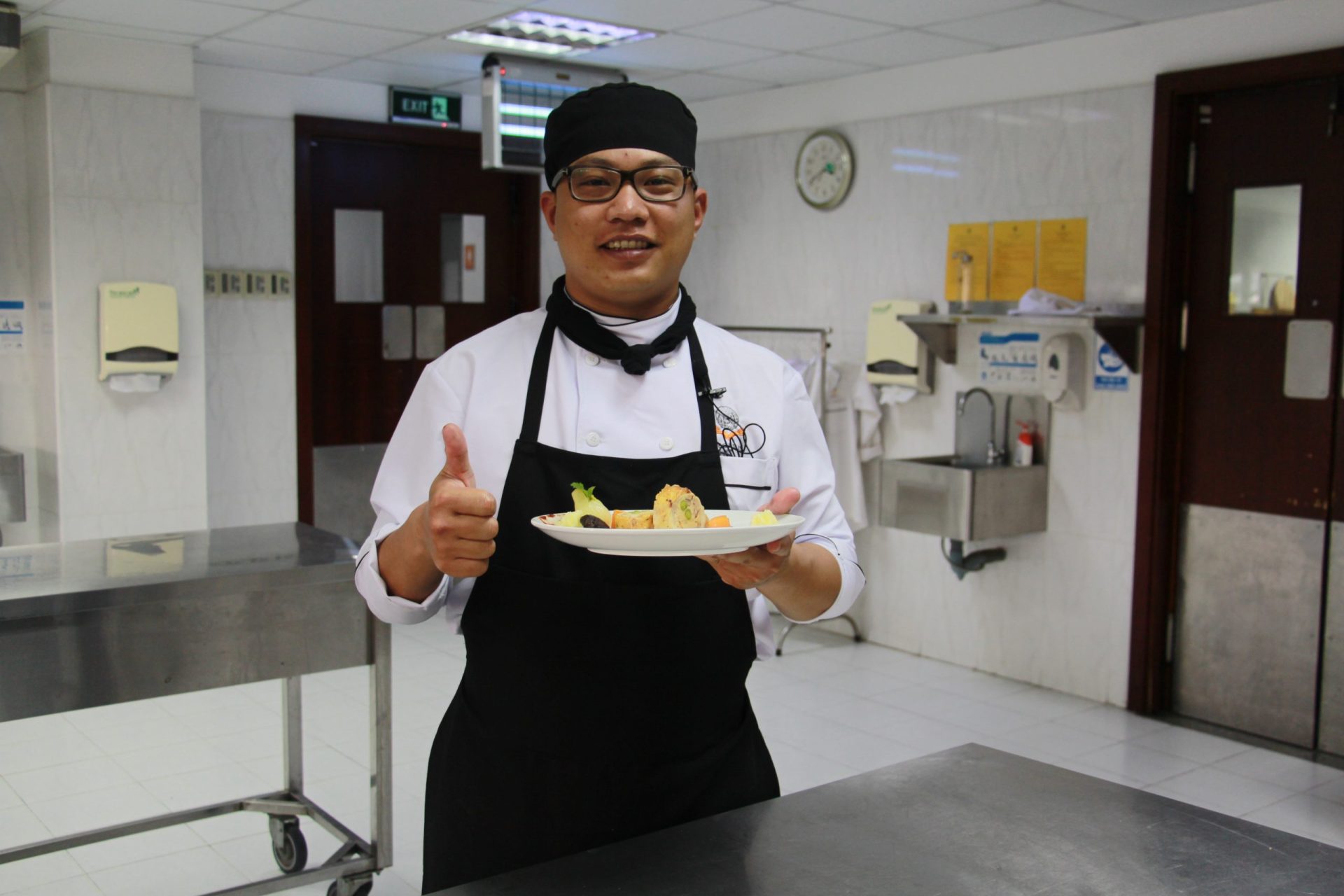 Hãy cùng động viên và chúc may mắn đến với Tấn để bạn có thể đạt được kết quả cao nhất nhé.