Scholarship up to 40% for Hotel Operations course
Categories

News

Date

March 6, 2019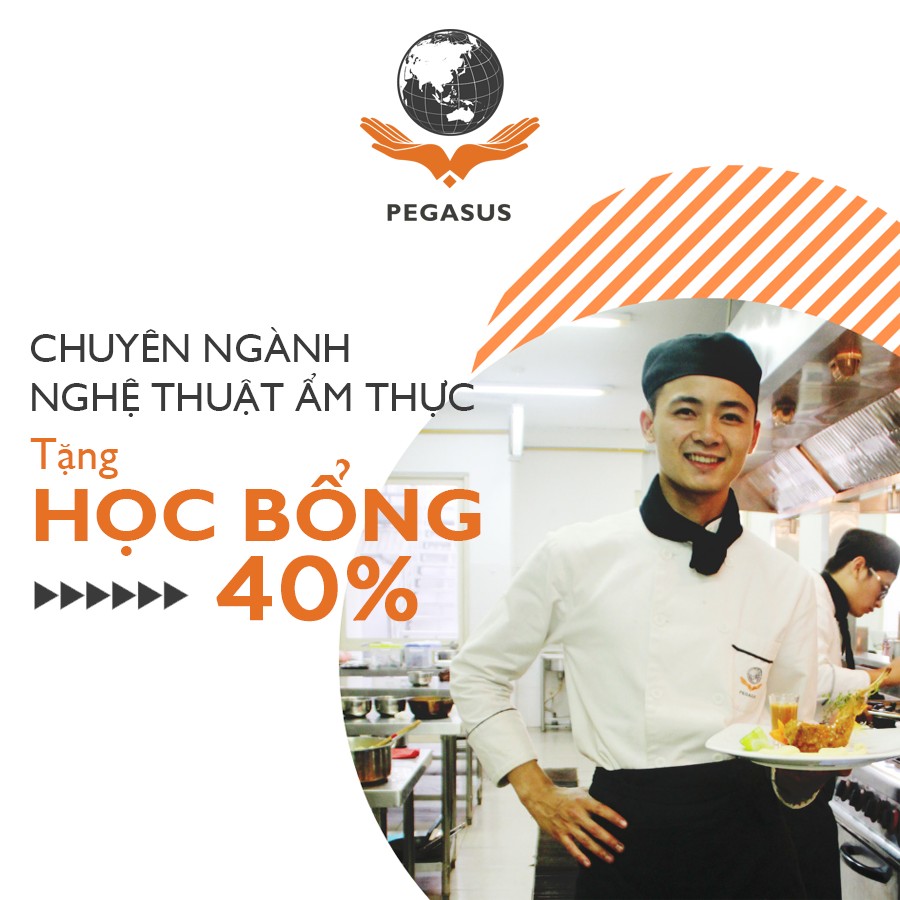 Pegasus International College: Gain scholarships up to 40% for early-bird students who register the course at soonest and pay monthly tuition fee during 6 months.
Viet Nam's tourism has expanded significantly over the last decade. More and more restaurants and hotels has been starting their operations in all provinces in recent years. The topic professional hotel operation becomes HOT than ever. A thousands of career opportunities open to young people with many attractive salary and bonus. Capturing the development trend, the Hotel Operation course opened in March 2019 at Pegasus International College is an opportunity that should not be missed for young people who have passion and desire to gain professional and systematic knowledge practical skills for hospitality industry are drawn from VTOS Tourism Standards, ASEAN Tourism Standards and training experiences according to Pegasus's experiences in delivering courses of Australia Qualification Framework to start a business in "smokeless" industry.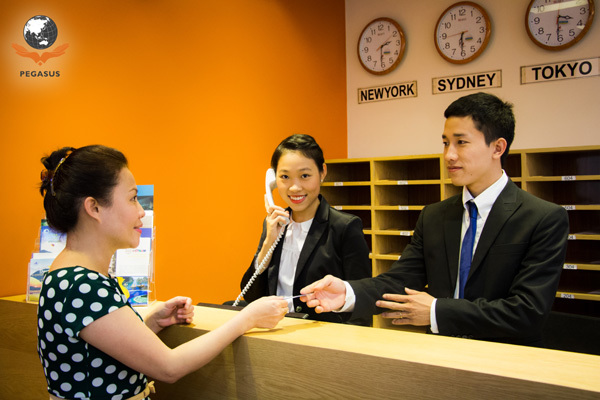 The course follows the ASEAN Tourism Standards and Vietnam Tourism Occupational Skills Standards (VTOS) and training experience as Australian qualification
PEGASUS's curriculum is based on the latest advanced standards in the tourism industry and Australia's Qualification Framework. The "Hotel Operations" training course is designed based on the competency-based model in which knowledge and practical skills are integrated towards practical work requirements of 5-stars international hotels and resorts. The course is suitable to those who are interested in pursuing the hospitality industry and orientated to become a manager in the future. It is a part of the Hotel Management training course delivered by PEGASUS International College. The course's content focuses on the real operations of the main departments of a typical hotel.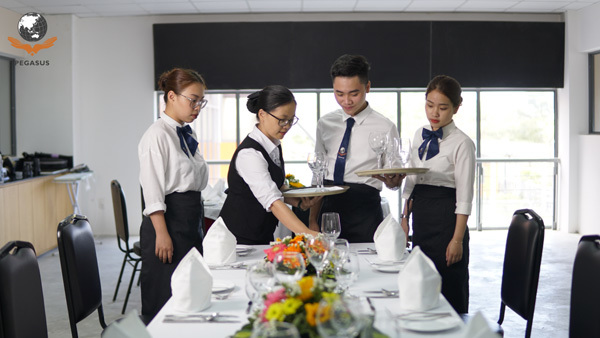 Career opportunities
The clear learning pathway which includes not only professional competencies, but also practical communication and problem solving through situations with customers, after 6 months studying at campus and a 2 month internship at 4-5 stars hotels, PEGASUS students are completely confident with their skills and knowledge at work and are able to meet the needs of customers. Besides, PEGASUS students are also instructed how to write CV and how to prepare well for their job interviewers.
Scholarship up to 40% for early-bird registration students
PEGASUS International College offers many scholarships up to 40% to early-bird registration students for the Hotel Operations (CHO) course in March 2019. In addition, students can pay flexible fees monthly.