PEGASUS COOPERATED WITH SUN GROUP TO TRAIN HIGH QUALITY HUMAN RESOURCES, LEADING UP TO THE TOURISM MARKET TO OPEN BACK IN VIETNAM.
Desiring to open up tourism to take advantage of going ahead, Vietnam plans to open tourism under new normal conditions from March 15th.
In order to anticipate the trend of tourism boom after the Covid pandemic, especially in the upcoming peak summers, on the afternoon of March 2rd, 2022, the representative of Sun Group, Mr. Nguyen Anh Vu - Chief of Office Mr. Nguyen The Anh - Head of Human Resources Department of Sun Group had a meeting and discussion with leaders of Pegasus International College, Dr. Pham Hung Linh – Rector, and Ms. Nguyen Hoang Thanh Nguyen – Dean of Faculty of Hotel and Restaurant, Vietnamese program.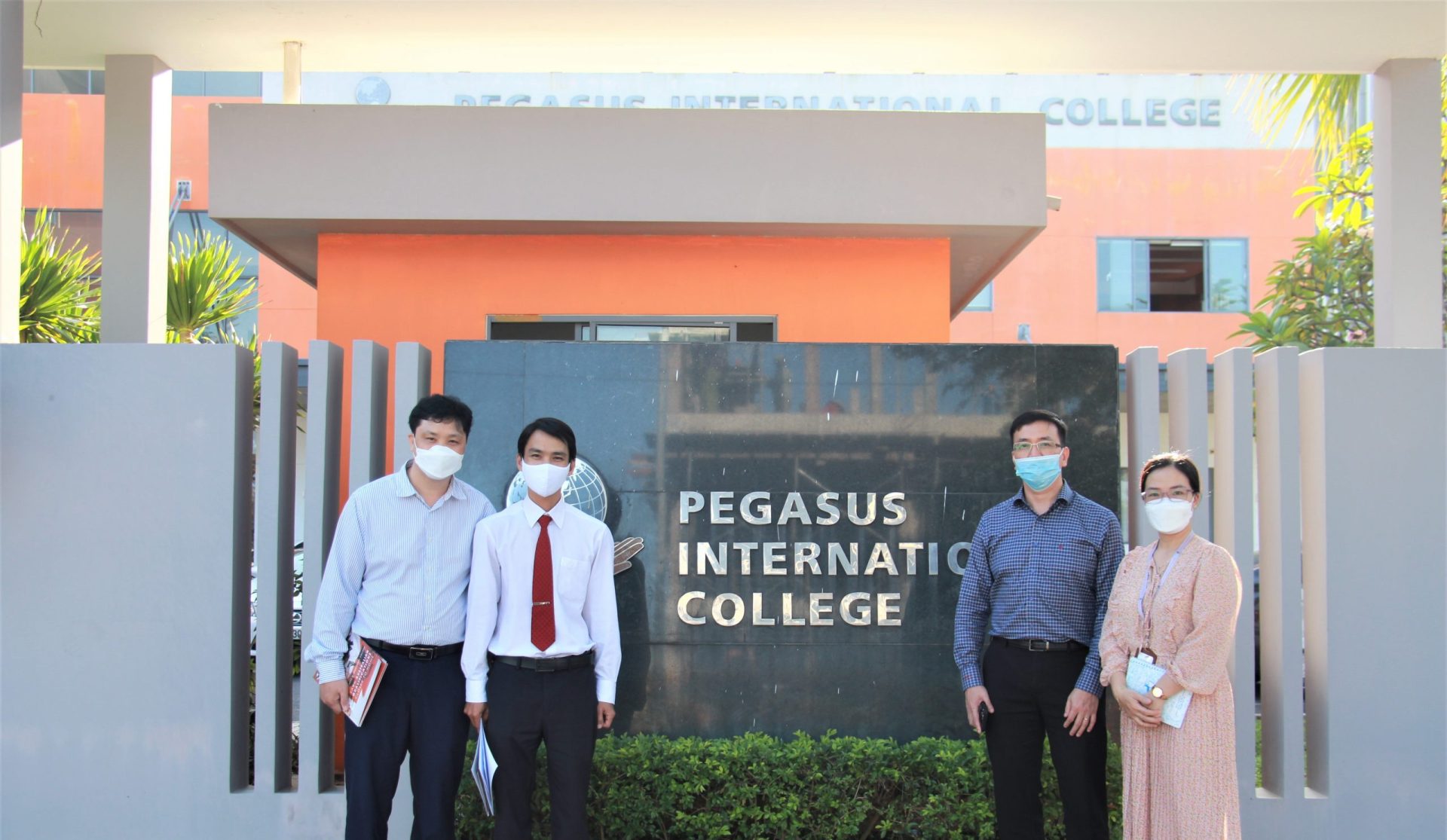 At the meeting, the two sides made important decisions in the strategy of training cooperation, recruitment cooperation, and developing high-quality human resources for Sun Group in Da Nang in particular and in Vietnam in general. Specifically:
- Pegasus International College will help provide training and improve the qualifications of Sun Group employees as well as help Sun Group recruit the best employees from Pegasus graduates.
- Sun Group will prioritize recruiting excellent students of the school and grant scholarships to these students during their study at Pegasus College.
- The school's training majors such as: Hotel - Restaurant, Business Administration, Finance - Accounting, Human Resource Management and Marketing are the majors that Sun Group is in high demand for.
- Based on the discussed points, the two sides will officially sign the cooperation agreement in mid-March 2022.
After the meeting, the two sides' representatives visited the facilities of Pegasus International College and took souvenir photos.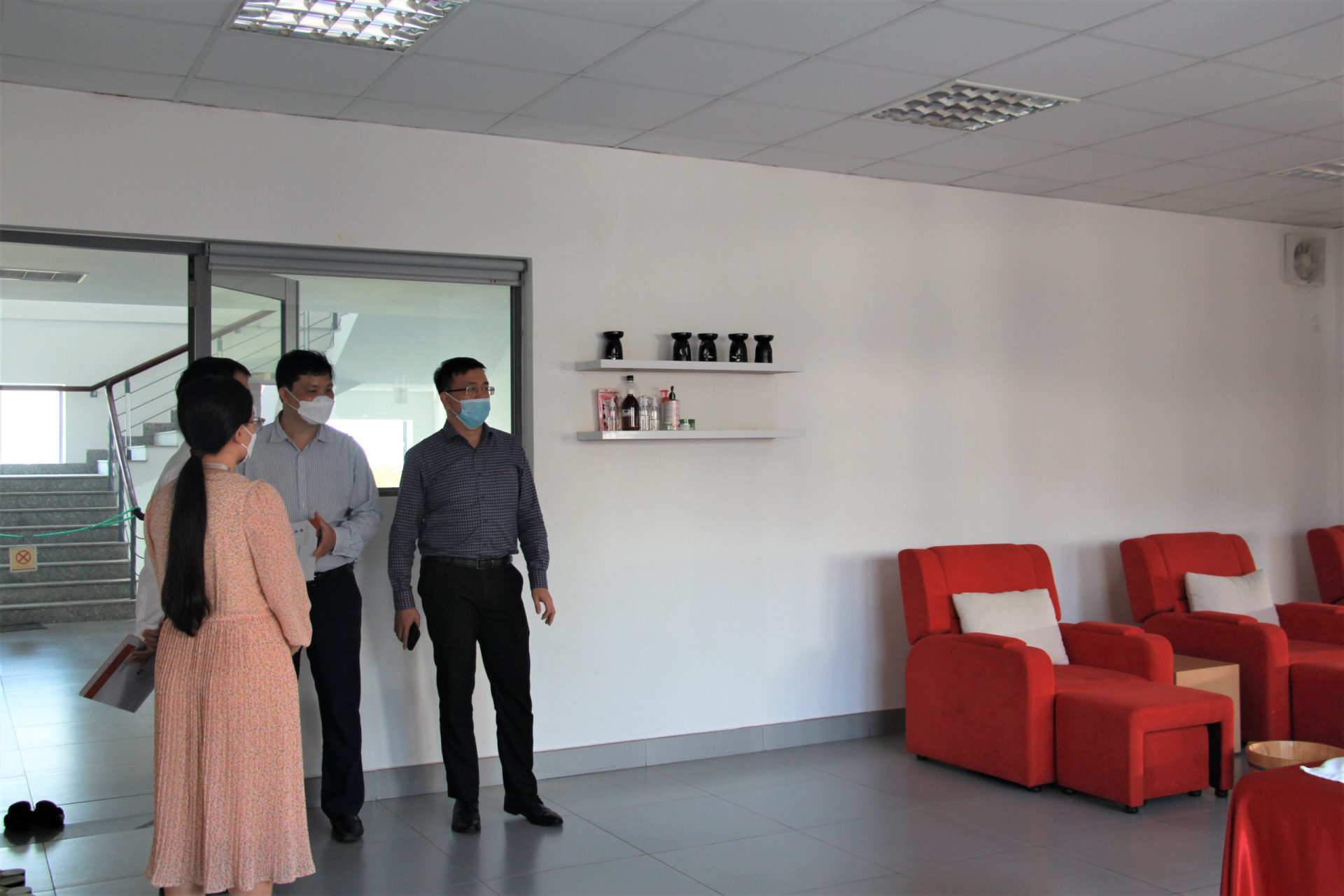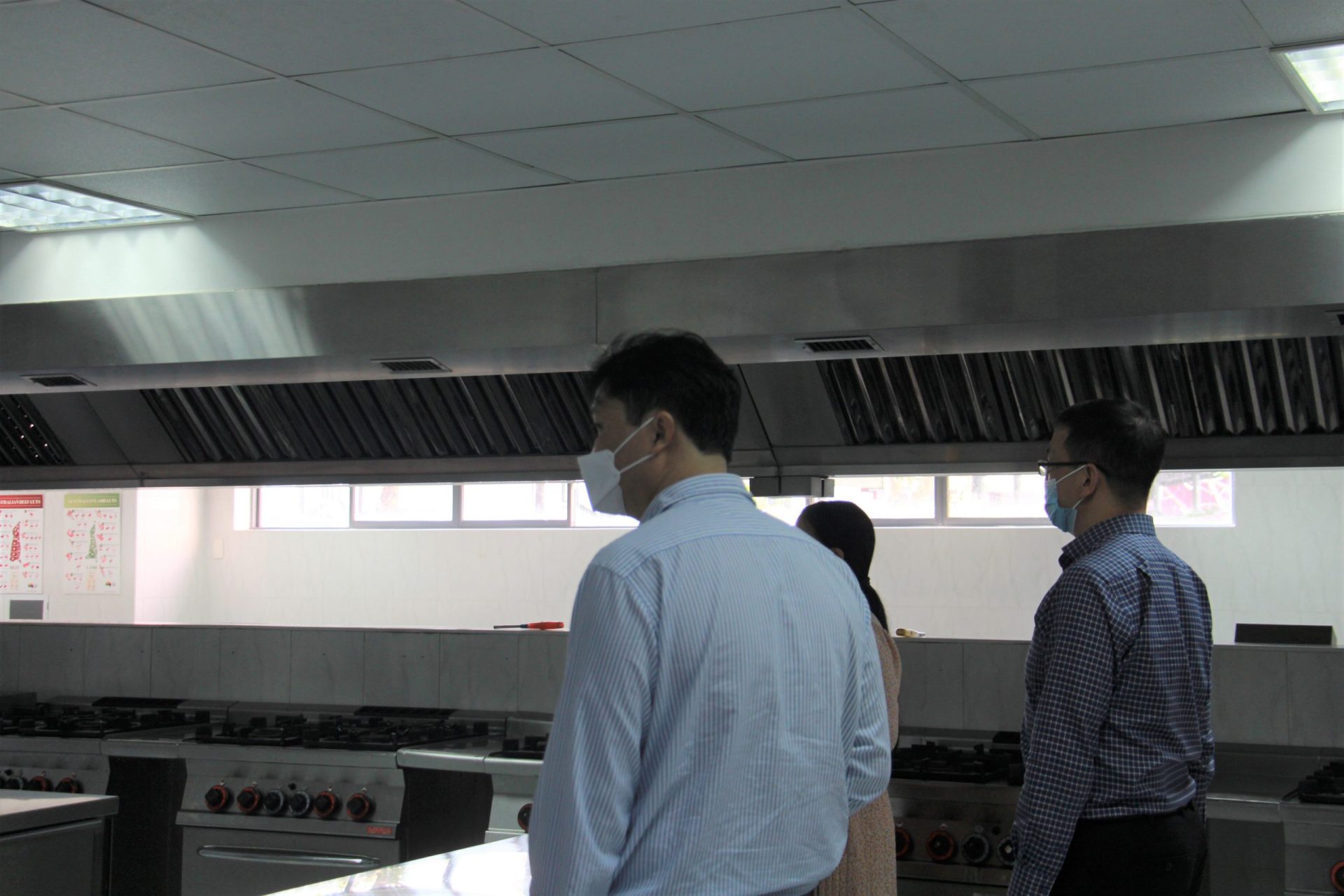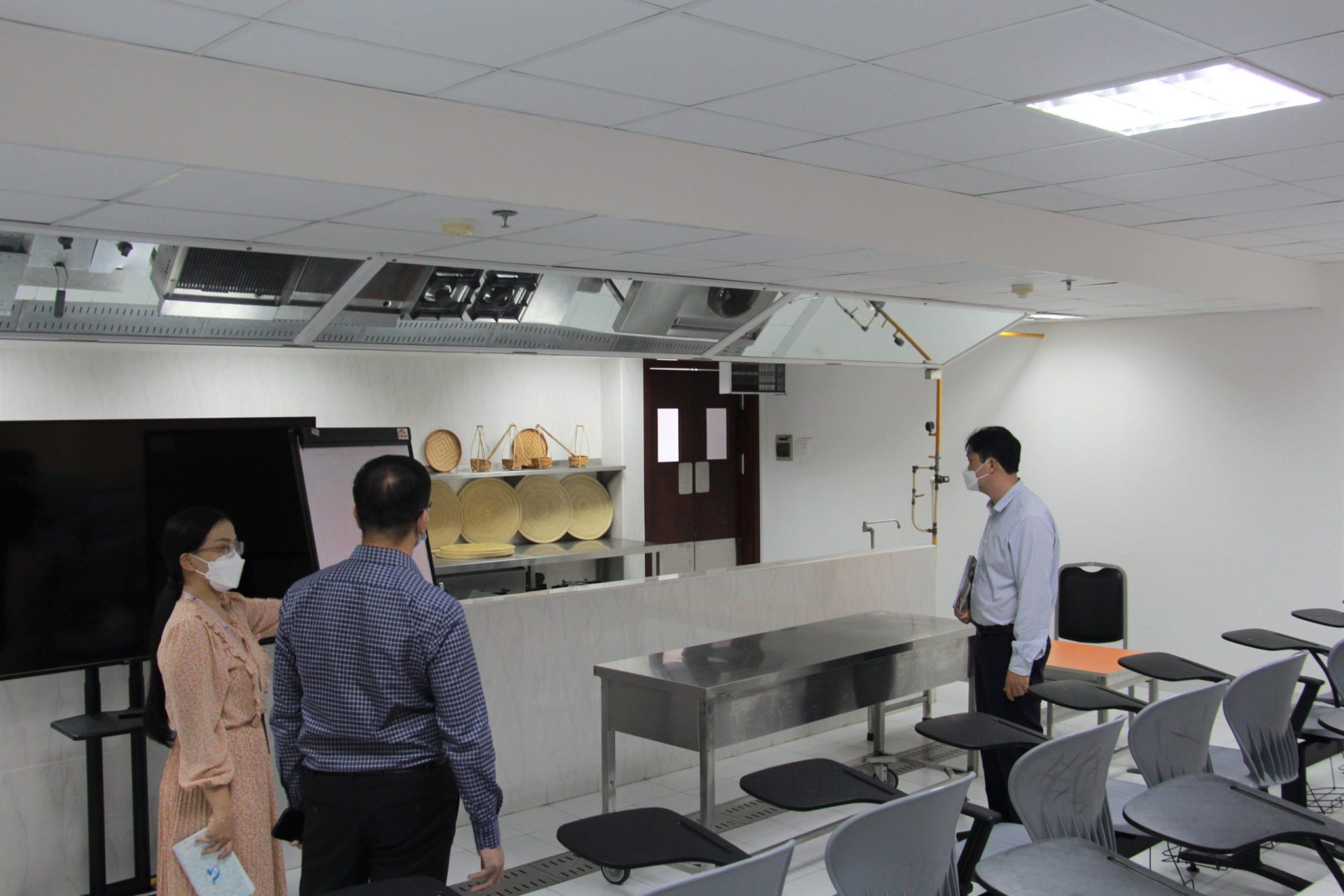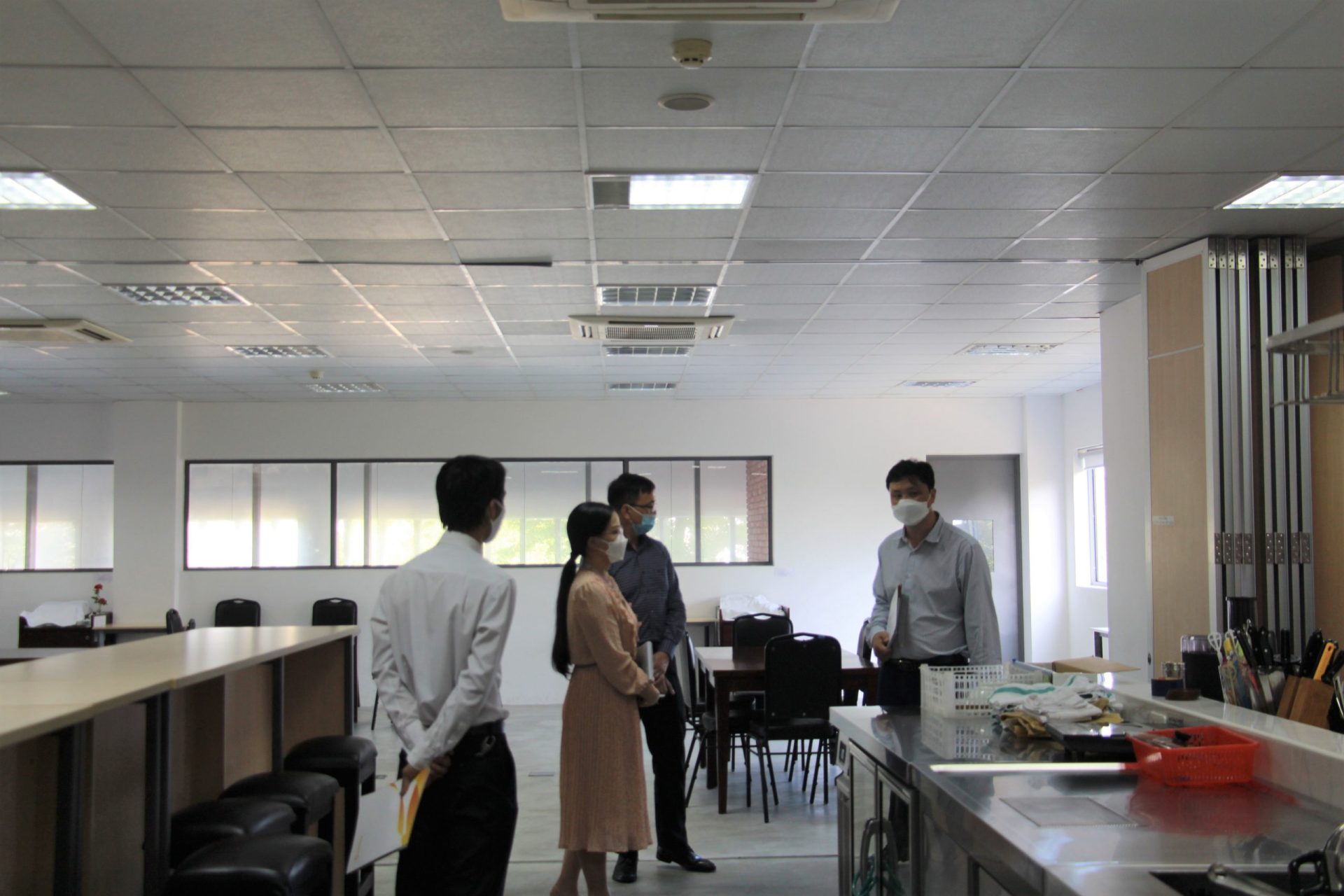 Talking about Ba Na Hills or the 6-star Intercontinental hotel is referring to the famous works in Da Nang built by Sun Group. Let's introduce some features of Sun Group below:
Starting a business from Da Nang, steadfastly following the chosen path of investment in tourism, entertainment, real estate and infrastructure investment, taking "Quality - Difference - Class" as core values, after 13 years of operation in Vietnam, Sun Group has become one of the leading corporations in the country, creating world-class tourism projects, services and products, contributing not small for the development of the country's tourism industry. The first is the Ba Na Hills cable car system with 4 world records; and then super projects across the country such as: M. Gallery in the Northwest, Marriott resort in Phu Quoc, InterContinental Danang Sun Peninsula Resort, 37-storey Novotel Premier Han River hotel in Da Nang, Ocean Park Ha Long and recently in Phu Quoc and Hon Thom cable car 7,899m longest in the world. All of these prestigious works speak to the stature and reputation of Sun Group, one of the largest corporations in the field of tourism, resort and entertainment in Vietnam.