Overseas Market Workshop: An investment frontier for Hi-tech Manufacturing in Danang and Quang Ngai
Categories

News

Date

April 13, 2019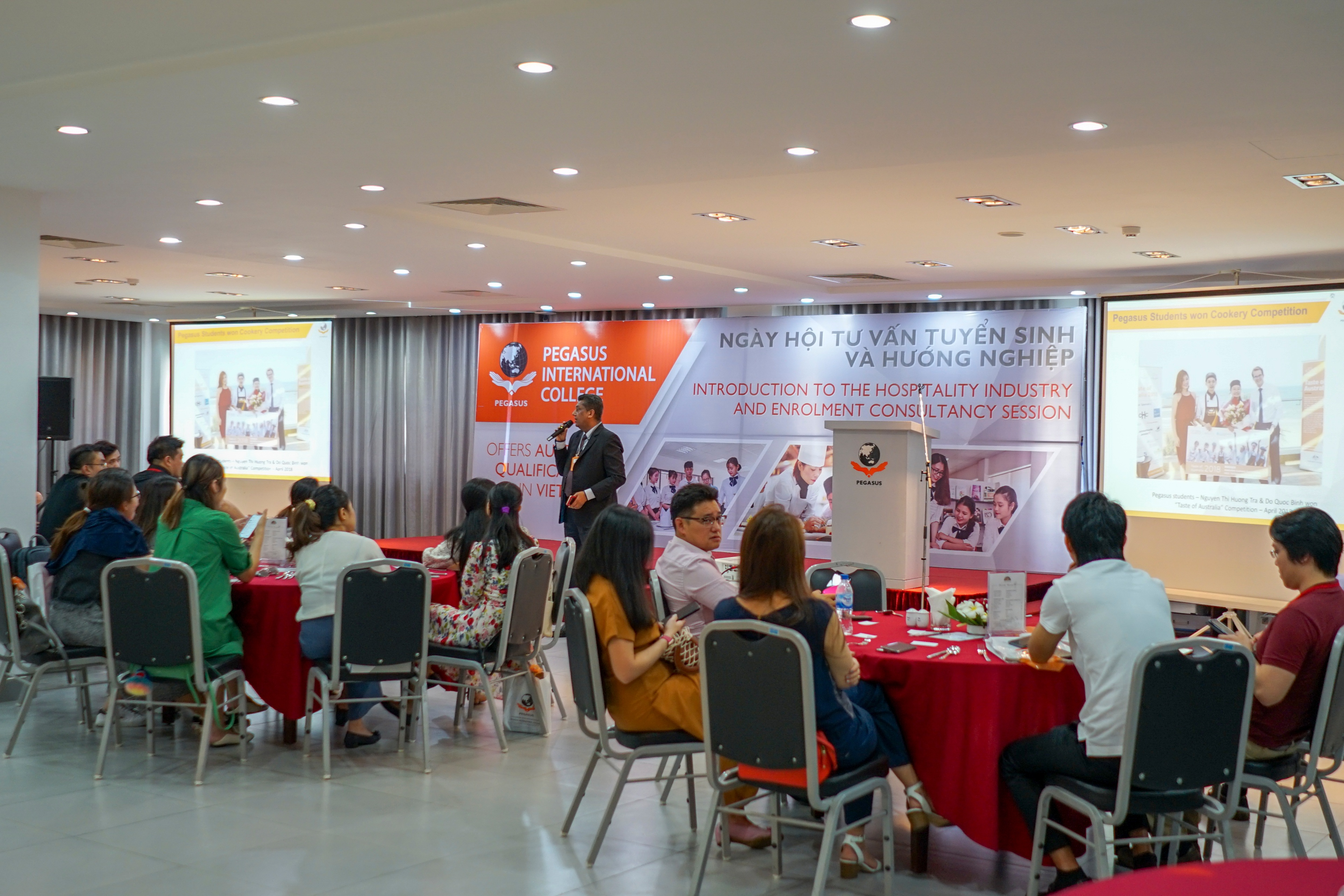 Following the success of a workshop on infrastructure and construction sector which was held in July 2018 in Danang city, Pegasus International College was pleased to welcome Singapore delegates participating in the overseas market workshop on "An investment frontier for High-tech Manufacturing in Da Nang and Quang Ngai" on April 9, 2019. 
Thanks to the Danang city government policy – "The year for promoting investment attraction" in 2018, the objectives for 2019 have been effectively established.
With the need to adjust the master plan towards sustainable socio-economic development, the city will give priority for investment in high technology, high-tech agricultural applications, supporting industries, trade, and travel.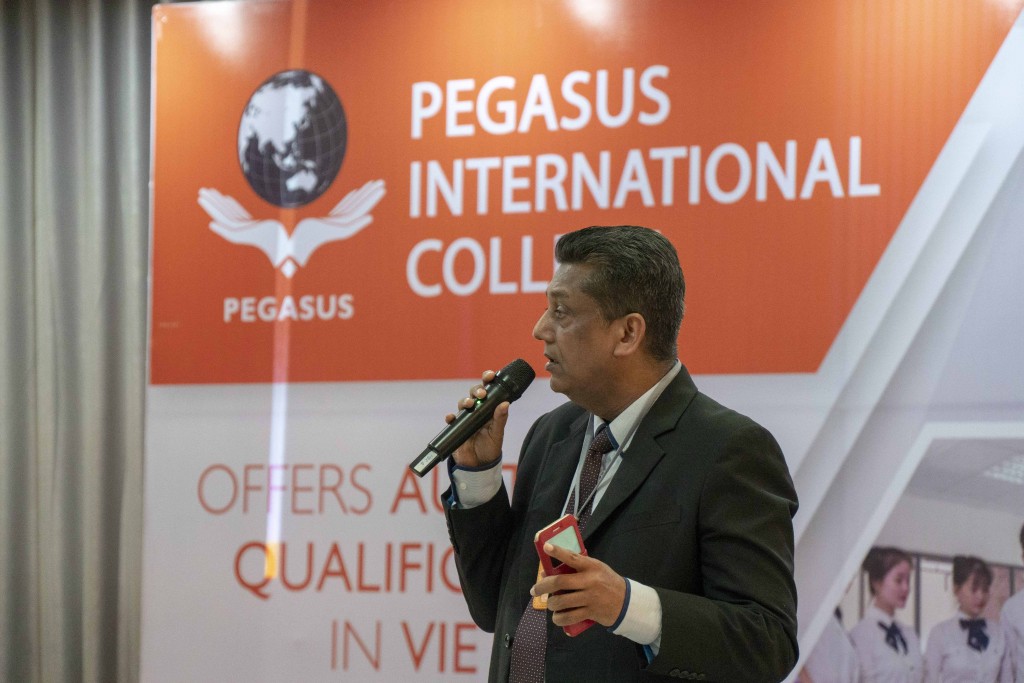 At this event, Dr. Rashid – CEO of Pegasus Investment and Consulting Joint Stock Company made a presentation about the Company's operational growth and shared his experiences in investment in Vietnam.