THE BEST GROUP OF BUSINESS AND MANAGEMENT GROUPS STILL THE MOST REGISTERED VOLUNTEERS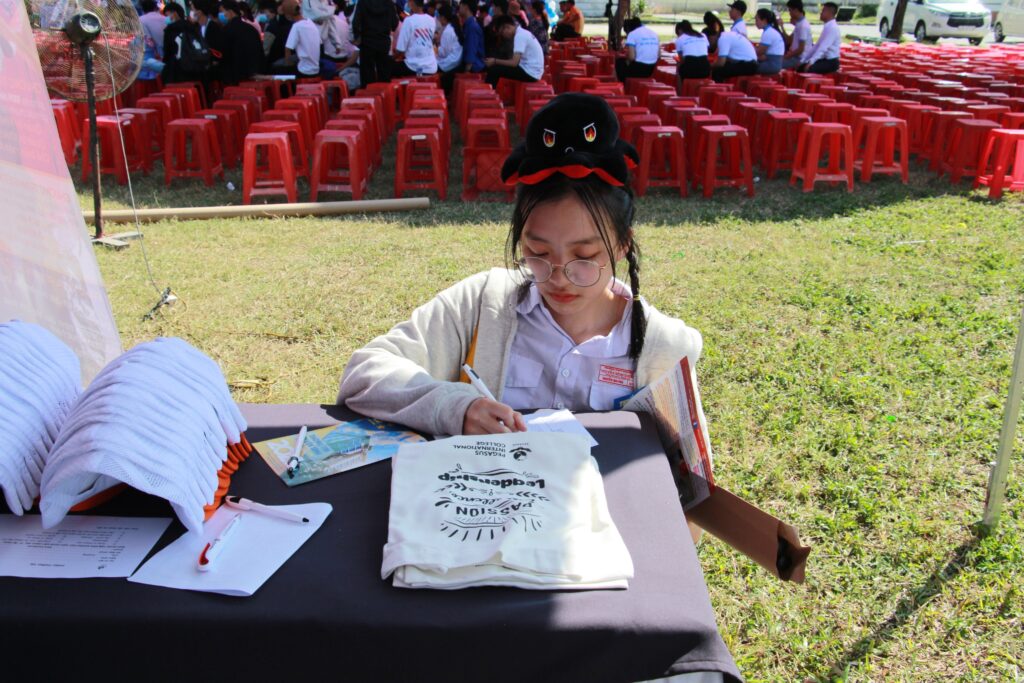 The group of business and management industries has 1,218,773 aspirations, while the target has only 118,679. This is the group of majors with the most candidates applying for university admission in 2021.
Aspiration statistics by industry group of the Department of Education and Higher Education (Ministry of Education and Training) shows that the industry group with the second highest number of aspirations is computers and information technology, with 336,001 aspirations (while taking only 336,001 aspirations). 49,582 indicators).
The two groups of business and management, computer and information technology have always been "hot" for many years and are the groups that are asked a lot by candidates during the admissions and career counseling sessions.
The group of social and behavioral sciences and the humanities group attracted 512,183 applicants, which, according to experts, are "stable similar to previous years".
Meanwhile, the College of Kindergarten Pedagogy has set a target of 14,534, but the number of candidates who have registered for aspiration is only 9,641, it is forecasted that the shortage of teachers will continue in the near future.
Previously, at the end of April, the Ministry of Education and Training held a conference on training teachers according to local needs, finding solutions to improve the quality of teacher training, balancing supply and demand for teachers nationwide. to support tuition fees and living expenses for pedagogical students in order to attract more people to study this field, and at the same time promote autonomy for teacher training institutions in performing tasks according to the method of assigning and ordering. , bidding or training according to social needs to ensure fairness.