KOTO visited Pegasus International College on 25 July 2019.
Categories

News

Date

July 26, 2019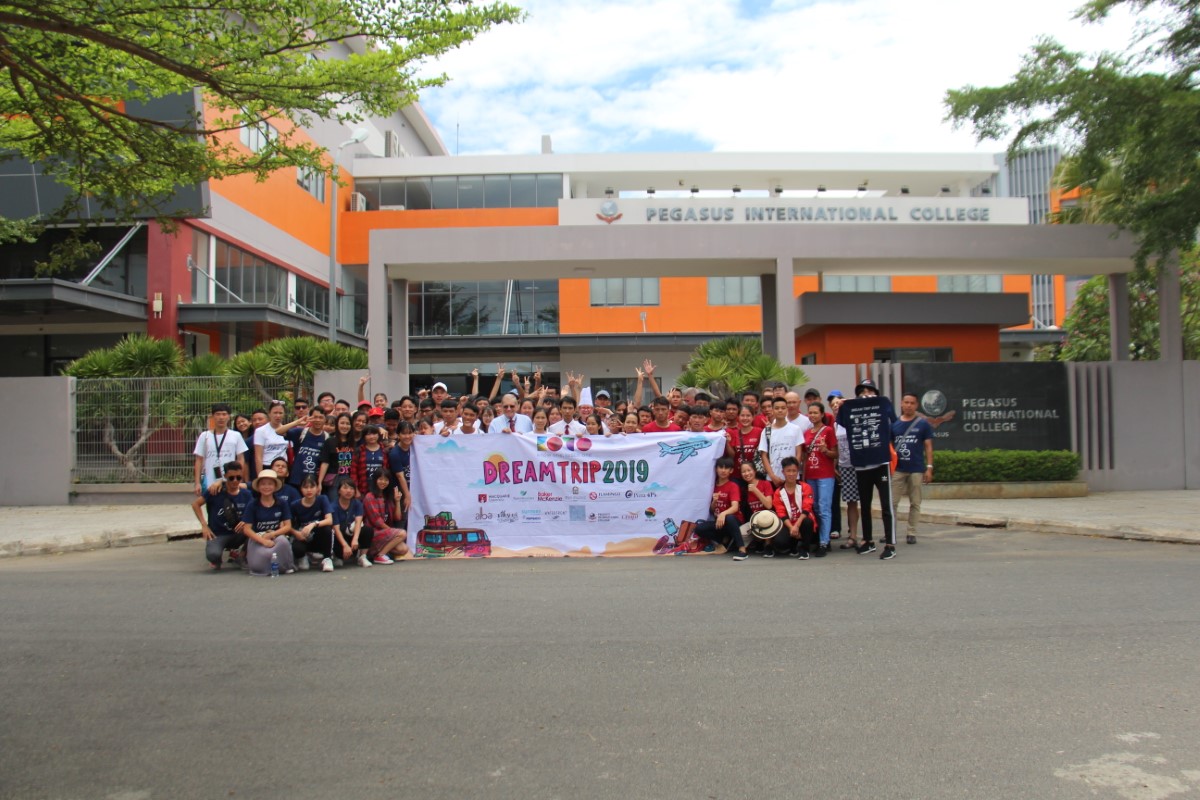 KOTO stands for "Know One, Teach One", and it reflects our belief that if you're in a position where you can help someone less fortunate, then you should help them; and the greatest thanks you can receive is to one day see that person be in a position to do the same for someone else.
KOTO transforms the lives of disadvantaged and at-risk youth in Vietnam through our holistic hospitality training program.
Every year, KOTO Organises Dream Trip to every trainee who lives a KOTO's life. It is a chance for them to experience a vacation and explore a different part of Vietnam and take part in team building activities, for every KOTO kid, it is the first time they are on holiday and for many trainees, it is their first time seeing the beach.
This year, Pegasus is honored to be one of sponsors for this DREAM TRIP.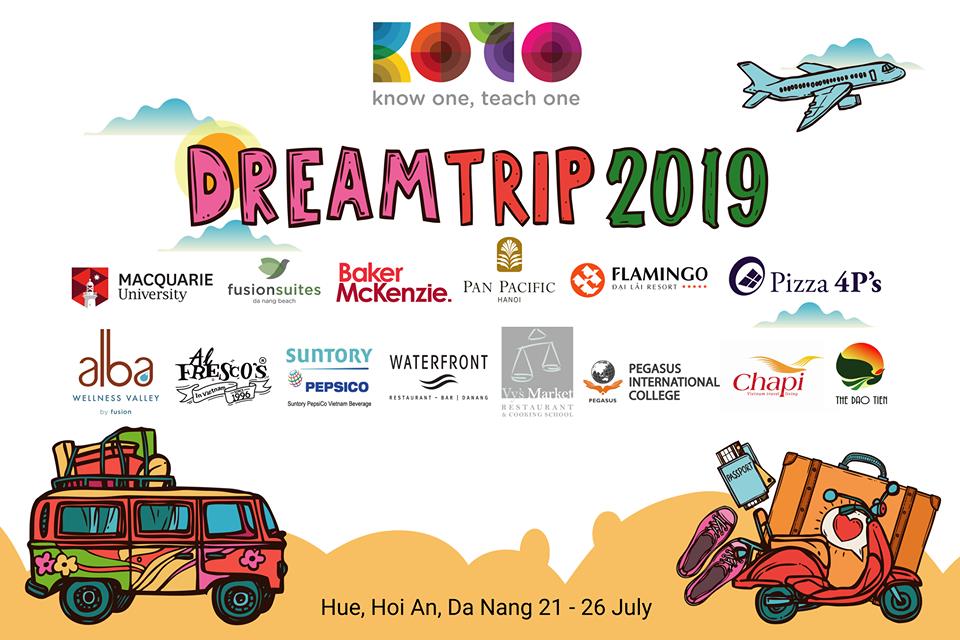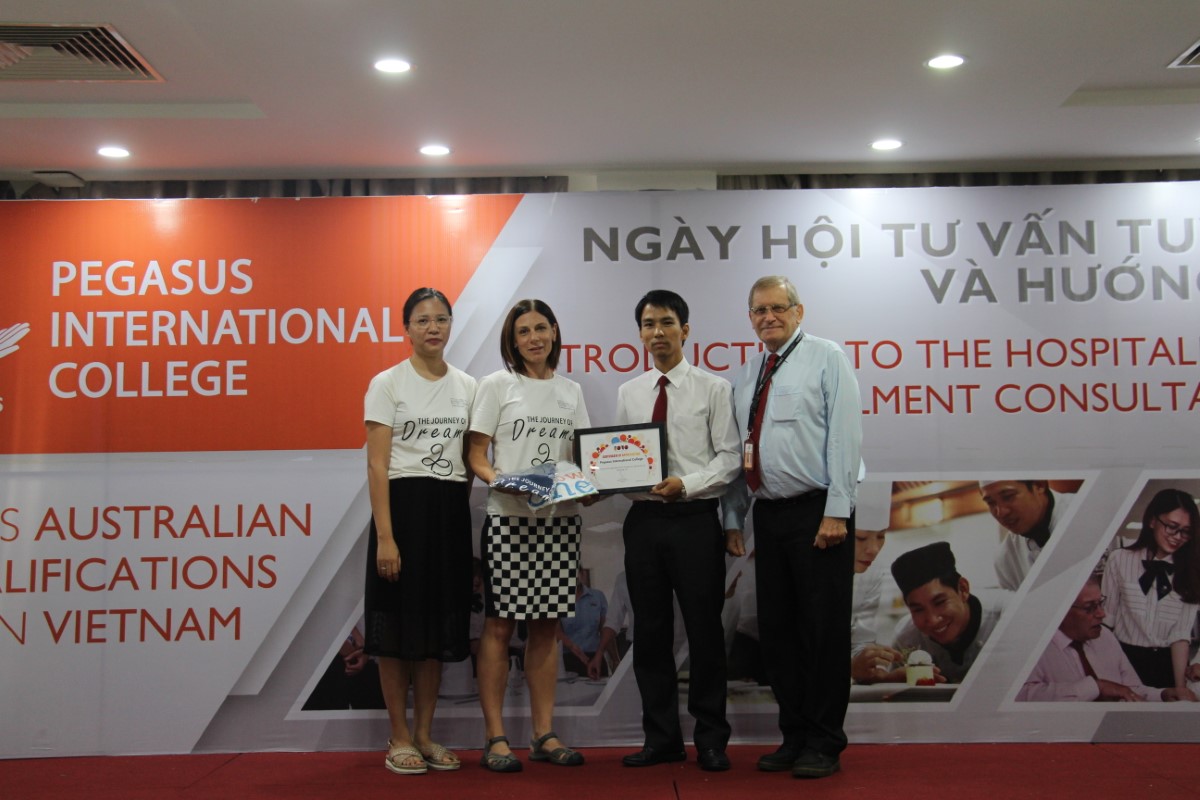 We wish all of you the best of luck in all of your future endeavors, you will be great.