GRADUATION CEREMONY FOR CERTIFICATE III IN HOSPITALITY – NOREC EXCHANGE PROGRAMME 2018
Categories

News

Date

June 4, 2019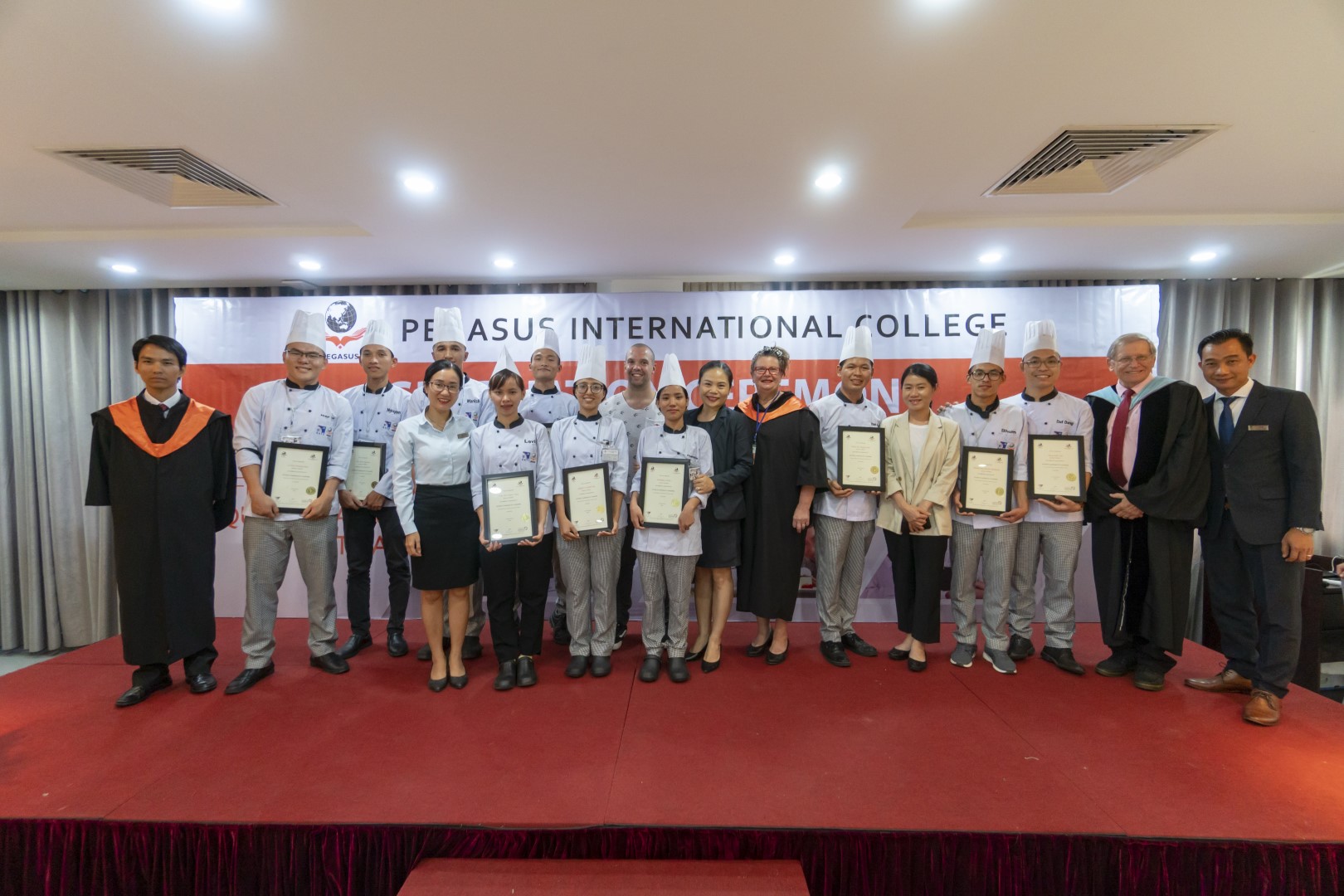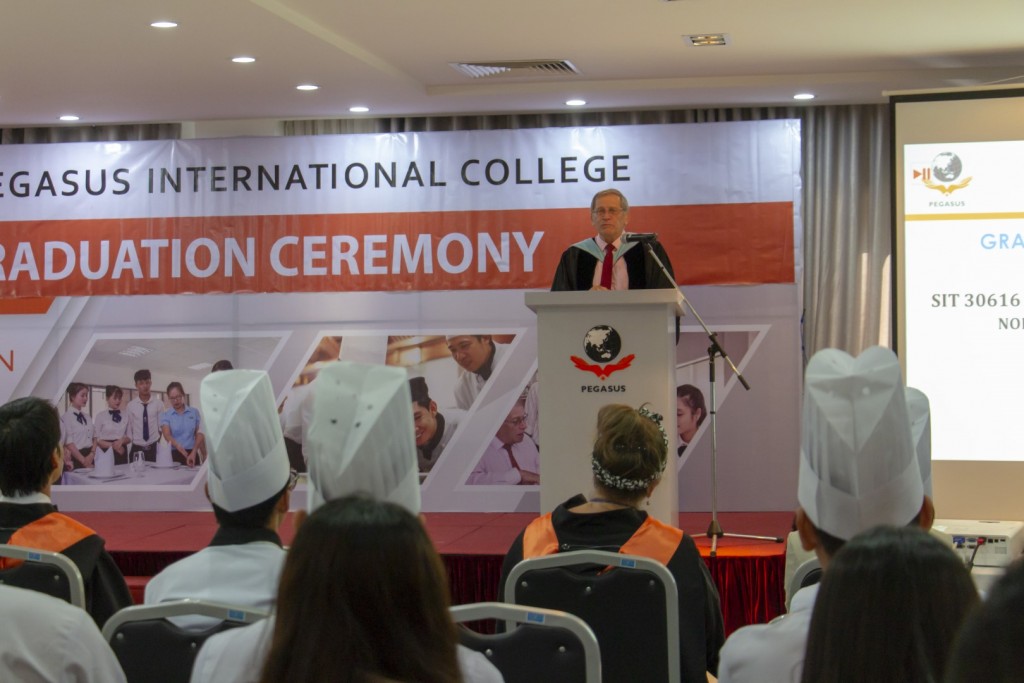 11 month experience this last year has been nothing other than extraordinary.
These are the experiences that will shape students in their new profession, but more importantly, and without them being fully aware, they have shaped them into the very people they are today.
We, your teachers, families and friends, have seen the changes. They were slow to come at first. But with each change, we could see greater awareness, greater understanding, greater confidence, and a greater ability to shoulder responsibility. But above all else, we have seen a greater maturity that comes through dedicated work, resolving difficulties and challenges, through team work, and, through making your way in the real world.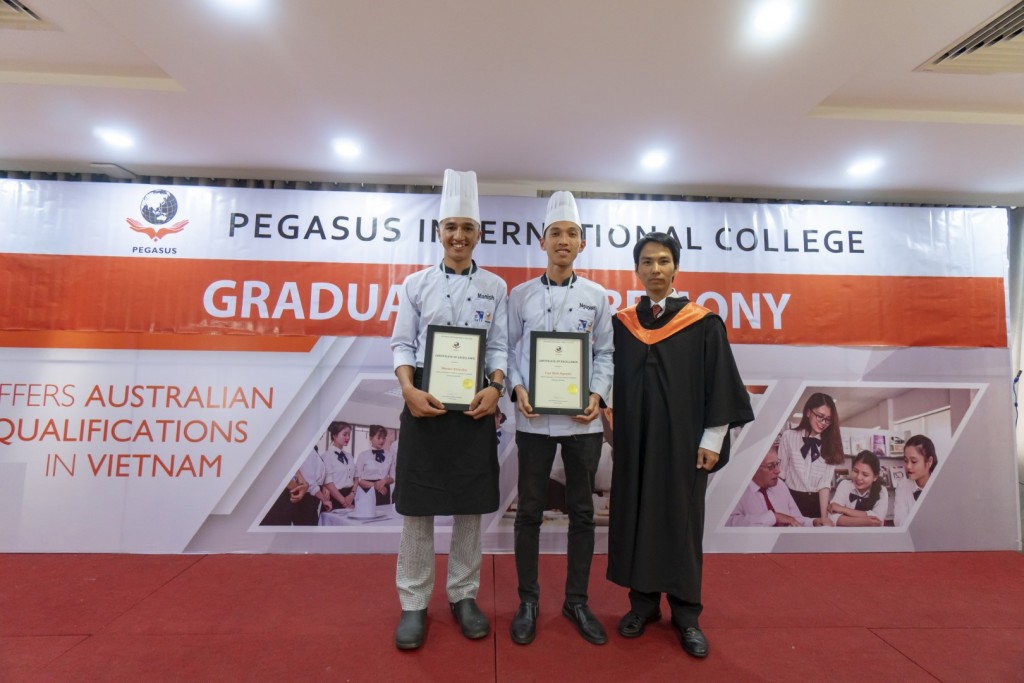 Thanks to our industry partners, both here and in Nepal who have so willingly provided short-term internships to our students.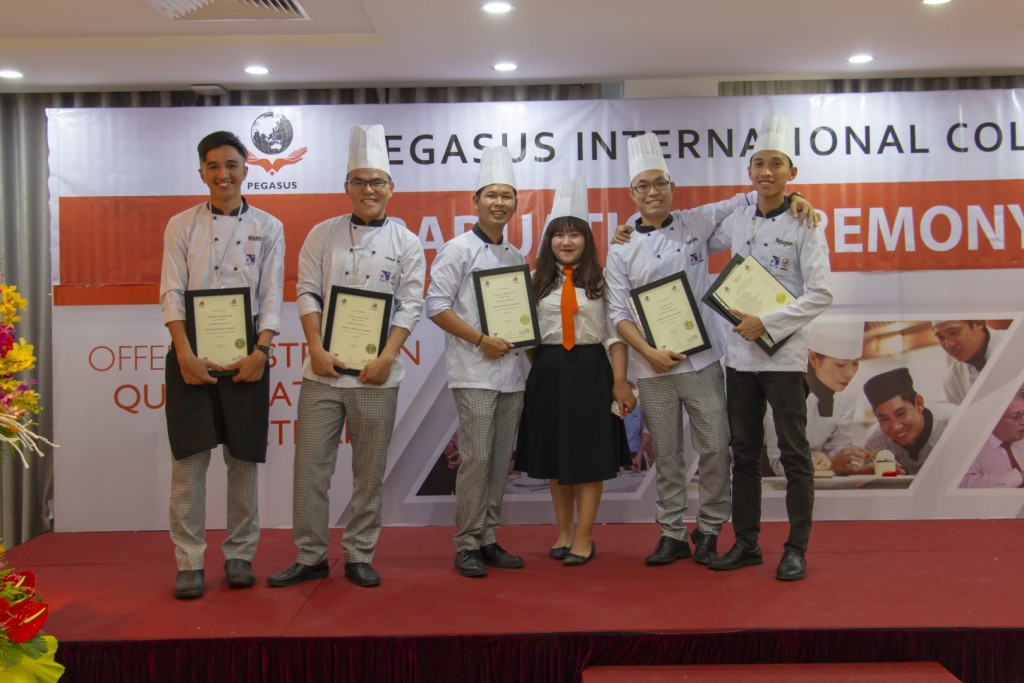 Finally, May your light shine brightly, may your step always be nimble. May you look forward with positivity and look back with nostalgia. Remember that your journey is not over. It is just beginning.
From Dr Hank Duyverman – Director of Academic Department, College Dean