LAST CHANCE TO PARTICIPATE CAREER DAY AT WINK HOTEL DA NANG 7/2022
Wink "smart" hotel with young style - is recruiting staff in Da Nang. Wink is considered to bring a new wind to the hotel chain in Vietnam, suitable for young people who love to move and explore, and enterprising thinking. Pegasus students, please join Career Day right away according to the information below: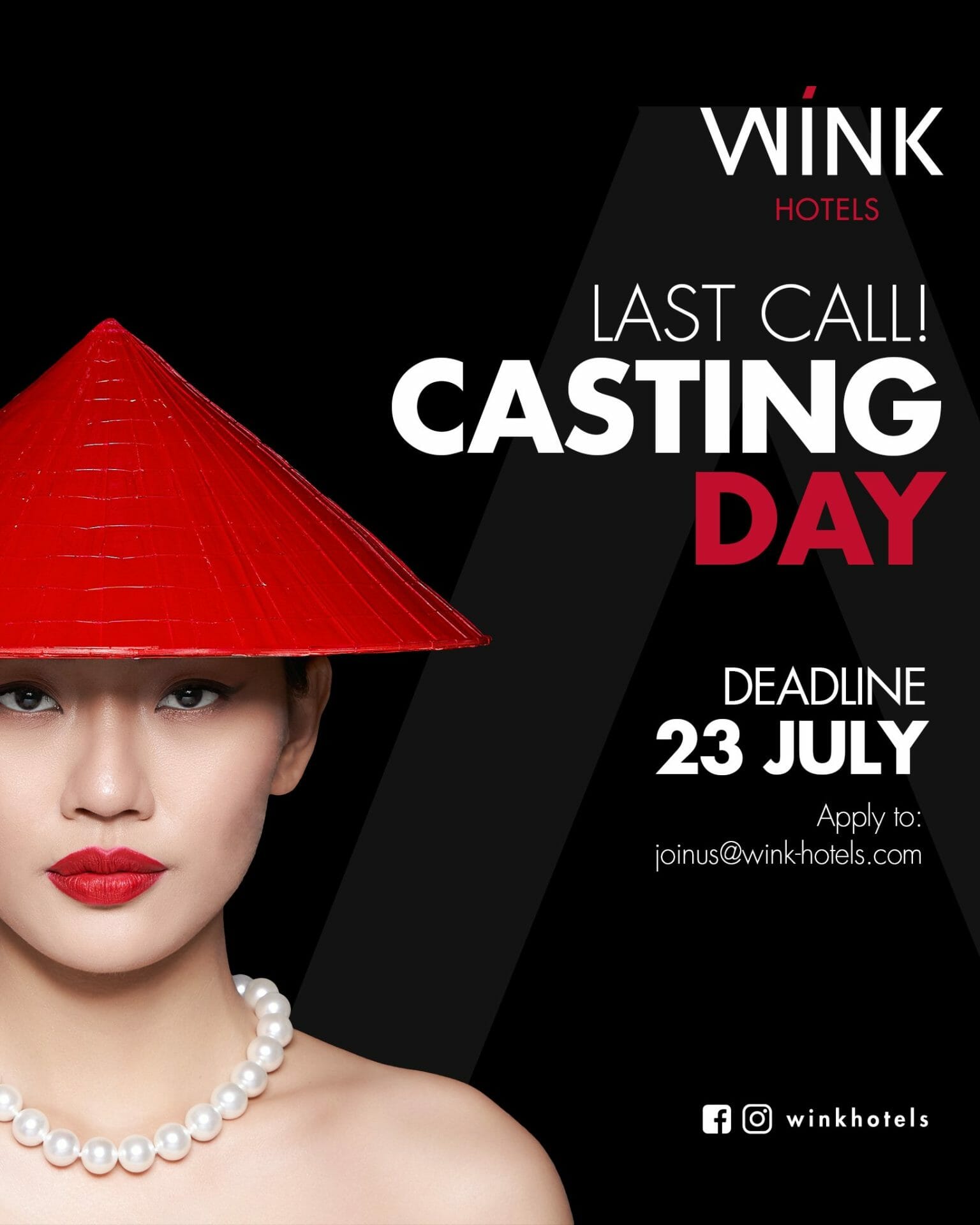 " Invitation to join Career Day with Wink Hotel Danang:
We have extended the deadline due to increased recruitment demand. Please submit your CV and video by July 23. The best candidates will be invited to participate in Wink Hotels' Casting Day in Da Nang on July 27th!
Submit a short video within 1 minute and let us know:
👉🏼 What makes you special?
👉🏼 What is your passion and what drives you?
👉🏼 Why do you want to join the Wink team?
👉🏼 What will you do to help deliver the Wink customer experience?
And remember that. Make your video fun, fresh, and YOU! Send your CV and video to: joinus@wink-hotels.com"
—————————
PEGASUS INTERNATIONAL COLLEGE
Register now:
http://bit.ly/dangkykhoahoctaiPegasusDanang
Website: pegasus.edu.vn
2 campuses:
Đà Nẵng: 0236 7301 555
Hà Nội: 024 7304 1555