1. INTRODUCTION
The VTOS Certificate in Hotel Management is designed for hotel investors or owners, hotel managers, heads of department in hotels/resorts who are looking for opportunities to invest in the hotel industry or set-up and manage a hotel professionally in compliance with the national-wide Vietnam Tourism Occupational Skills Standards (VTOS).
This training course is based on VTOS standards and delivered by a group of trainers who are experienced hotel management experts. The course aims to support learners to meet the competencies required for a hotel manager, with practical outreach content in managing different areas in hotel operations such as front office, housekeeping, food and beverage services, customer services, facilities, finance and marketing and so on.
Stream

Qualification
Duration

Advantages

Hotel Management

Certification of Completion in Hotel Management issued by Pegasus International College, having national validity.

02 months (3 sessions / week)

Language of delivery and assessment: Vietnamese
International standard facilities and equipment in a modern learning environment
Teachers are experts in the hospitality industry
Curriculum and duration can be customized according to the client's needs
2. COURSE OUTLINE
The course is for:

Hotel owners or investors who are planning to set up a hotel
Managers, department heads, supervisors who are currently working in hotel properties and improve management knowledge and skills to become a hotel owner or to reach a higher position in the hotel industry

Duration

2 months with 3 sessions/week
Curriculum and duration can differ at each training campus
Curriculum and duration can be customized according to the client's needs

Curriculum

Exclusively designed by Pegasus International College
Closely follow Vietnam Tourism Occupation Standards (VTOS) and ASEAN tourism standards

Qualification

Certification of Completion in Hotel Management issued by Pegasus International College, having national validity
3. TRAINING CONTENT
| | |
| --- | --- |
| No. | TRAINING CONTENTS |
| Module 1 | Standards and requirements for hotel managers |
| Module 2 | Management of Front Office Operations |
| Module 3 | Management of Housekeeping Operations |
| Module 4 | Management of Food & Beverage Operations |
| Module 5 | Management of Hotel Facilities |
| Module 6 | Management of Sale & Marketing |
| Module 7 | Management of Customer Service |
| Module 8 | Management of Human Resources |
| Module 9 | |
| Module 10 | |
| Total duration |                 2 months |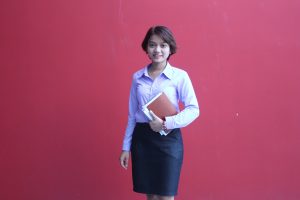 I write this letter to express my gratitude to the teachers in the last course. The words you write below are also what you in the class would like to send you deeply grateful for your dedication, thoughtfulness, professionally invested lessons in both content and reality. practice, helping students to immediately understand and apply in practice. Always be devoted to students, trying to convey core content and experiences accumulated through a long working history and support information beyond the learning content, focusing on students.
Thank you, Mr. Tung. Thank you, beautiful Ms. Van. In particular, I would like to send my endless thanks to Ms. Nguyen and teacher Truong. She and Thay are the two teachers who have been with the class the longest, understand all members of the class with an open mindset and are very psychological.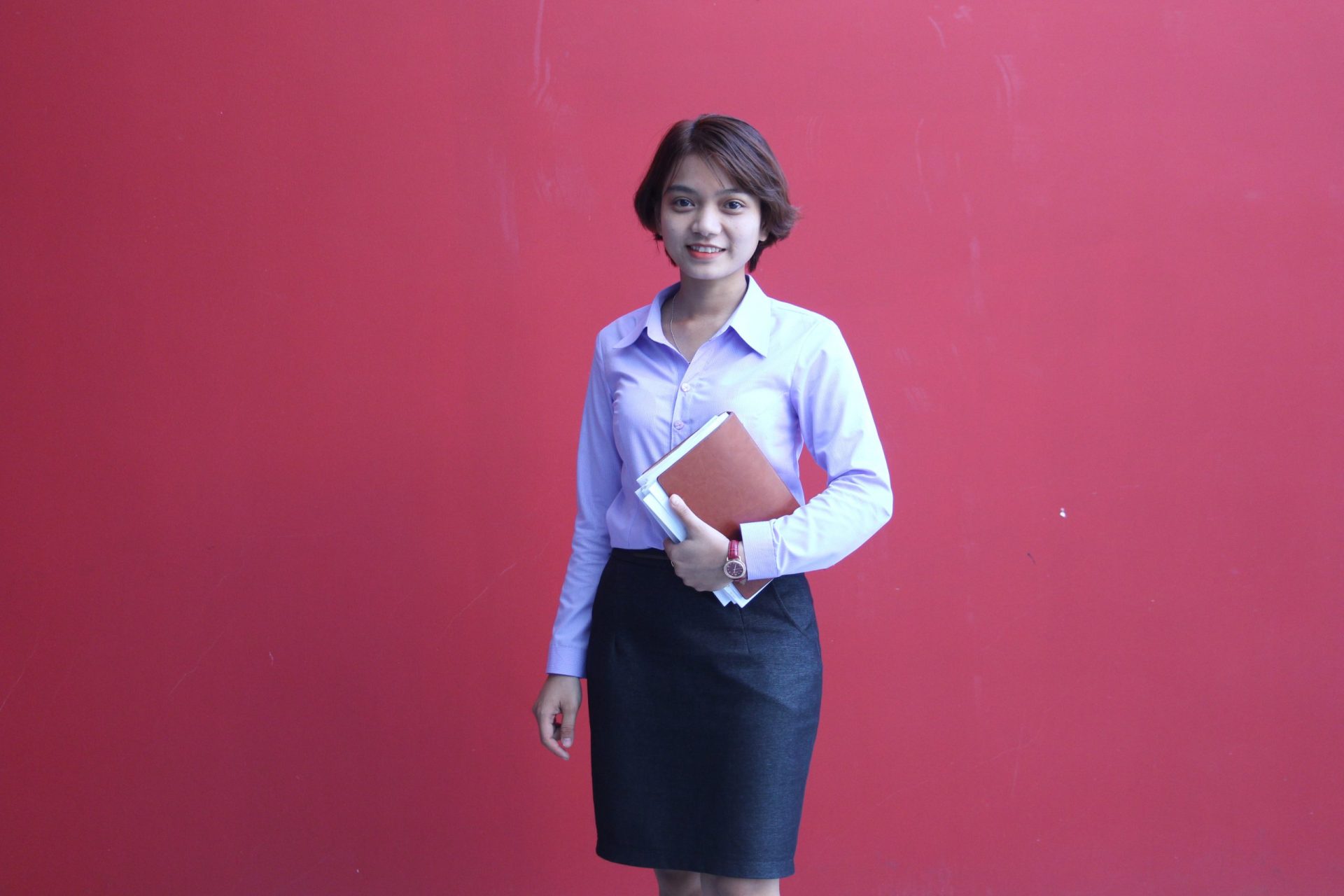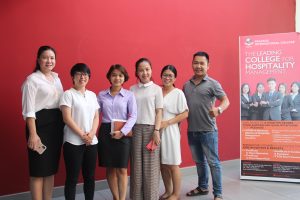 "Class time is a very precious experience for me. I am a person who has done many fields and the Restaurant field is a new field, so when deciding to go to school is a big decision to change habits and work arrangements. However, what I received was too great.
During the short study period, her knowledge comes from the teachers who have had experience with the profession in the big resorts, the teachers are very open-minded, imparting practical experiences that are not available anywhere else. So much so that if I take a break, I feel very sorry.
I feel so happy to be studying in a professional environment like Pegasus Da Nang. And I'm very sad when I'm about to say goodbye to school, goodbye to teachers, and finally, the sisters who have accompanied me during the past time.
Love everyone, wish everyone success in career, happiness in life "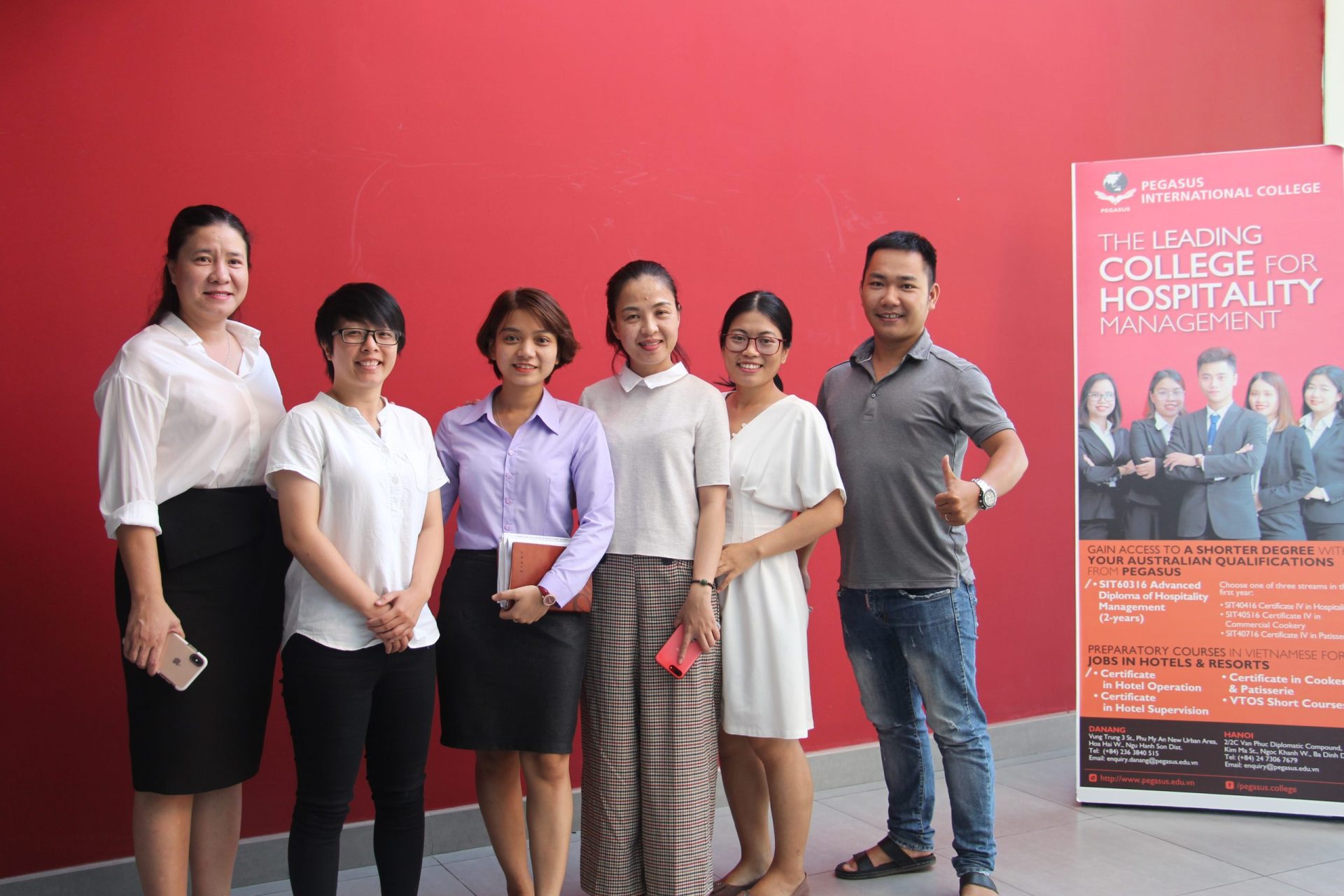 Opening at Da Nang campus: TBA  
Hotline: 023 6730 1555
Opening at Hanoi campus: TBA
Hotline: 024 7304 1555