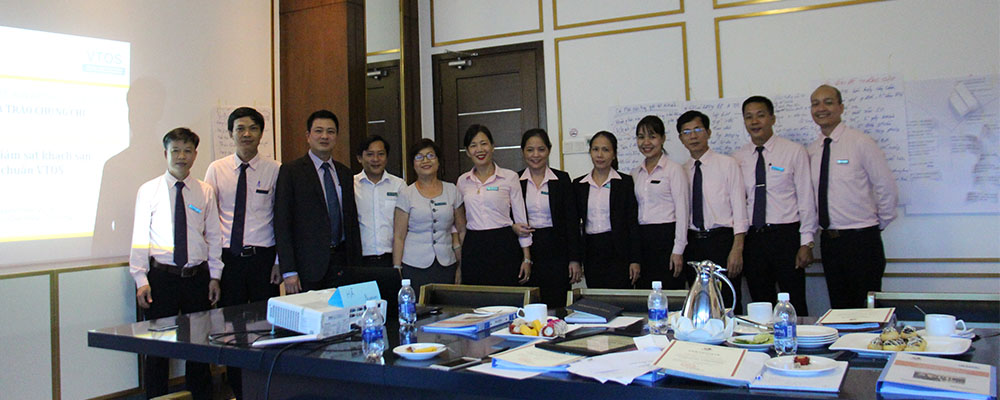 1. INTRODUCTION
To satisfy the demand for training in hotels and resorts, Pegasus International College offers specific courses for heads of department and hotel supervisors.
This course has been successfully presented in several hotels such as May De Ville Hotel Hanoi, Anna Mandara Hotel Ninh Binh and Grand Tourane Danang. This course provides the heads of department with supervisory skills such as advanced communication skills, leadership, and team-building skills. When these skills are improved, the working productivity of the entire department is upgraded.
The VTOS Hotel Supervision course helps heads of department solve existing issues such as coaching and mentoring of staff, delegation, and motivating employees at different levels.
Course

Qualification
Duration

Advantages

Hotel Supervision

Certification of Completion in Hotel Supervision issued by Pegasus International College (National validity)
40h

Language of delivery and assessment: Vietnamese
International standard facilities and equipment in a modern learning environment
Teachers are experts in the hospitality industry
Curriculum and duration can be customized according to the client's needs
2. COURSE OUTLINE
The course is for:

Hotel managers and supervisors who wish to enhance their supervision knowledge and skills

Duration

40h
Curriculum and duration can differ at each training campus
Curriculum and duration can be customized according to the client's needs

Curriculum

Exclusively designed by Pegasus International College
Closely follows the Vietnam Tourism Occupation Standards (VTOS) and ASEAN standards

Qualification

Certificate of Completion in Hotel Supervision issued by Pegasus International College, having national validity
3. TRAINING CONTENT
Learning contents are practical, and can be directly applied to supervisors' daily work:
| | |
| --- | --- |
| Module 1 | Requirements of a hotel supervisor |
| Module 2 | Monitor departmental operation |
| Module 3 | Work organization |
| Module 4 | Work motivation |
| Module 5 | Coaching |
| Module 6 | Staff performance appraisal |
| Module 7 | Effective team building |
Flexible study programs tailored to the needs of businesses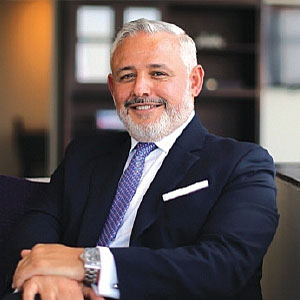 "In the context of the rapidly growing tourism industry, hotel monitoring courses according to VTOS standards are one of the very practical courses to be able to train key personnel in hotel operations and management.
The VTOS Hotel Supervision Course offered by Pegasus International College has brought its core values and is in line with the real situation of the hotel today. I believe that after this course our staff have been strengthened to a new level and thus will be motivated to work better. "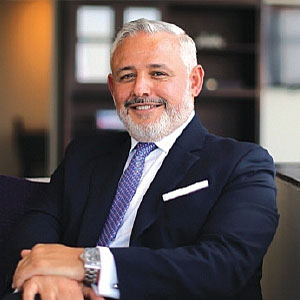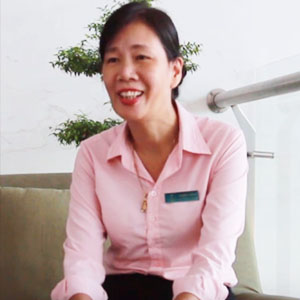 "I am quite interested in the lesson of the 4 stages of employee development, based on those 4 levels, it is possible to determine what level of employees is, from there, can give appropriate impacts for each stage. The development of staff motivation and capacity. She and her team feel the course is very professional, international, useful and practical. "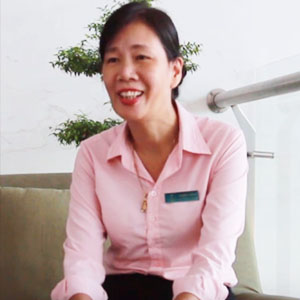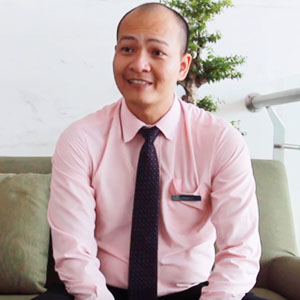 "I am quite impressed with the lesson of dividing the level of employees, with levels D1, D2, D3, D4, based on that level, you will know what level of employees are so that management can give. 1 strategy, 1 job goal for employees, from which employees feel more motivated to work. The course is really useful for you in a supervisory position in the hotel. "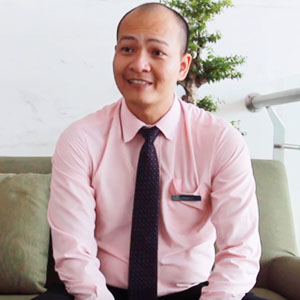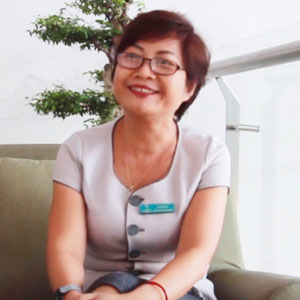 "I like the lesson about motivating employees most, because in the manager, the most important thing is to motivate her employees, because without motivation a team is very difficult to develop. In the course, she learned a lot of things, especially the management stage. Up to now, she has managed a lot, but in fact, it has not been systematically arranged. process more perfect.
The curriculum is very suitable and practical for both working and studying. Unfortunately, only the head of the study department will try to replicate it for a large number of employees to learn.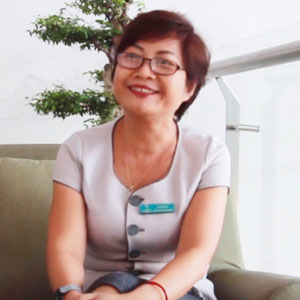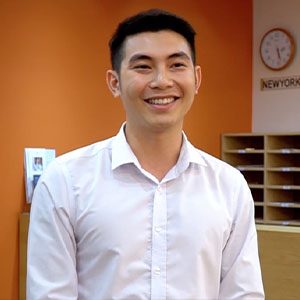 "This useful course focuses on the missing knowledge of hotel staff today, the course helps students systematize the background knowledge for career development in the future.
He is most interested in team building and how to motivate employees to lead them to the common goal of the organization. "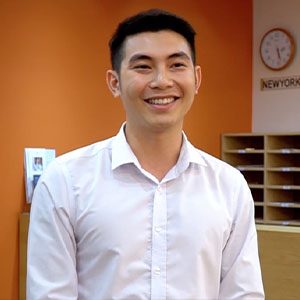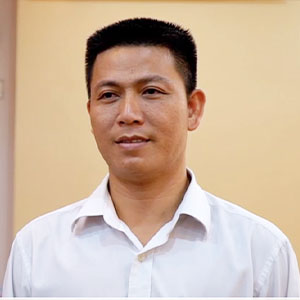 "I myself have many years of experience in the profession, but only stop at self-practice, vocational training but not really systematized knowledge, through the course I was able to think more systematically. as well as perfecting gaps in career knowledge. The course helped me have a great lesson about building a team to build an organization from scratch and towards a common goal.
Teachers' teaching methods are extremely interesting, accompanied by vivid facts and facts, creating a fun but not less rewarding learning atmosphere. "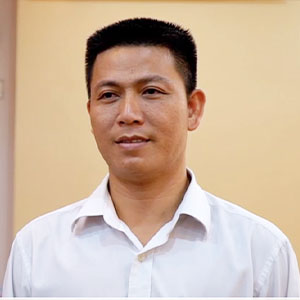 Opening at Da Nang campus: TBA
Hotline: 023 6730 1555
Opening at Hanoi campus: TBA
Hotline: 024 7304 1555