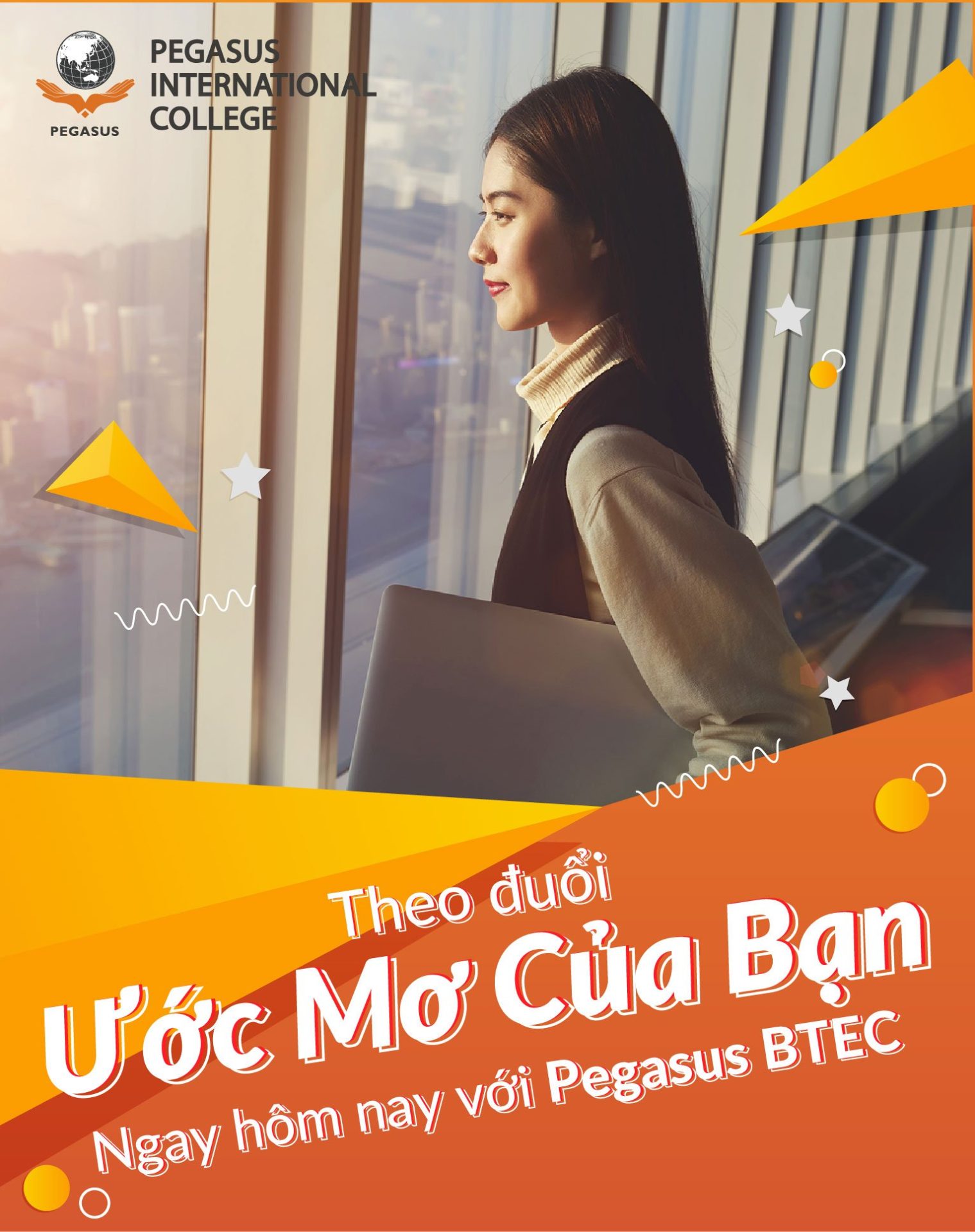 ABOUT THE PROGRAM
Pegasus International College implements a high-quality education program BTEC, through cooperation with the largest educational organization in the UK - Pearson PLC.
International College under Kinderworld International Education Group, Singapore. KinderWorld Group originated in 1986 in Singapore, and quickly developed in Vietnam, providing educational programs for students from Kindergarten to College.
The BTEC HND Level 5 is an advanced qualification in the UK. This qualification is equivalent to a 2nd year program in a 3 year university system in the UK.
More than 70% undergraduate programs in the UK accept students with a Pearson BTEC HND degree into their final year to earn a bachelor's degree. More than 300 universities around the world recognize the Pearson BTEC degree.
More than a million students choose BTEC each year.
Why so?
STUDENTS PEGASUS INTERNATIONAL COLLEGE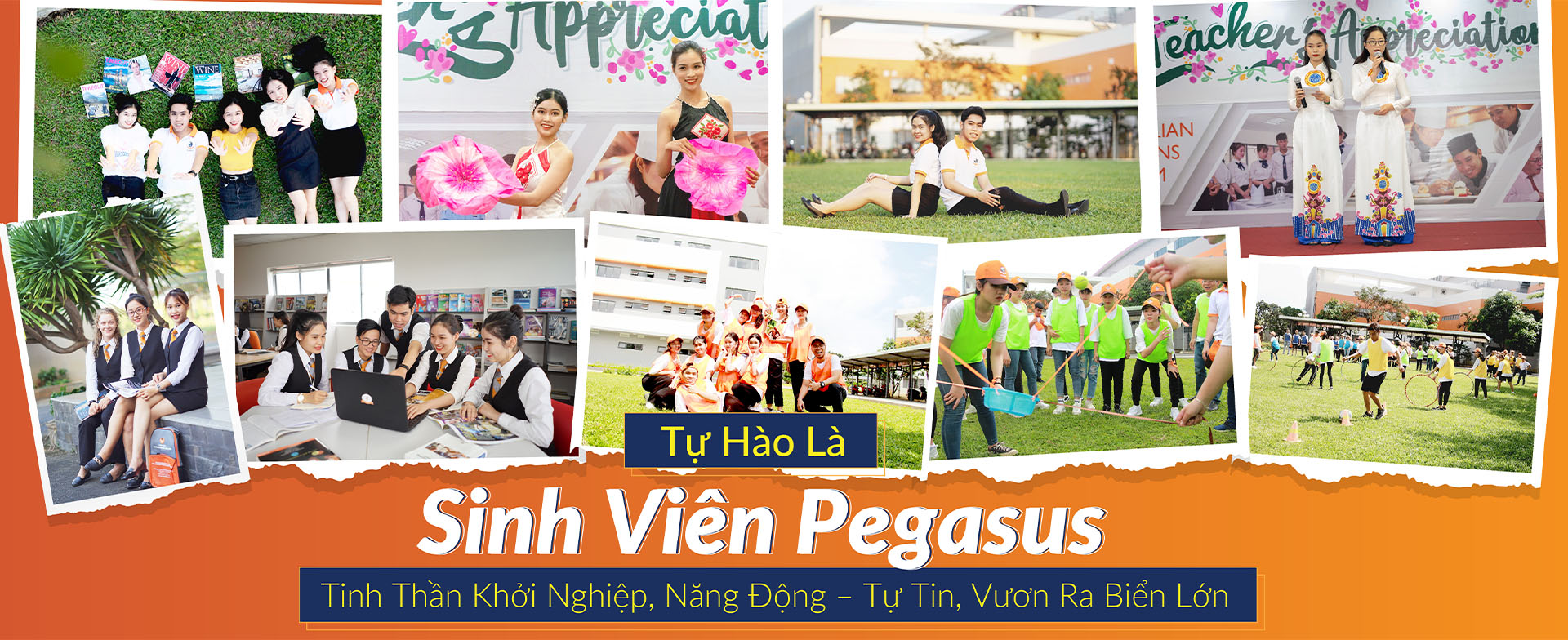 DO YOU CHOOSE TO APPROPRIATE SCHOOL RECORDS OR GRADUATE HIGH SCHOOL?
Register now, receive a scholarship right away
OPPORTUNITY TO PARTICIPATE AT BTEC AWARDS IN LONDON – UK
Every summer, BTEC invites outstanding students to attend the annual BTEC Awards Ceremony in London to receive awards. Will you be the next award recipient? Dare to dream and PEGASUS will accompany you to help you achieve it.
CHANGE OPPORTUNITIES
GO TO PRESTIGE UNIVERSITIES IN THE WORLD