Chairman of KinderWorld Education Group Visits Hoi Ana Resort Project
Categories

News

Date

May 8, 2019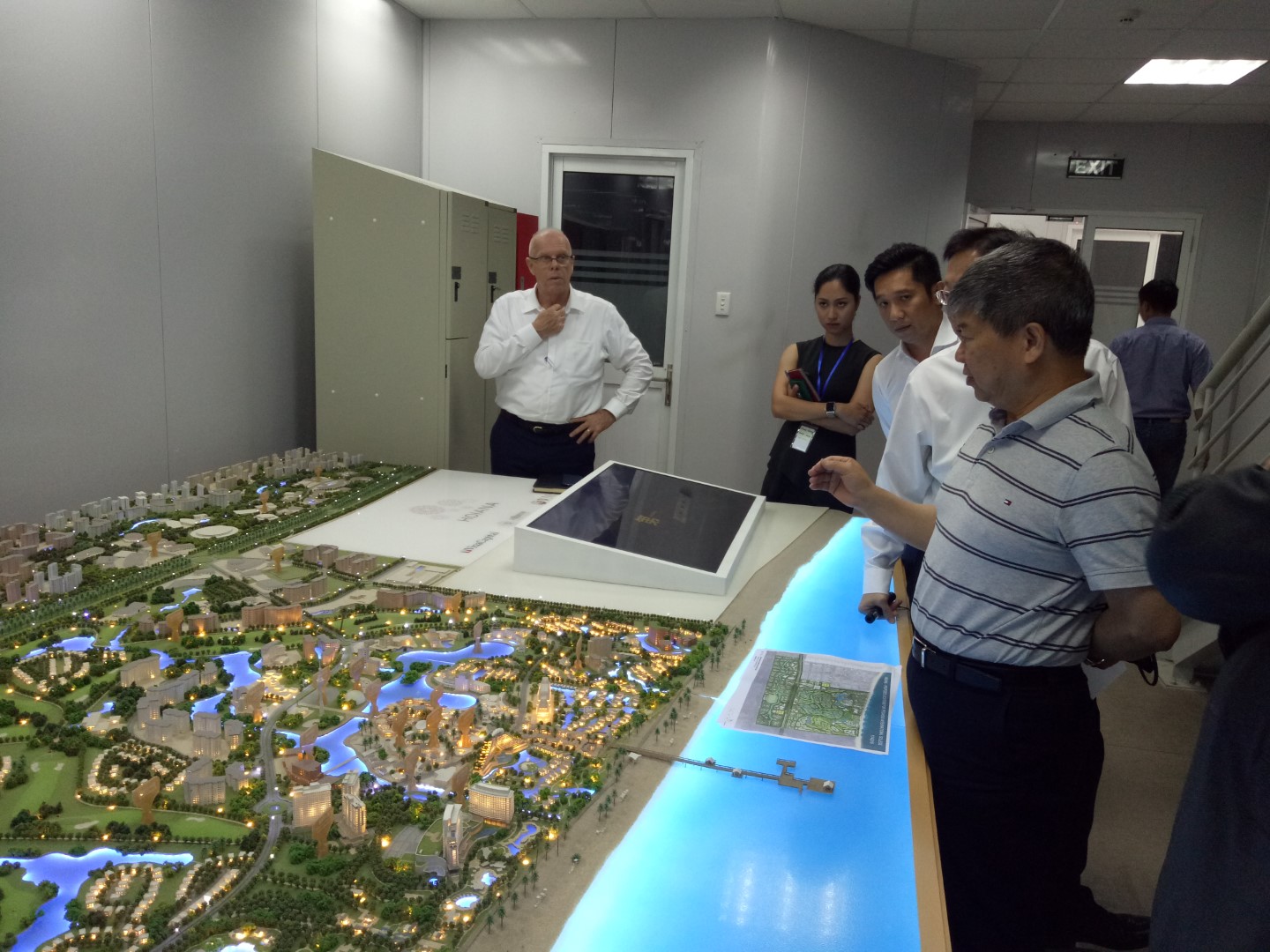 On Tuesday, May 7th, Chairman of KinderWorld Education Group which owns the Pegasus Tertiary Education Brand, paid a courtesy visit to the 900 hectares Hoi Ana Resort project in Hoi An.
Mr Ricky Tan was received by Hoi Ana's Group COO, Mr Steve Wolstenholme and his team of Senior Managers. Steve explained that the Hoi Ana project will consist of 6 phases of development and the 1st phase is due for opening by the end of this year.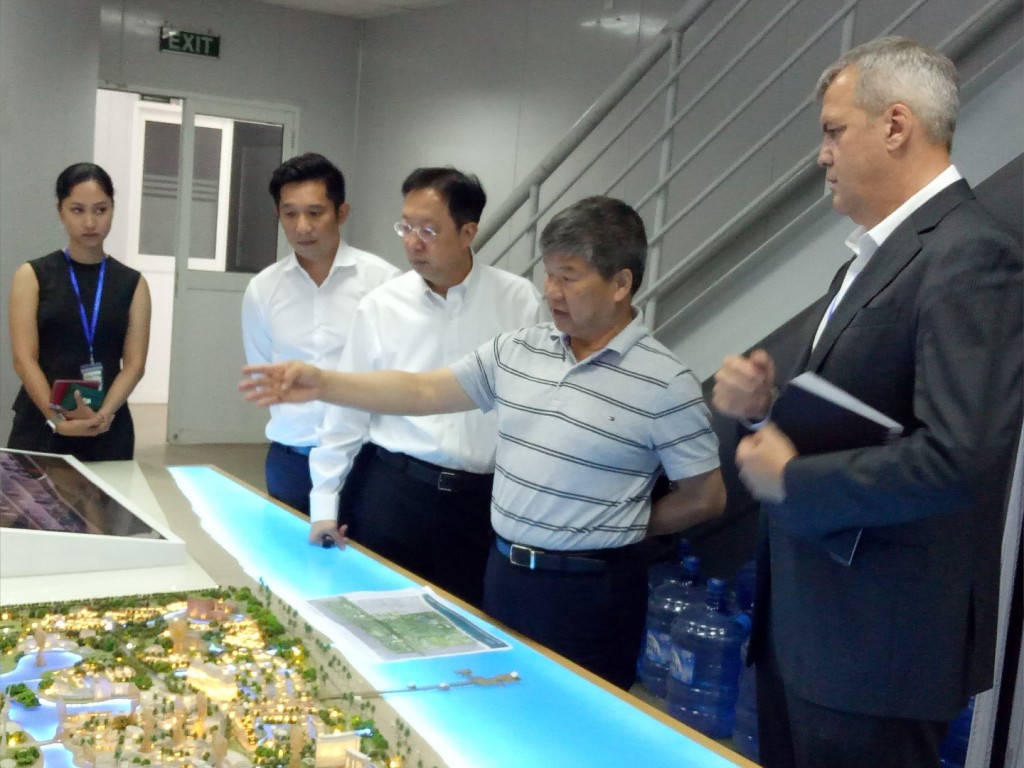 Pegasus International College has been selected as their training partner for their 1st phase soft opening which entails training of pre-service staff in Housekeeping and F&B Service. Gradually other skills-based training will also be slated for year 2020.
Hoi Ana as part of its sustainable human capital plan, is keen to offer Pegasus Education Group land which is close to the staff village to build a Training College and also a work-place Childcare and Kindergarten to meet the needs of families working in Hoi Ana. A site visit was organised for Mr Ricky Tan and both parties agreed to move forward with the signing of an MOU to indicate both parties commitment to develop Hoi An's human capital needs.